The Lodge Trysil
5. june 2018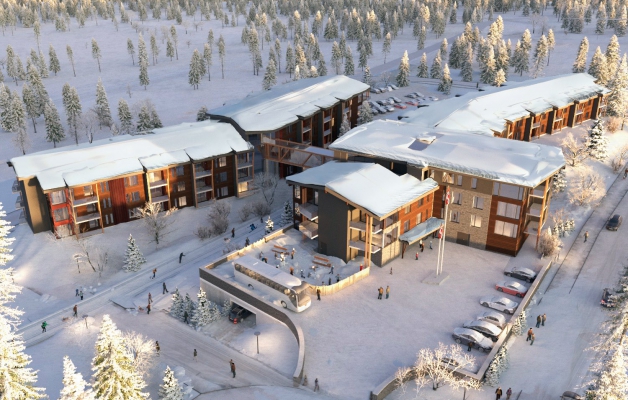 (picture source: facebook.com/thelodgetrysil)
Yesterday we got visited by PEAB. They are one of the leading construction companies in Nordic region.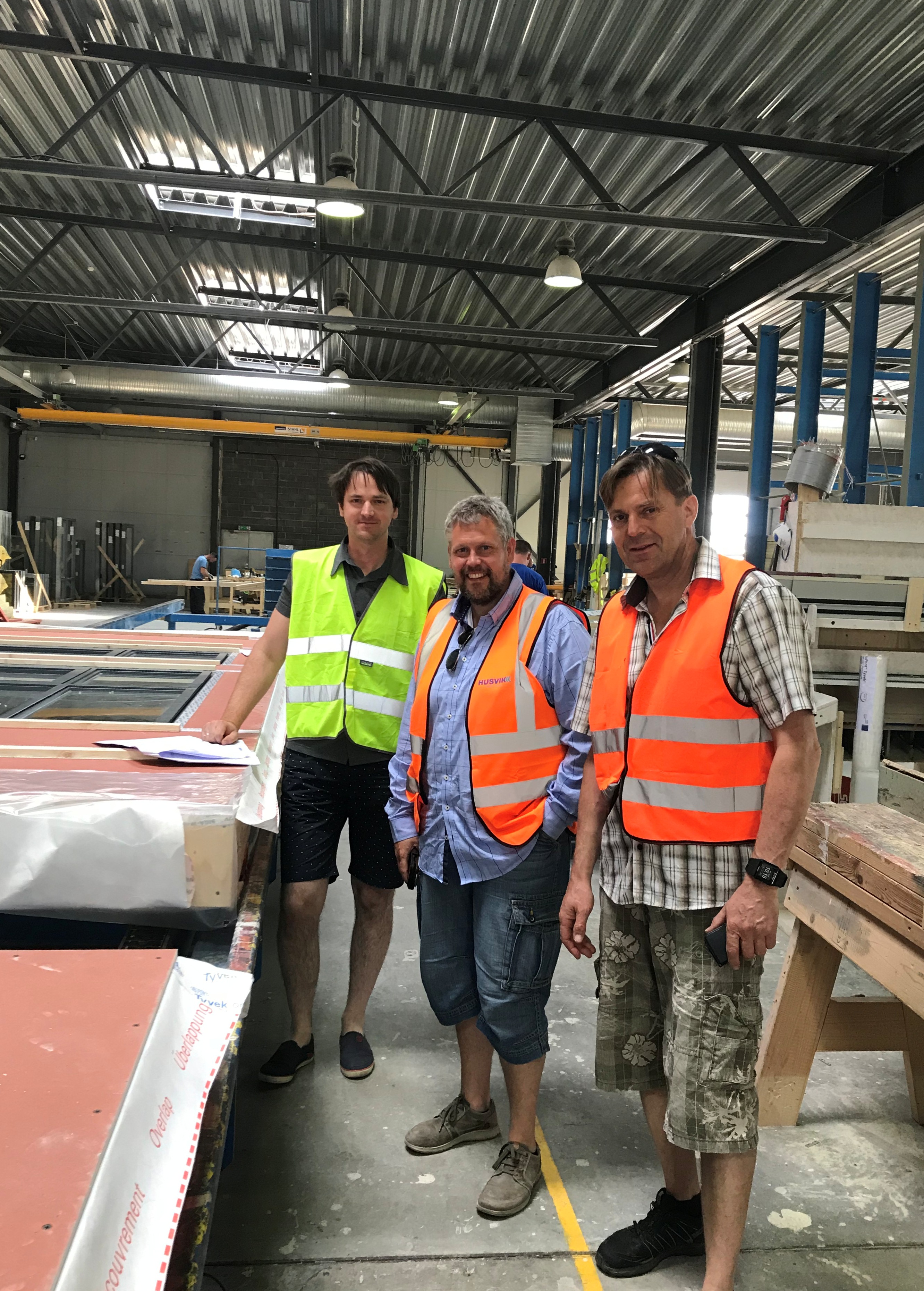 PEAB was checking the production quality of the project we are now cooperating with - The Lodge Trysil. As the project title says, it is located in Trysil, whick is the largest skiing resort in Norway.
We are the main supplier of the external wall elements for the project. Production is already taking place since 14th of May and first elements should be delivered on site on 25th of June. Assembly will be managed by Husvik's team under PEAB supervision.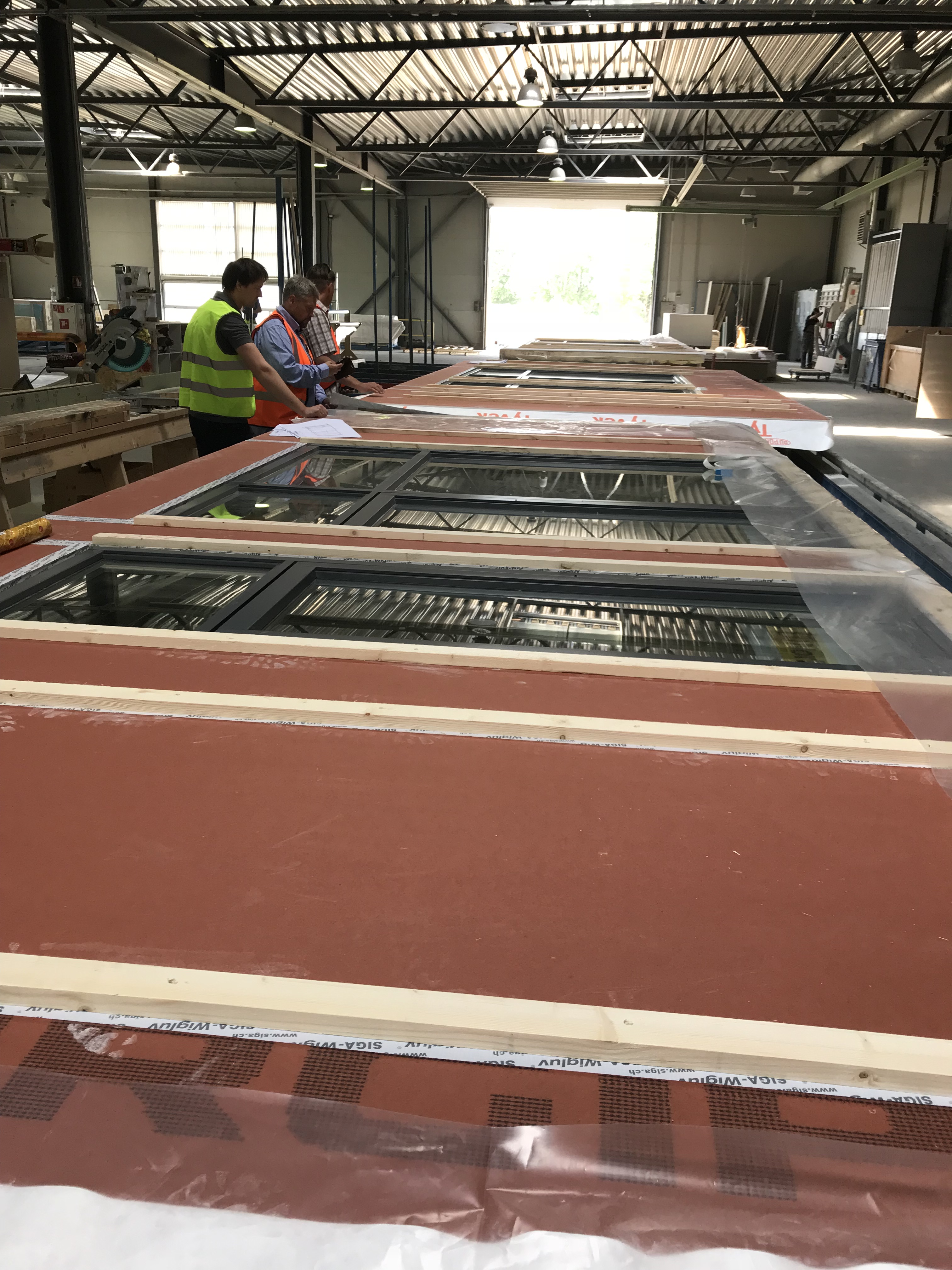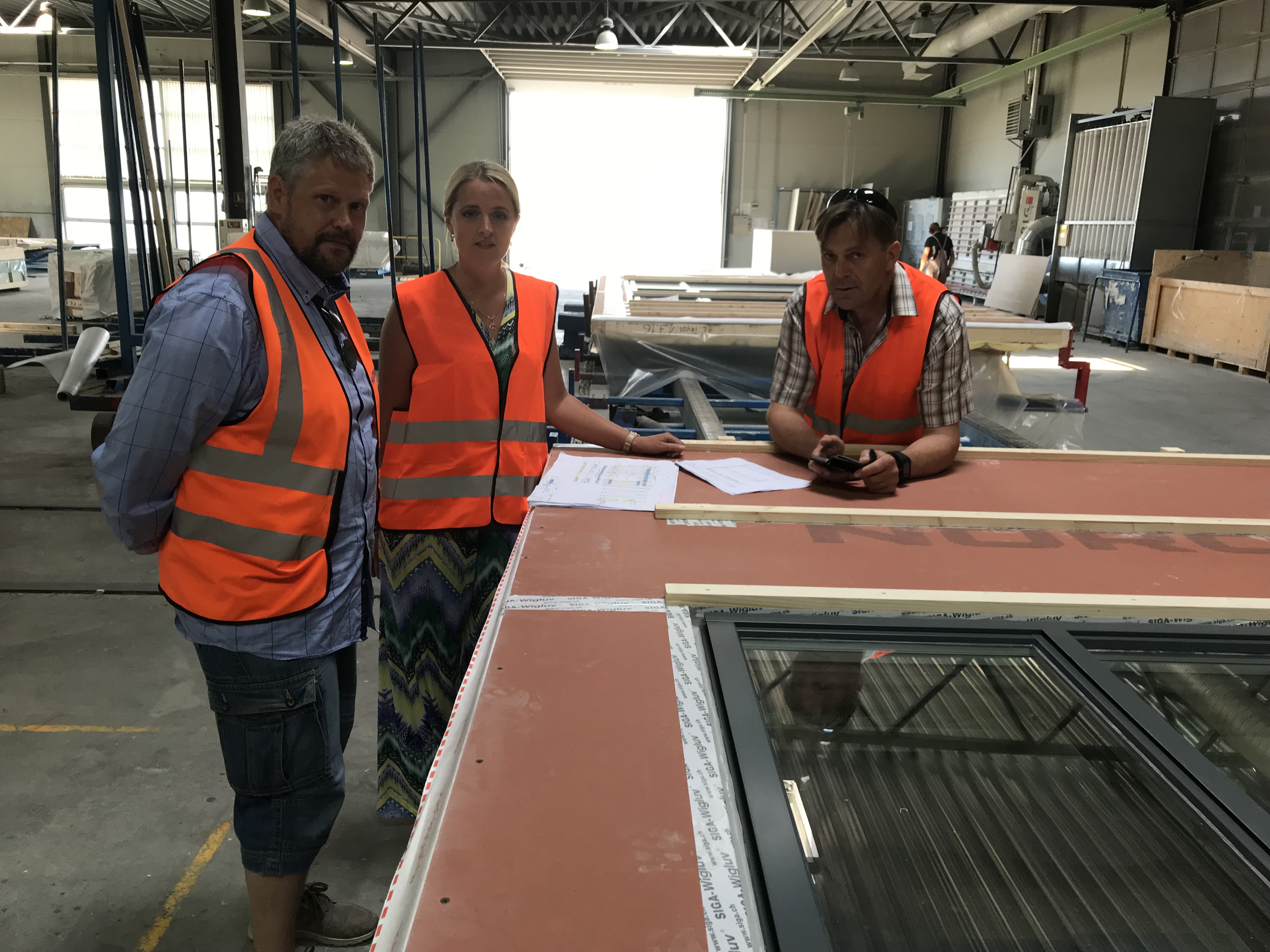 Overall, PEAB's representatives: Rune Hagen (project manager) and Jostein Fuglerud (leader of the engineering team), were satisfied with Husvik's product quality!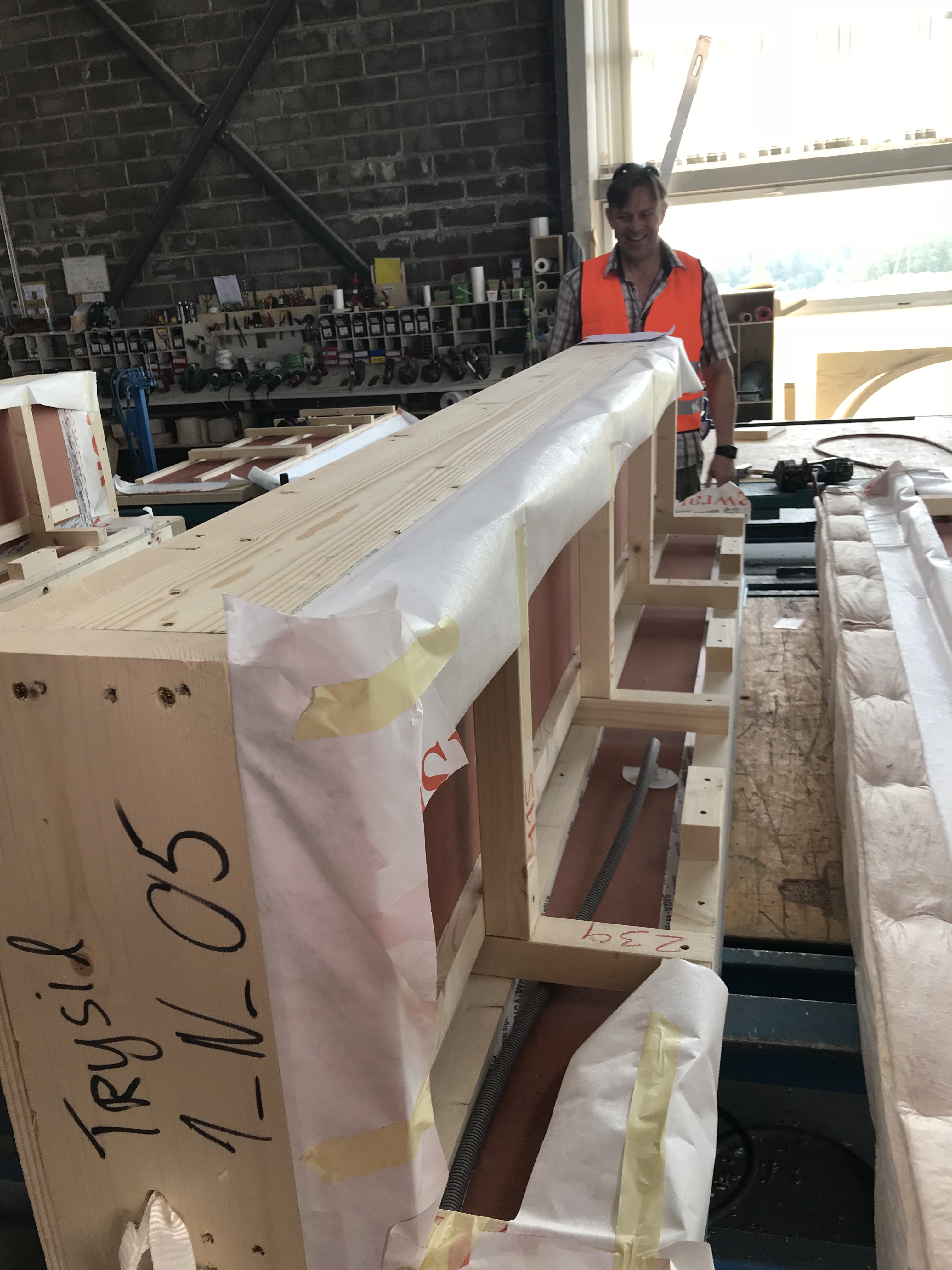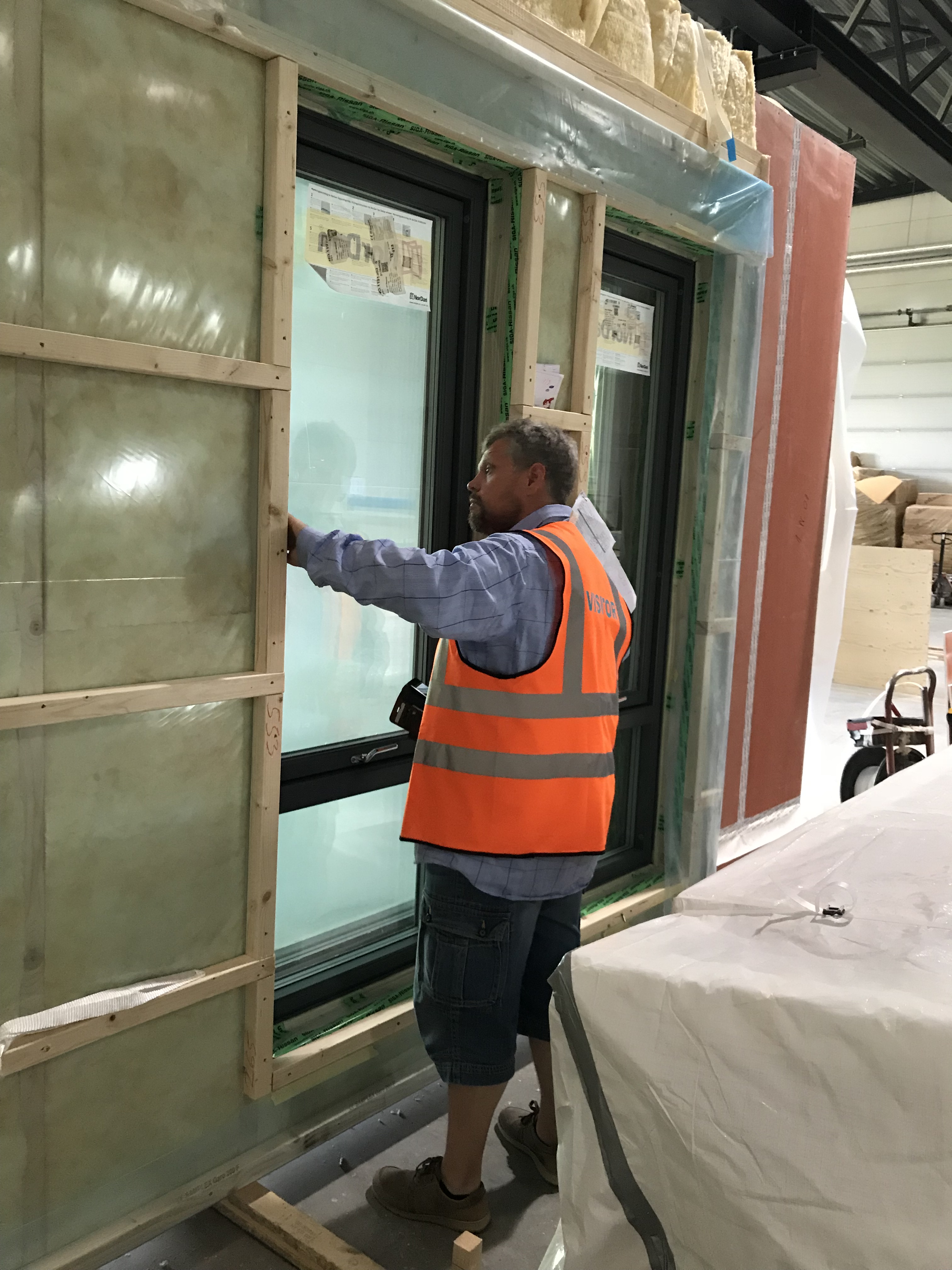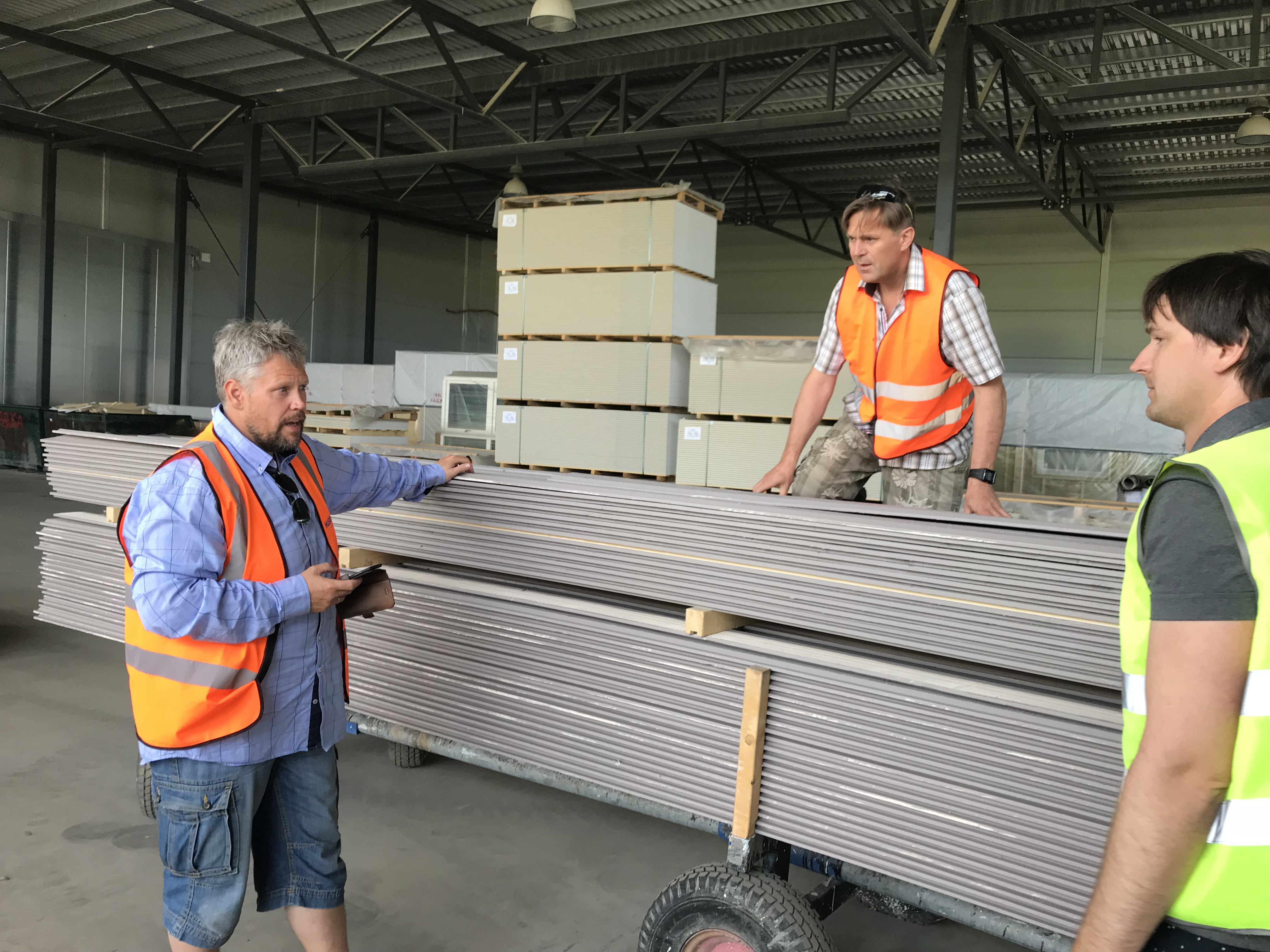 More information coming soon!
Back