Company
SIA HUSVIK - wooden panel house factory, founded in 2006 by Norwegian businessmen. Our production facility is located in More, Sigulda district (Latvia) and currently we are a team of more than 80 employees. Husvik has project support from sister company located in Oslo for project management, client meeting and follow up on building site.
SIA Husvik is working in accordance with the Norwegian housing construction standards and SINTEF requirements. Since 2011 all production is awarded with SINTEF certification.
The factory set include completed prefabricated house construction system elements. Set consist of external walls with installed windows, sound/firewalls, internal walls, intermediate floors, terraces and sloped or flat roof elements. The company's services include project planning, technical design, manufacturing and delivery to the building site, assembly and montage on the site. Our main market is in Norway although have performed several projects in Sweden, Finland, and Latvia. SIA Husvik market segments are single houses, apartment houses, public buildings, and in-fill houses.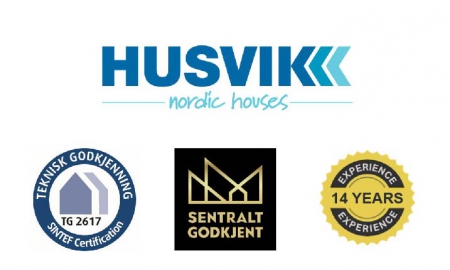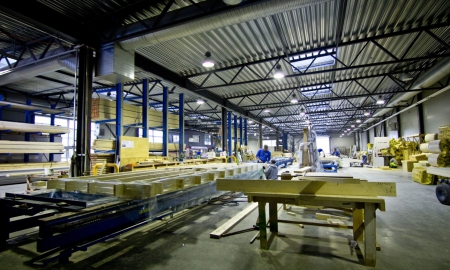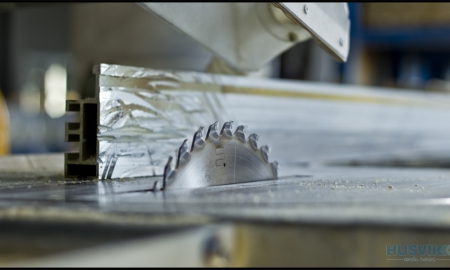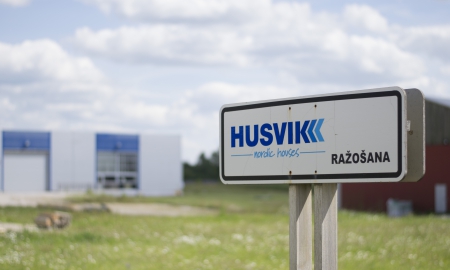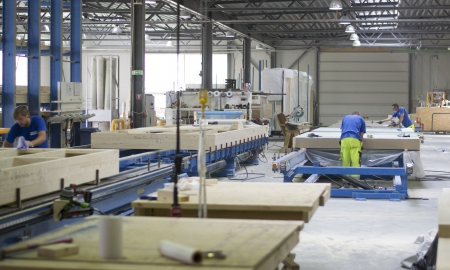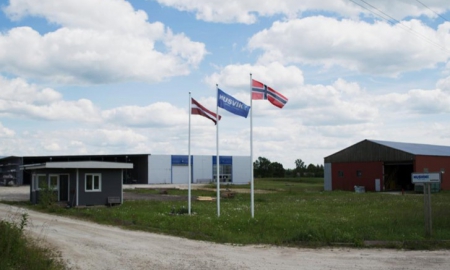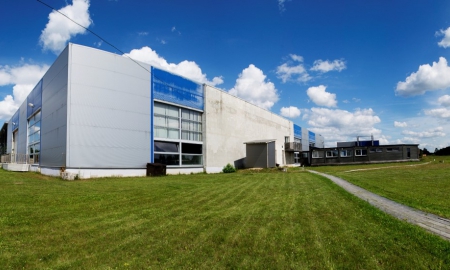 Factory
Husvik factory is located ~1h drive outside Riga and the total area of the factory is 6400m2. Husvik's main goal and philosophy are to produce and deliver element houses of high quality and treat each unique project with care, high competence and deliver a good experience at an affordable price. Husvik factory experience in prefabricated timber-frame modular elements has been developed through years, according to SINTEF requirements and regulations in Norway and is very proud of the certification and quality of all our products.
The employment of high and stable quality raw materials is a mandatory precondition for the high quality of our final product. Moreover, the material quality must be exactly what the customer has been expected, to make the customer satisfied. Husvik procures materials mostly in Baltic countries and Scandinavia. The main criteria for our suppliers are the stability of quality, preciseness, and reliability.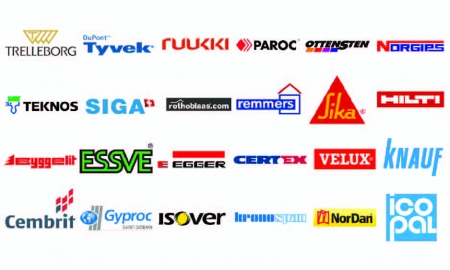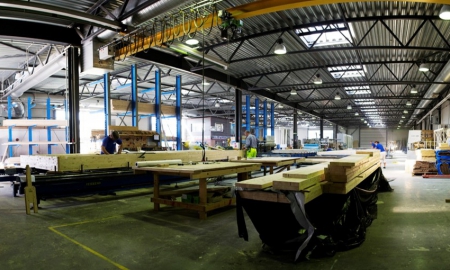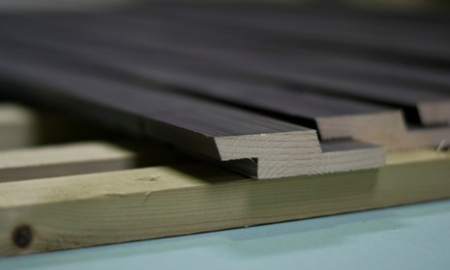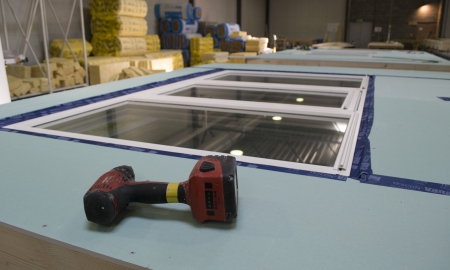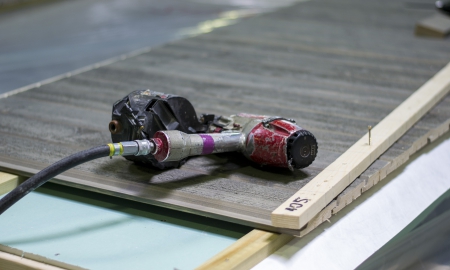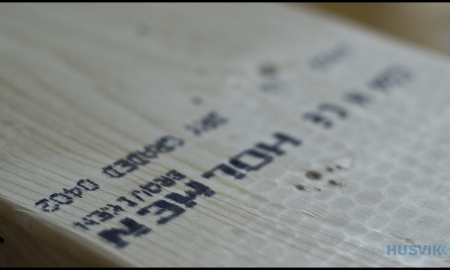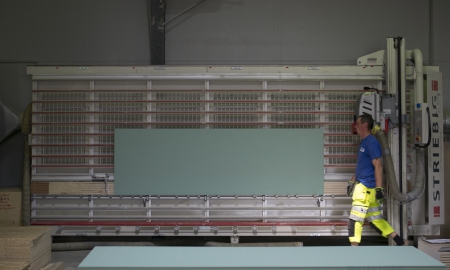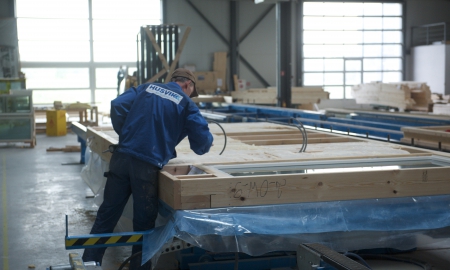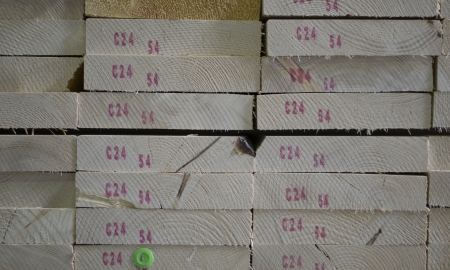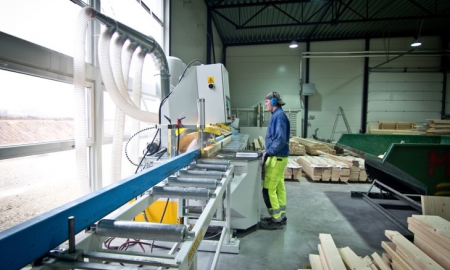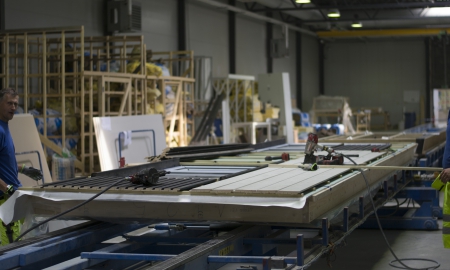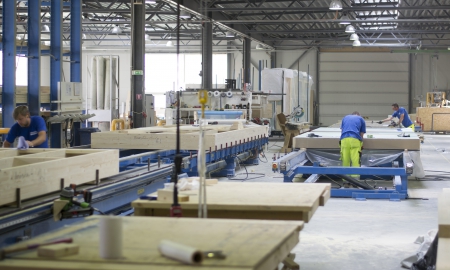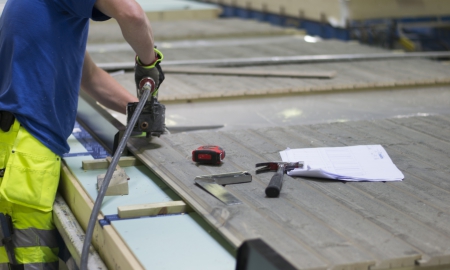 Process
Everything starts with an IDEA. Whether it is a private house, public house or apartment house it is possible to visualize the idea in different ways. There is a possibility to choose from HUSVIK HOUSE CATALOGUE or to visualize your project with your architect.
When INQUIRY is ready to send, please attach information about the project, including visual sketches, drawings, descriptions about materials, finishing, additional details, if already decided. Send your inquiry to info@husvikhus.com and you will be contacted by one of the Husvik team.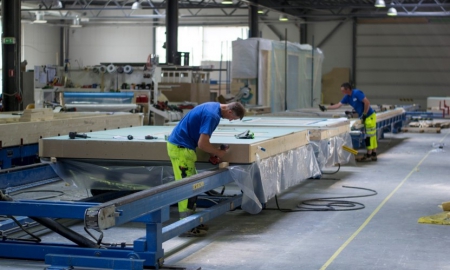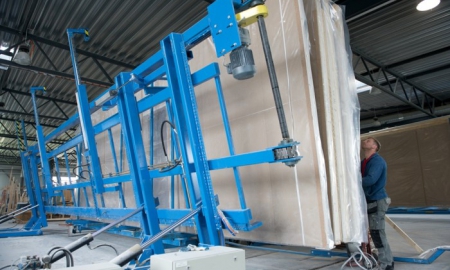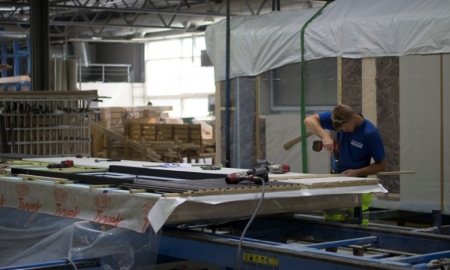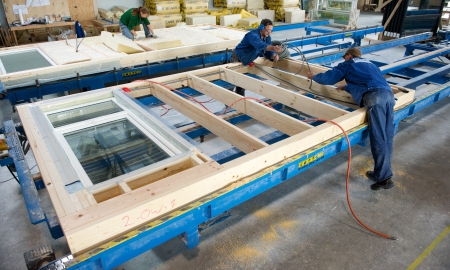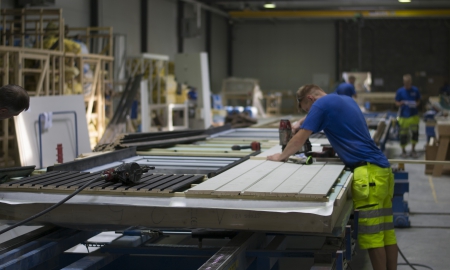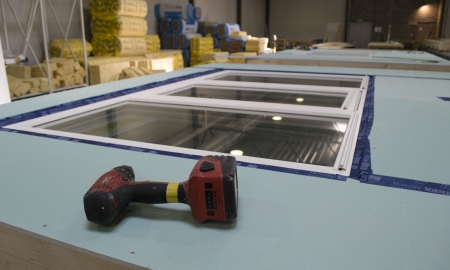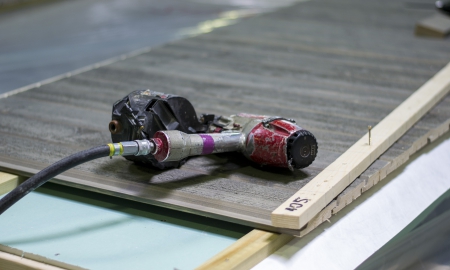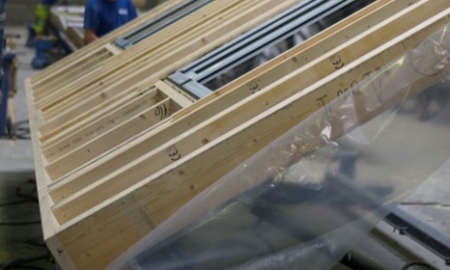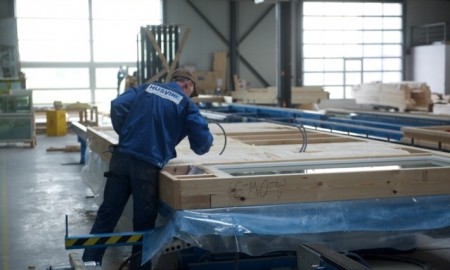 Organization