Montage
Husvik montage team goals are to complete jobs efficiently, on budget and most importantly, of the highest quality. Montage starts on a ready foundation. If we have not agreed differently. Husvik standard assembling service includes the montage of our elements, sealed and completed with weatherboards outside, taped and ready for technical works inside.
Installation of prefabricated timber-frame modular elements is faster and cost-efficient as traditional building process on-site. Husvik's professional montage team will organize all equipment as required to start and finish the assembly and montage process. Attention to detail goes into each process and every project.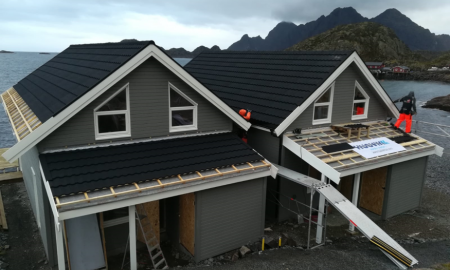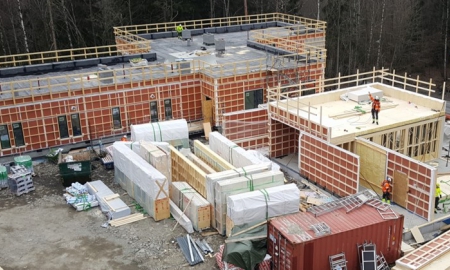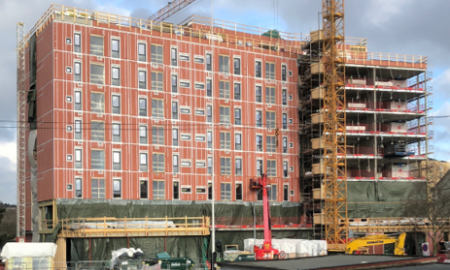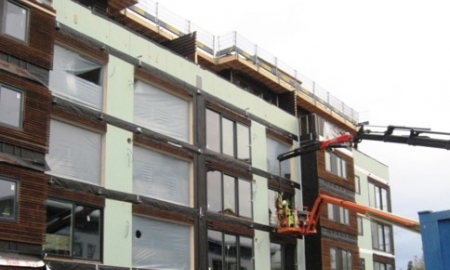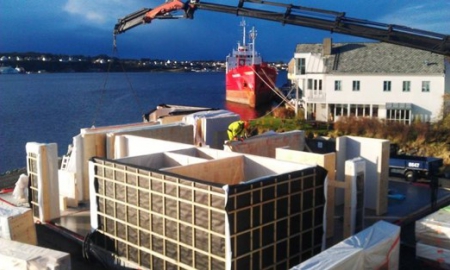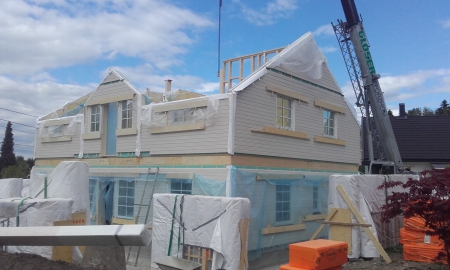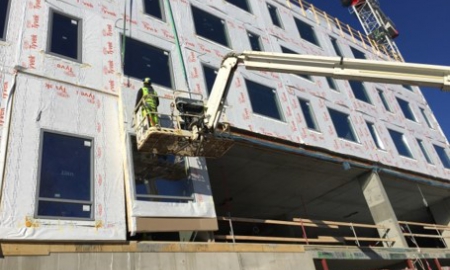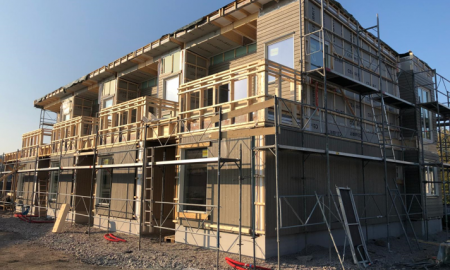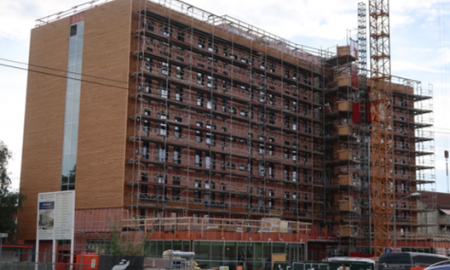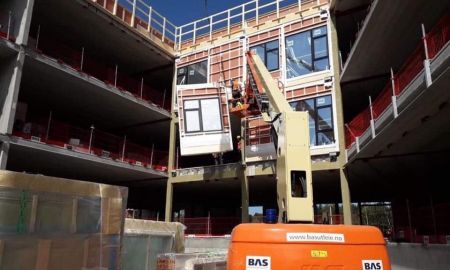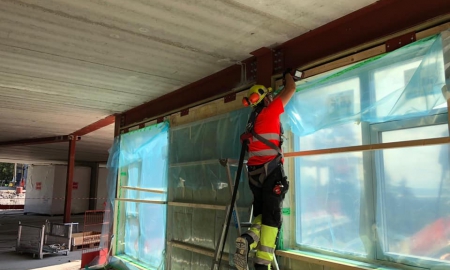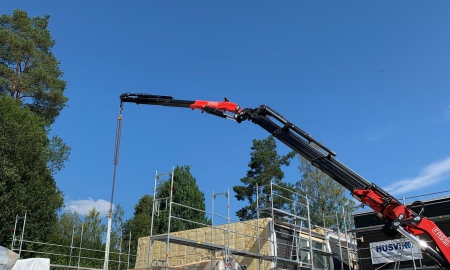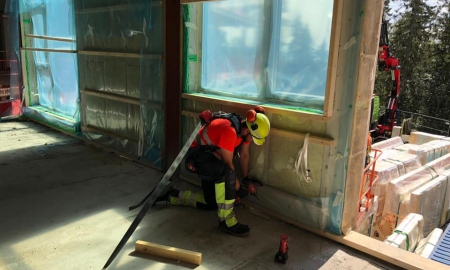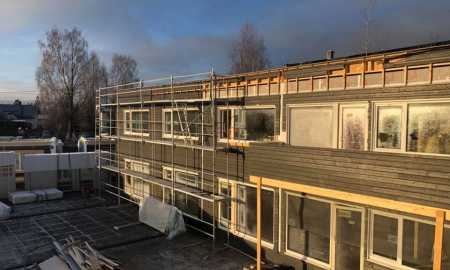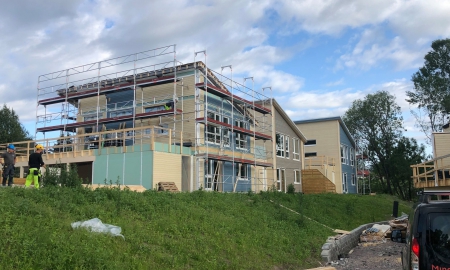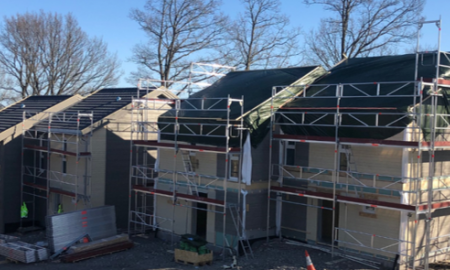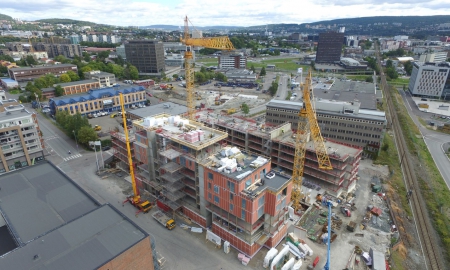 Site management
Husvik offers building site management, only for Husvik delivered elements and montage service.
Site management includes - monitoring building progress plan, health & safety legislation, delivered good checking, participate in project and site management meetings. Husvik has a quality system, which also includes work on the construction site. We see it as critical that laws and regulations are followed up at the construction site.