The Hjeratunet assembling
26. august 2019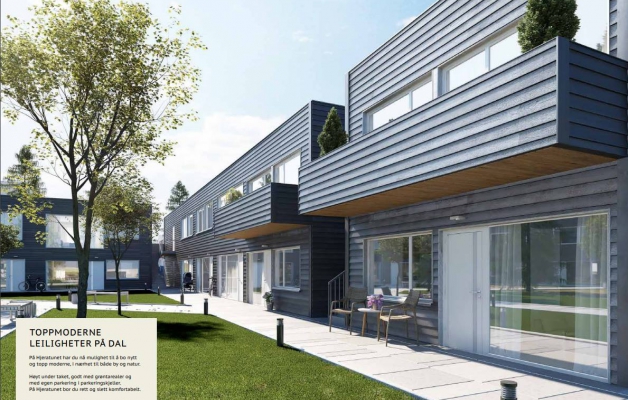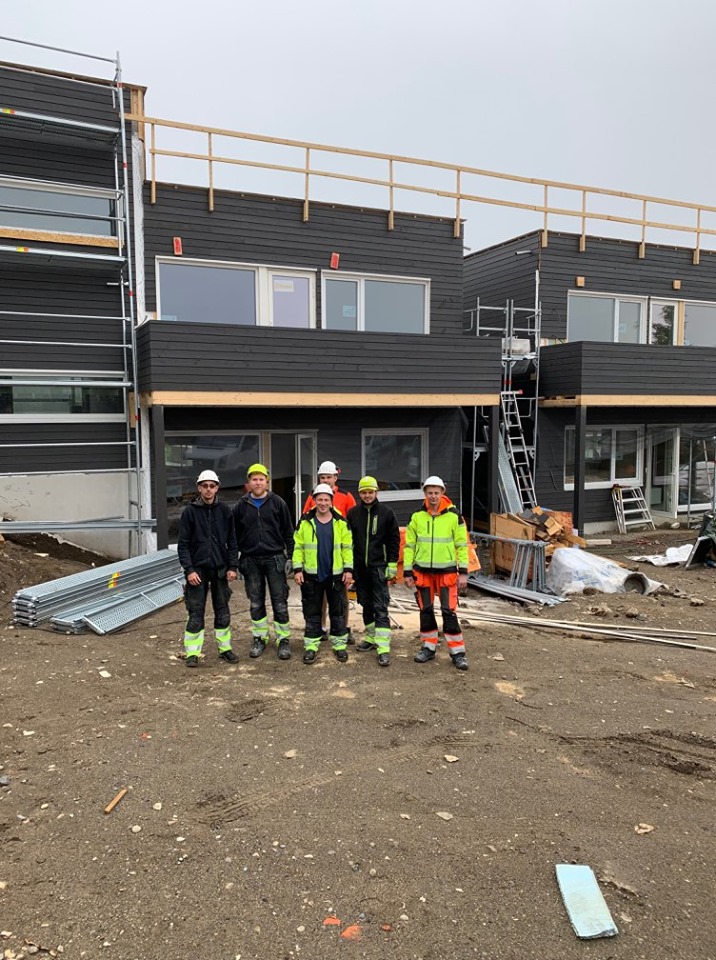 The first stage of construction is now being completed, the montage started in june 2019.
The next construction phase has been started and in the end of September, there will be two assembly teams that will do asambling.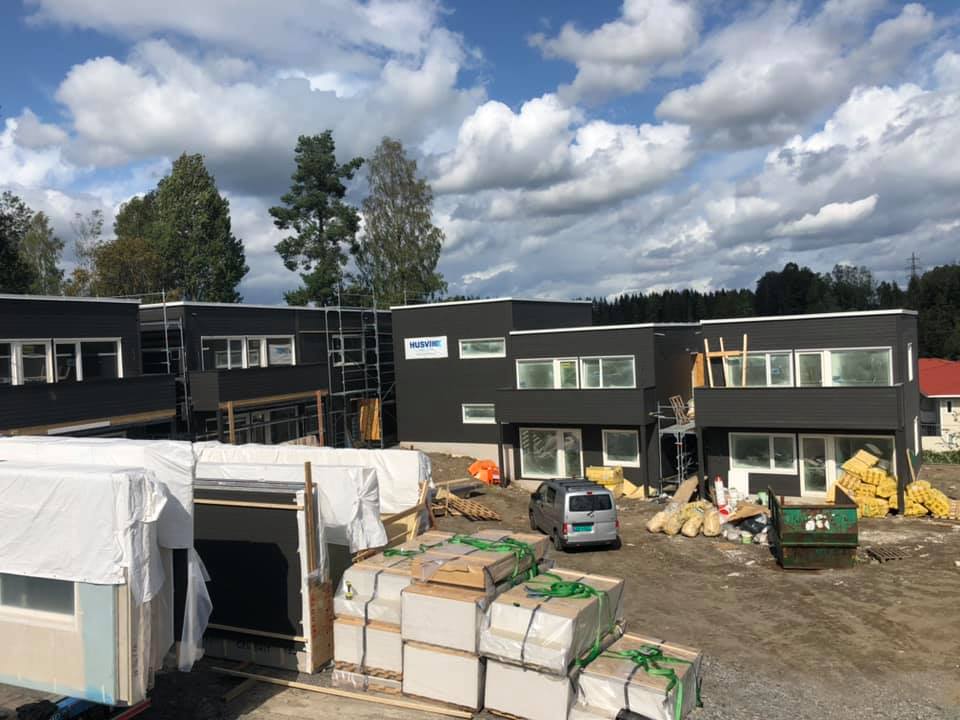 The first 6 apartments are ready for completion inside of other works such as ventilation, plumbing, electrical etc.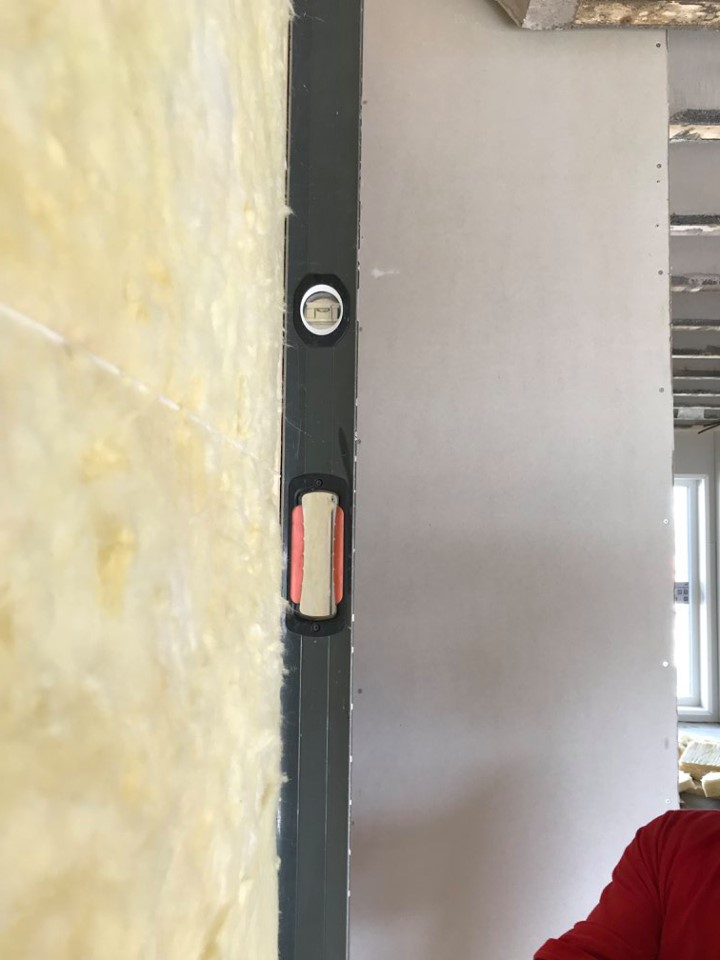 A high degree of completion is important to reduce work on the ground.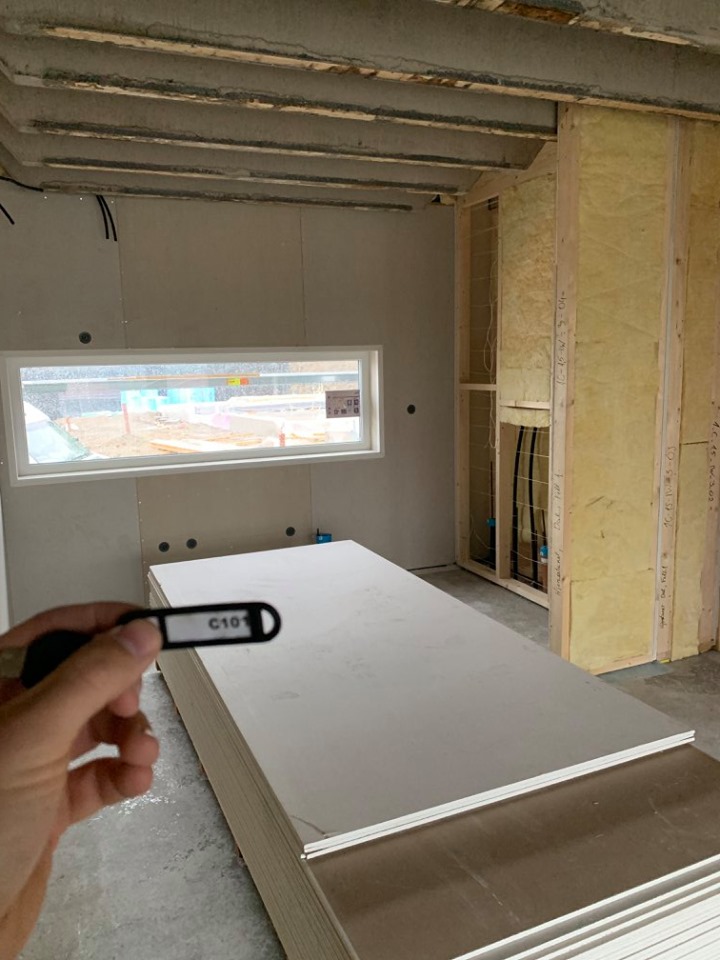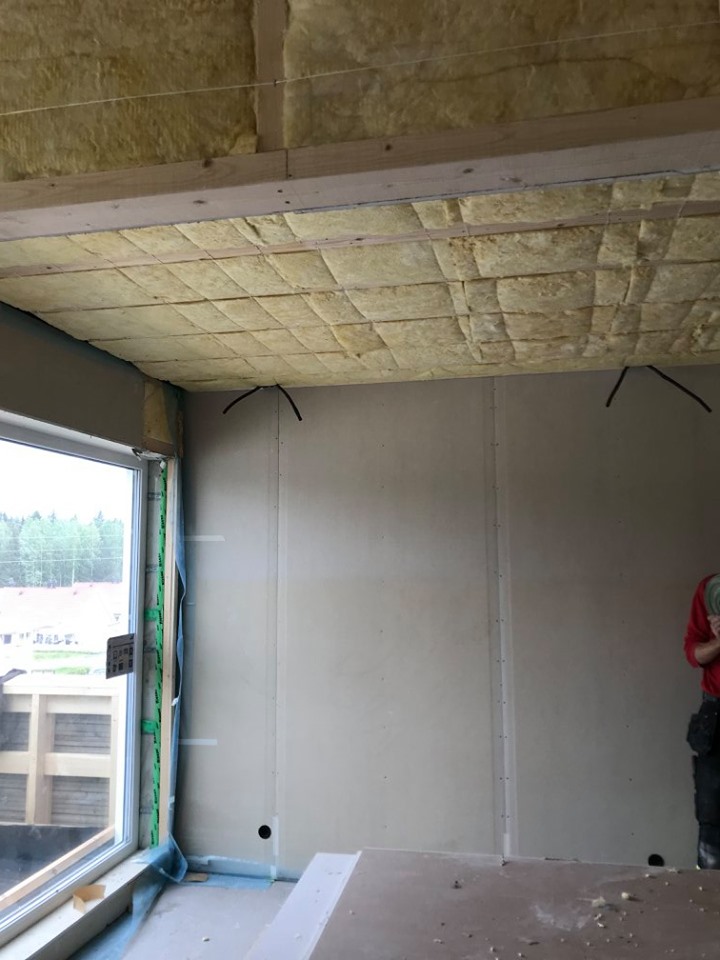 Exterior walls & ceilings are insulated in regards of high standards and are ready to be completed interior works.
For more info follow Husvik on FaceBook:
https://www.facebook.com/husvikhus/photos/pcb.2677746215569073/2677719058905122/?type=3&theater
Back