The Hamar project
10. july 2019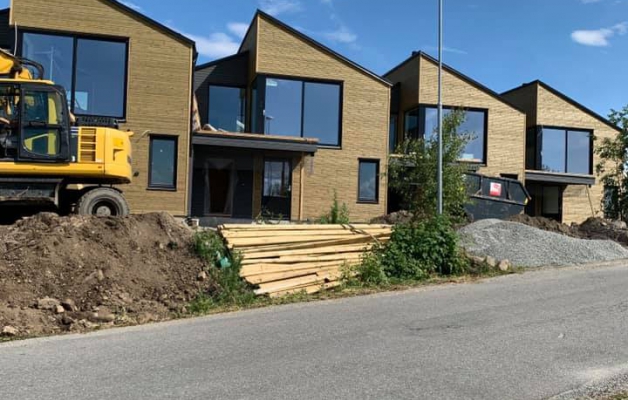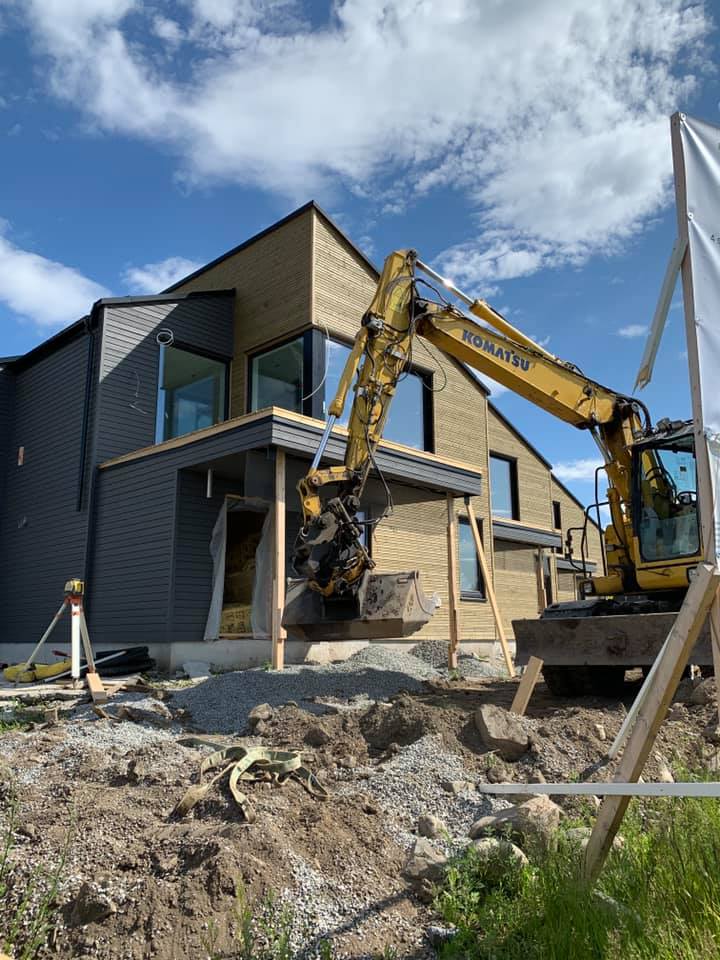 The ground work started in january 2019.
Husvik started the montage in february 2019. It is very cold in Hamar in the winter so it was very challenging with snow and ice when we did the montage. Husvik montage team solve the problem in a very good matter.
Husvik did deliver the building kit and montage and the developer orginazed the rest of them self. Husvik deliver high grade with completion for the elements. So the speed form starting montage to moving in is very short.
Follow face book:
https://www.facebook.com/husvikhus/photos/pcb.2600520753291620/2600508819959480/?type=3&theater
Back