SIGNED CONTRACT FOR Torødveien project
25. march 2021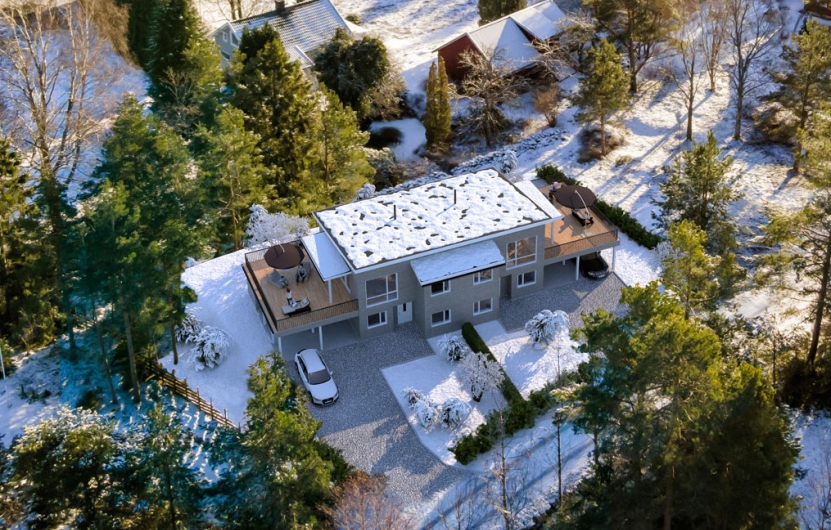 The designing process is started already, and it is scheduled to deliver the first elements from May 2021.
The project is located in Tønsberg, Torød area. Timber prefabricated elements will be delivered for all constructions of external walls with installed windows, sound/firewalls, internal walls, intermediate floors, terraces, and roof elements.
Looking forward to starting production.
Back