Husvik & Renewable Energy townhouses
19. february 2020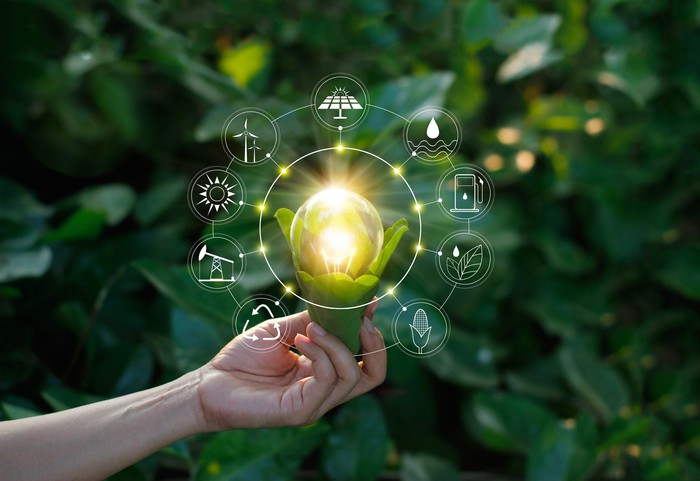 The goal of the development of the project is to have at least 50% of the total energy demand covered by solar and ground heat. The solution is combined with ground heat and heat pump solutions that transfer heat to water-borne heat. This is a well-known and energy-efficient solution.
Husvik starts production for Ekerød - a renewable energy housing project that combines elaborate architecture and sustainable solutions to stay green on equipment. The homes will utilize solar and ground heat to minimize energy consumption and environmental impact. Here you will find a growing environment in the middle of nature and with short distances to school, work, and entertainment.
The buildings are delivered in prefabricated elements of wood from HUSVIK with ULTRA class insulation ISOVER KL 32 G3 touch.
The construction phase will consist of 16 homes with different types of houses; type A and B, organized in three parallel row formations that form gateways in between rows. Housing type A consists of two floors with the outdoor area on both the front and back. Housing type B will be spread over three floors, with a roof terrace and outdoor area on both front and back. The buildings are combined and assembled in different ways in each row. The houses have flat roofs and wooden facades. Four different natural tones are used in gray and brown. This gives the buildings a uniform expression and contributes to variety, landscape adaptation, identity, and good visual qualities.
Groundworks and foundations started.
For more info follow Husvik on FaceBook:
https://www.facebook.com/husvikhus/photos/pcb.3075179965825694/3075175265826164/?type=3&theater
Back