Prinsesseveien
18. april 2019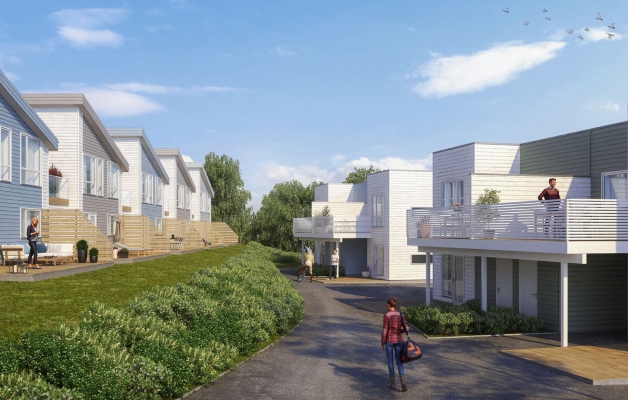 Husvik signed contract for delivery of 1st unit of Prinsesseveien project in May, 2018. Almost a year later we've produced and delivered 9 of total 16 units.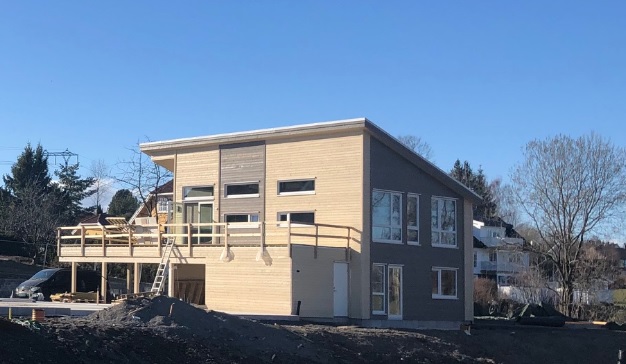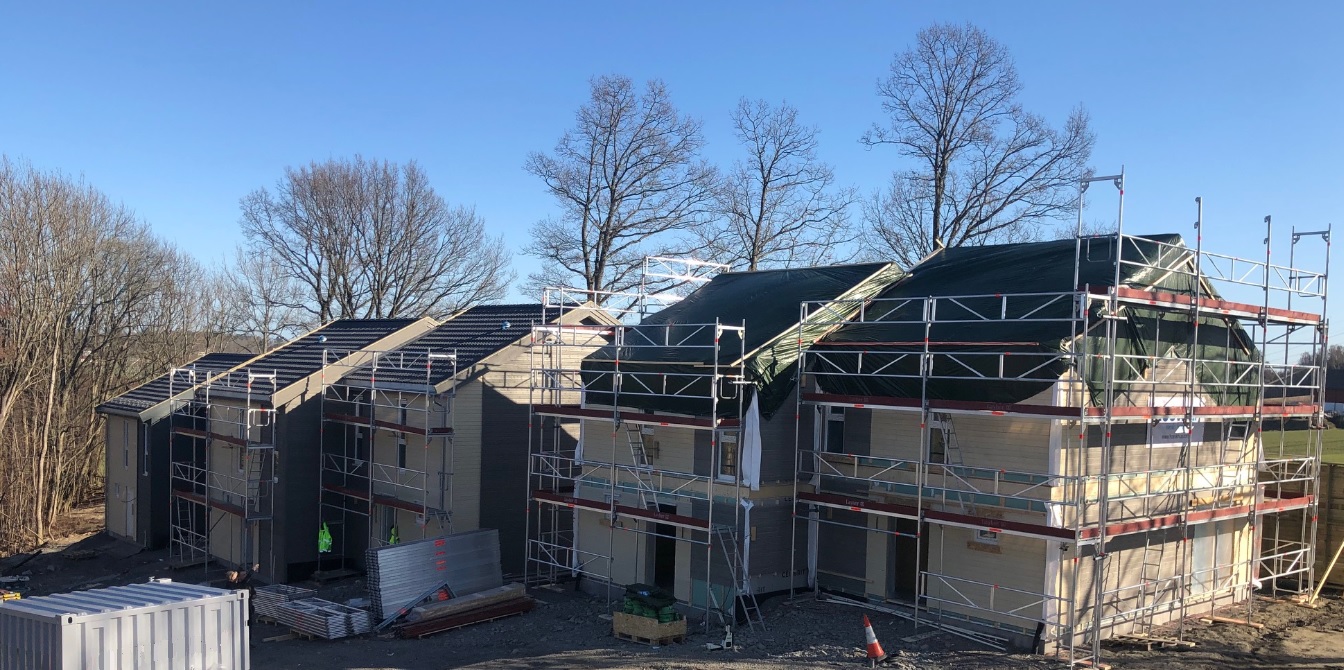 Production is now underway for next 4 units, which deliveries are starting in May!
About the project
The Prinsesseveien project in Tønsberg municipality is located in the inner part of Prinsesseveien on the north-eastern Eik.
The project is located in an area that borders on Eikbekken and with a view to rural surroundings in Slagendalen - and with location to well-established and very attractive residential area within walking distance to both Nordre and Søndre Eik - with schools, sports fields, kindergartens, outdoor areas and shops right nearby.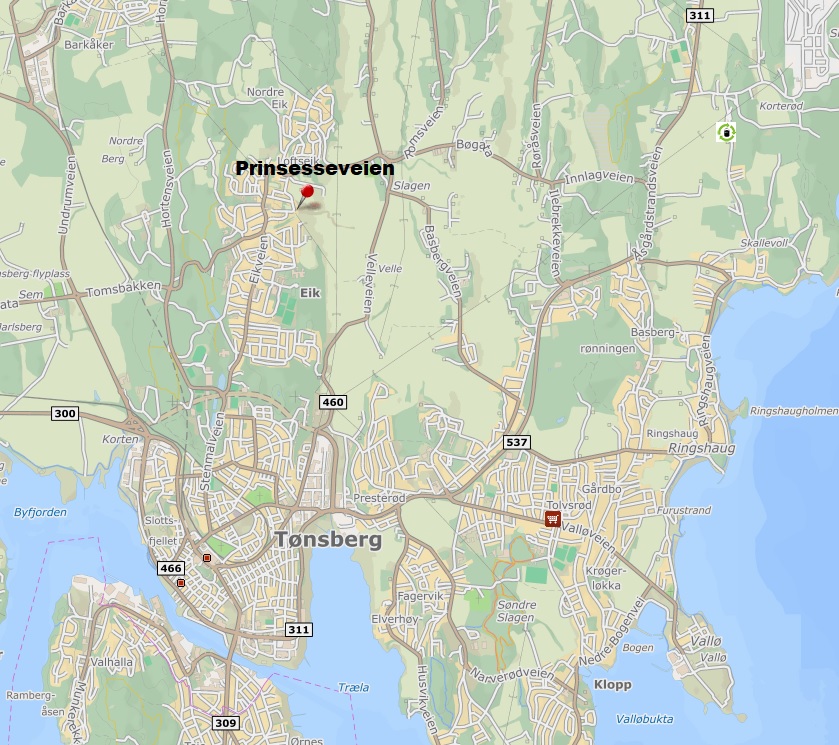 This project consists of 16 units spread over 6 detached houses in the chain and 5 vertical divided semi-detached houses with 2 units in each - a total of 10 units.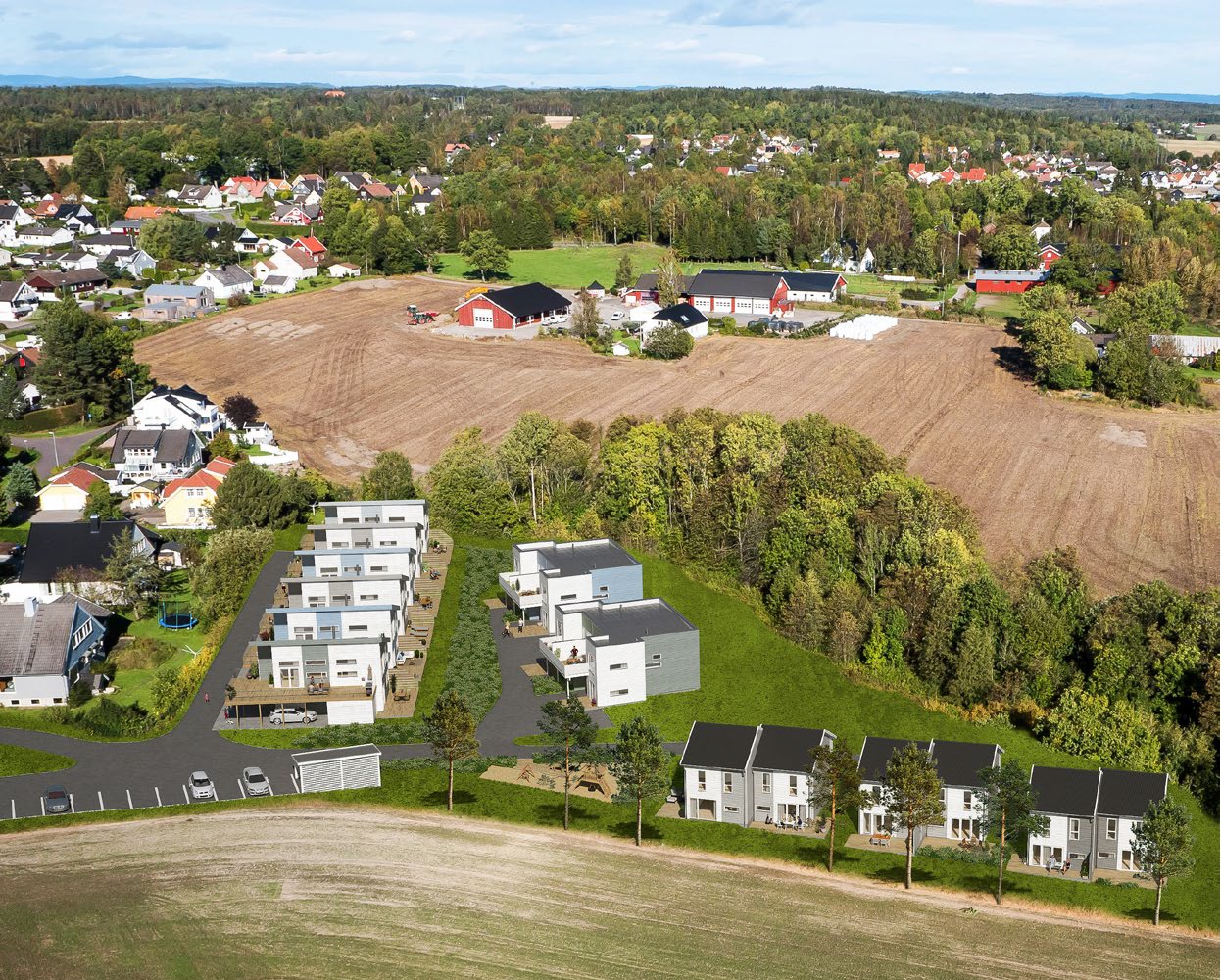 The housing is built according to building technical regulations - TEK 10. The regulations set requirements for measures in all important areas such as visual quality, accessibility, safety against natural stress, outdoor area, external environment, construction safety, safety by fire, floor plan, environment, health and energy.
Back