Olav Trygvasonsgate production
15. december 2017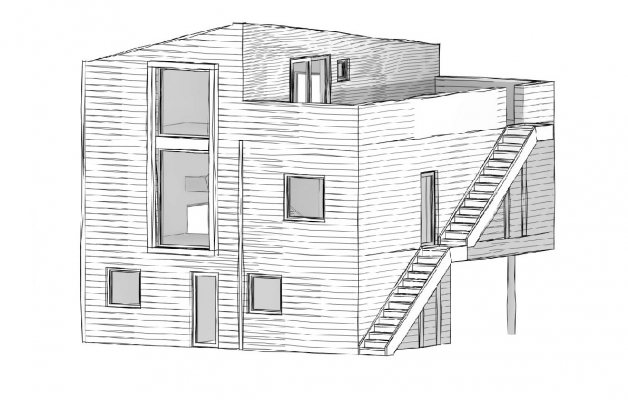 This unique house will be located in Tønsberg centre. Now the client is preparing foundations for the first deliveries in the beginning of January, next year.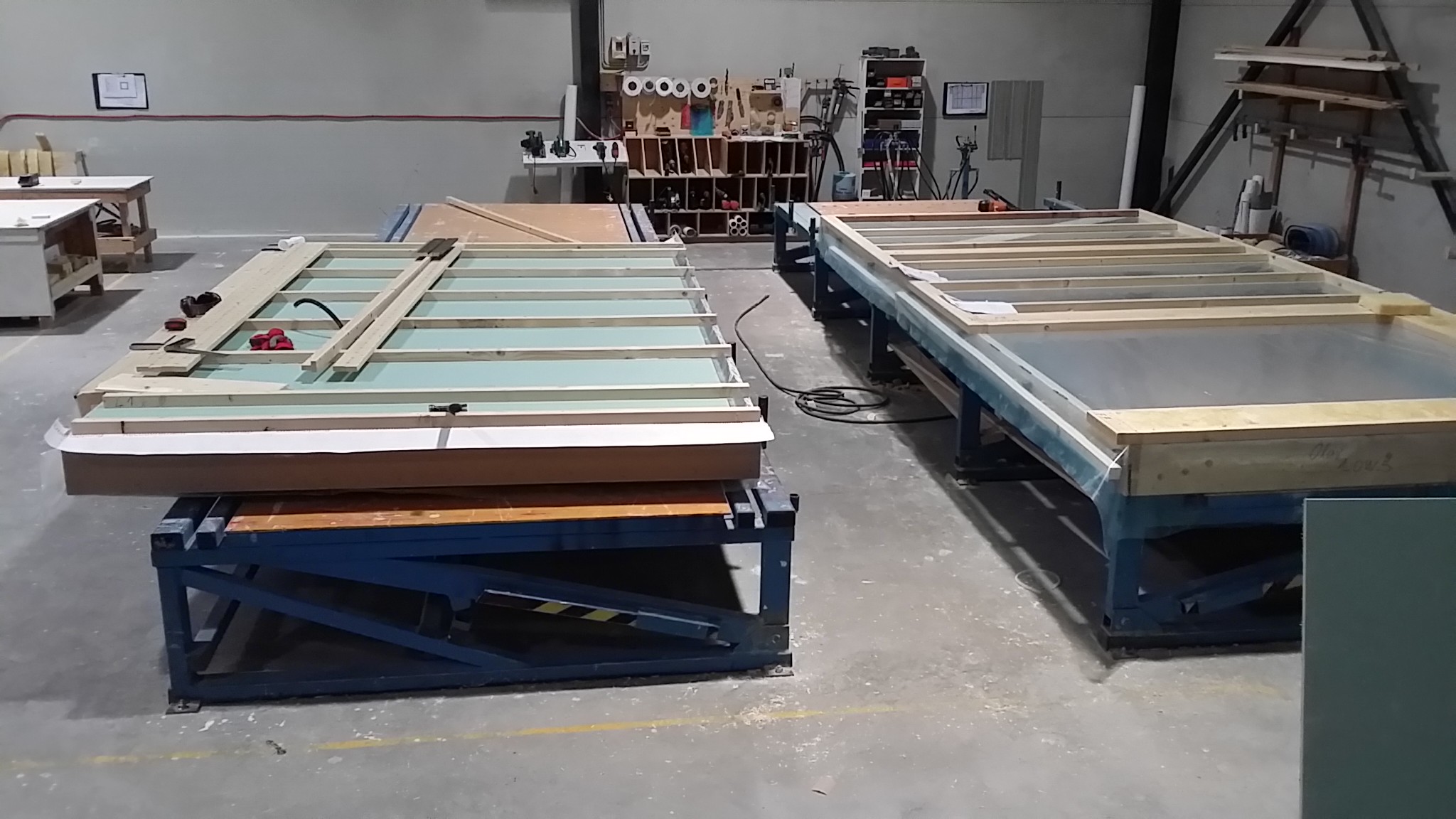 For single house there will be 570 m2 of elements and we are working hard for a week now to produce them all. In total for this project, there will be 3 similar houses.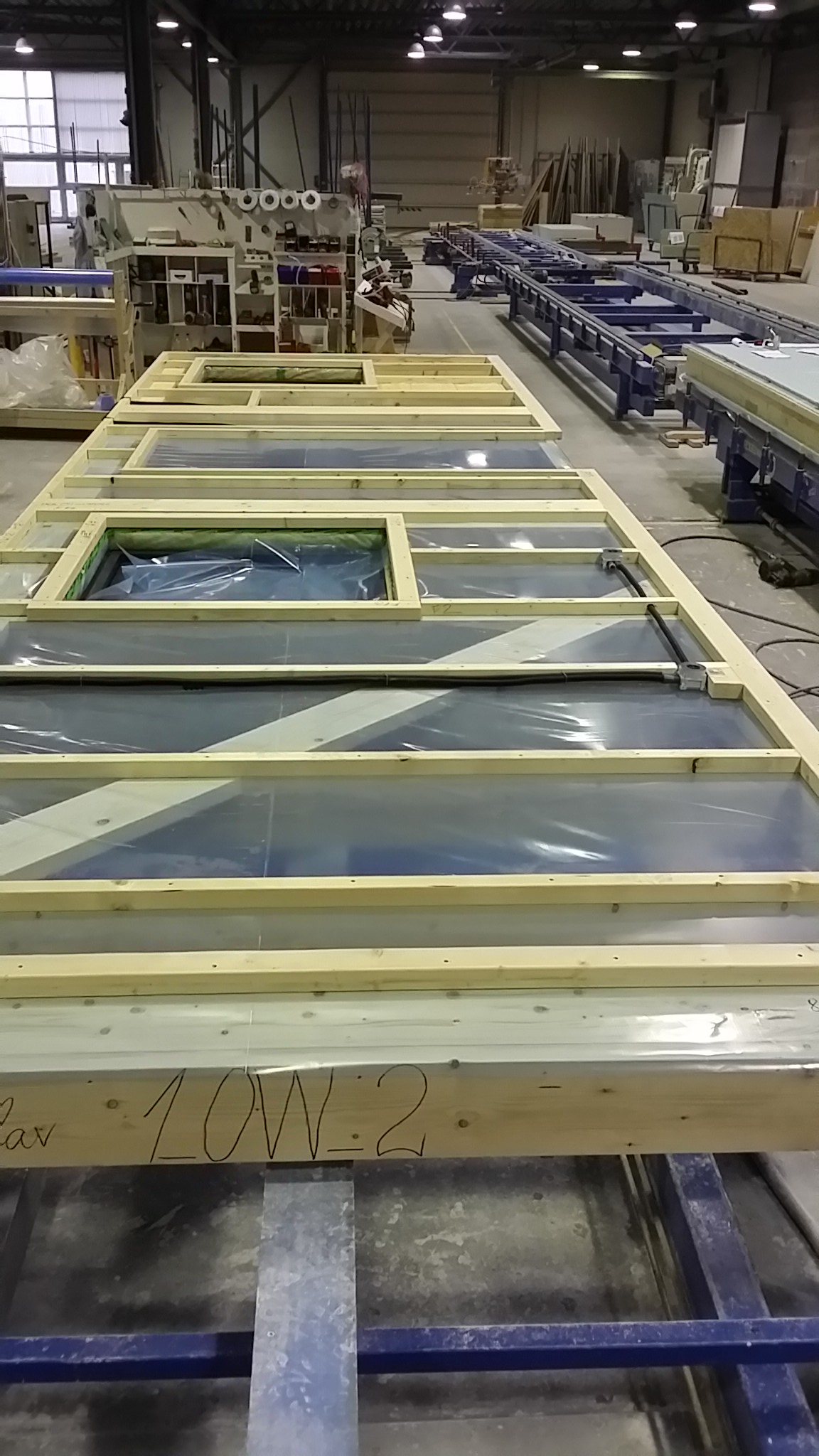 The wall elements will be manufactured with weatherboarding finishing from the exterior and plasterboard from the inside. Roof elements will be prepared for bitumen membrane to be installed on site.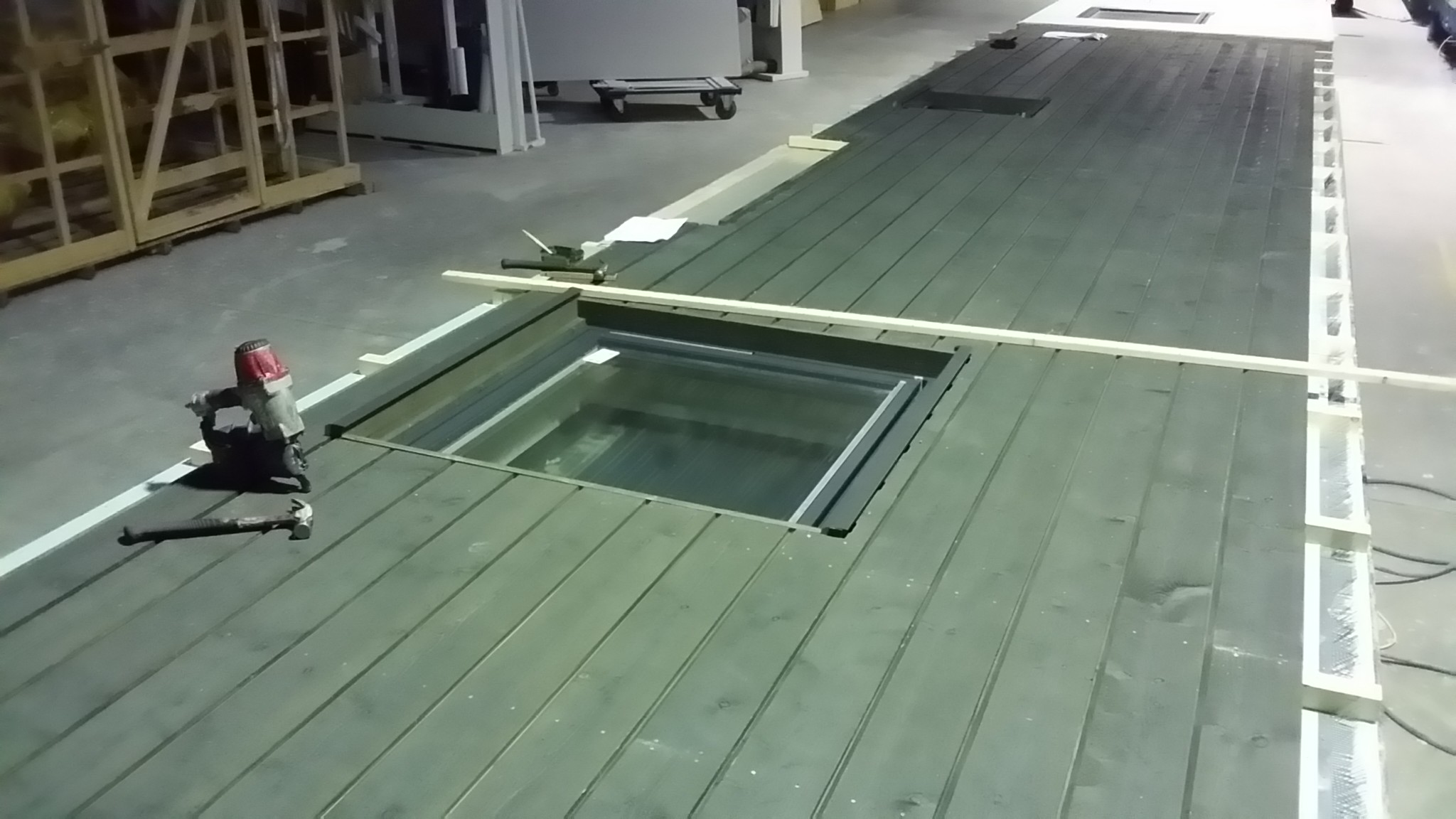 This time, assembly works will be covered by the client himself. The end result should be magnificent!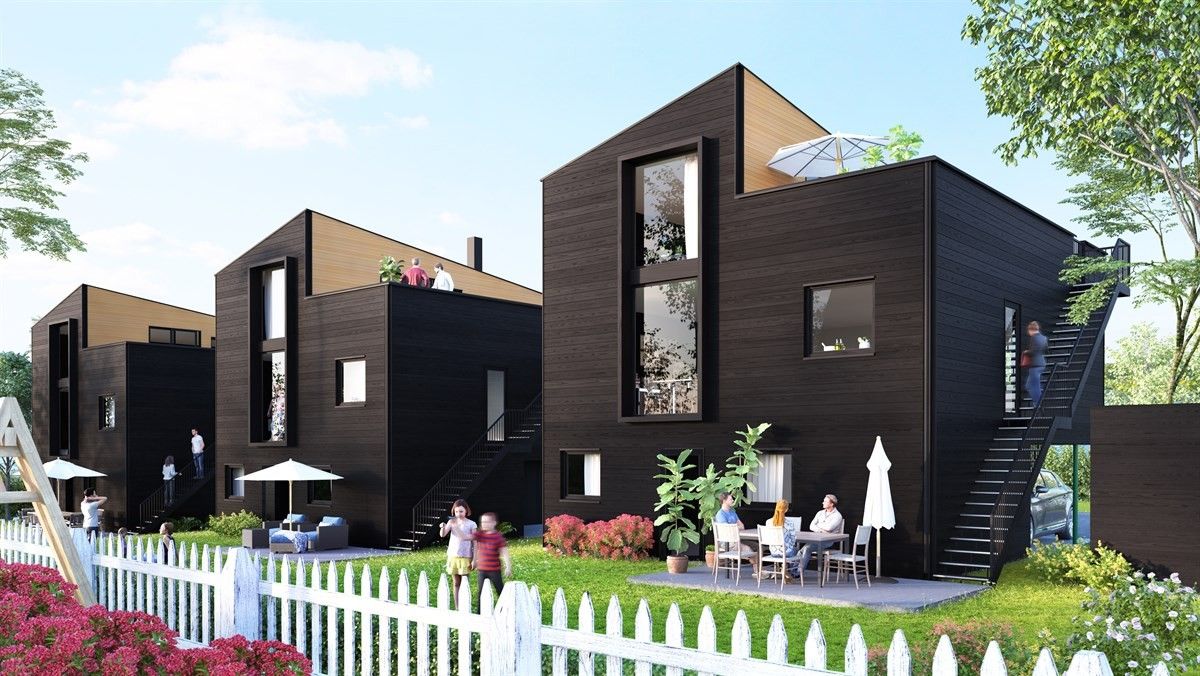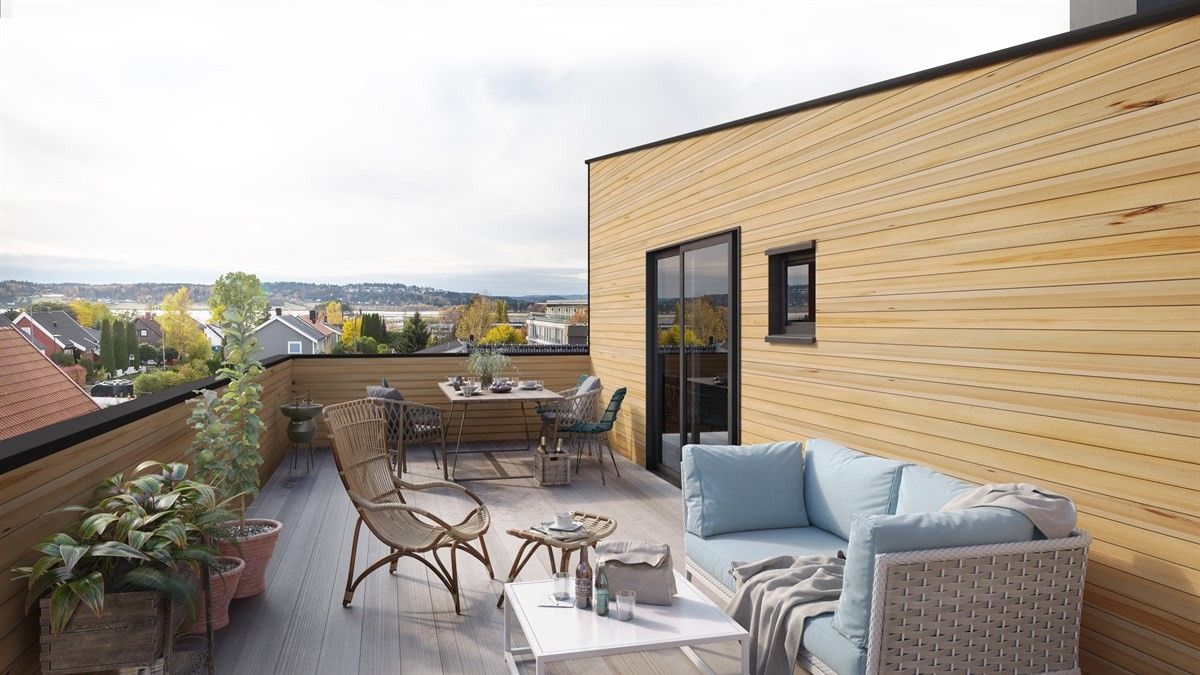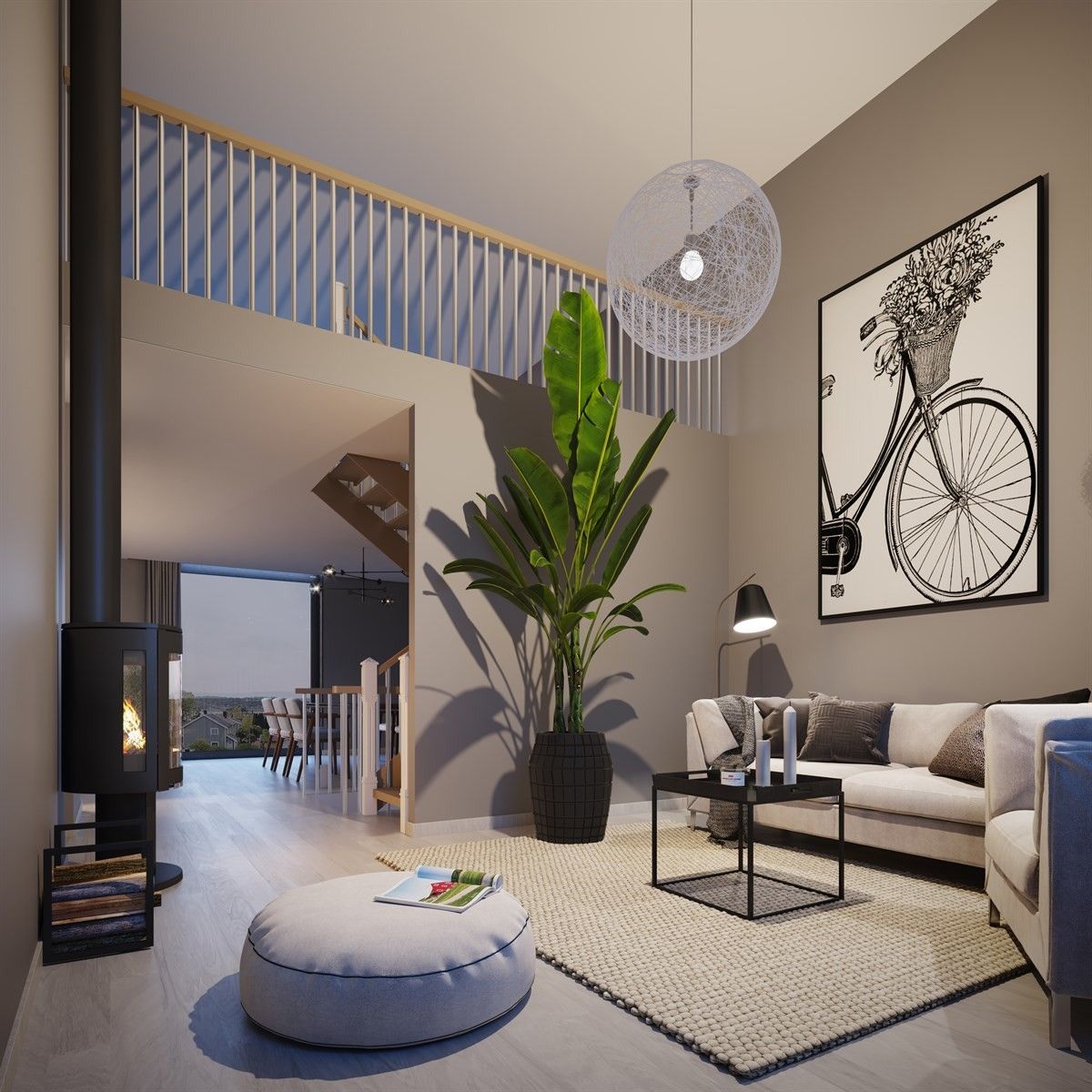 To learn more about the project, you can click here: https://www.finn.no/109114932
Back