Nedre Ekhuagen
23. february 2016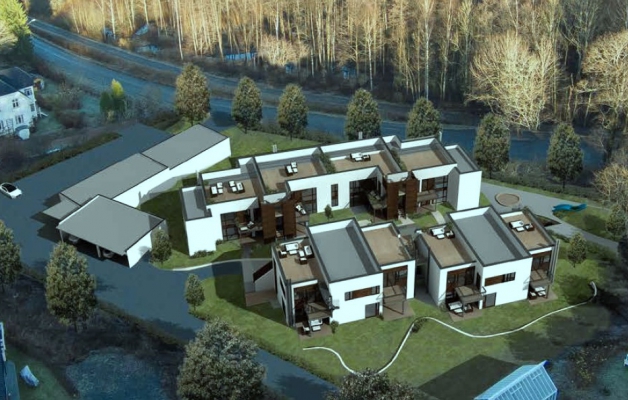 This week "Husvik" signed an agreement for Nedre Ekhaugen project, located in Sætre. In two houses will be 16 apartments. Good infrastructure, well maintained neighbourhood.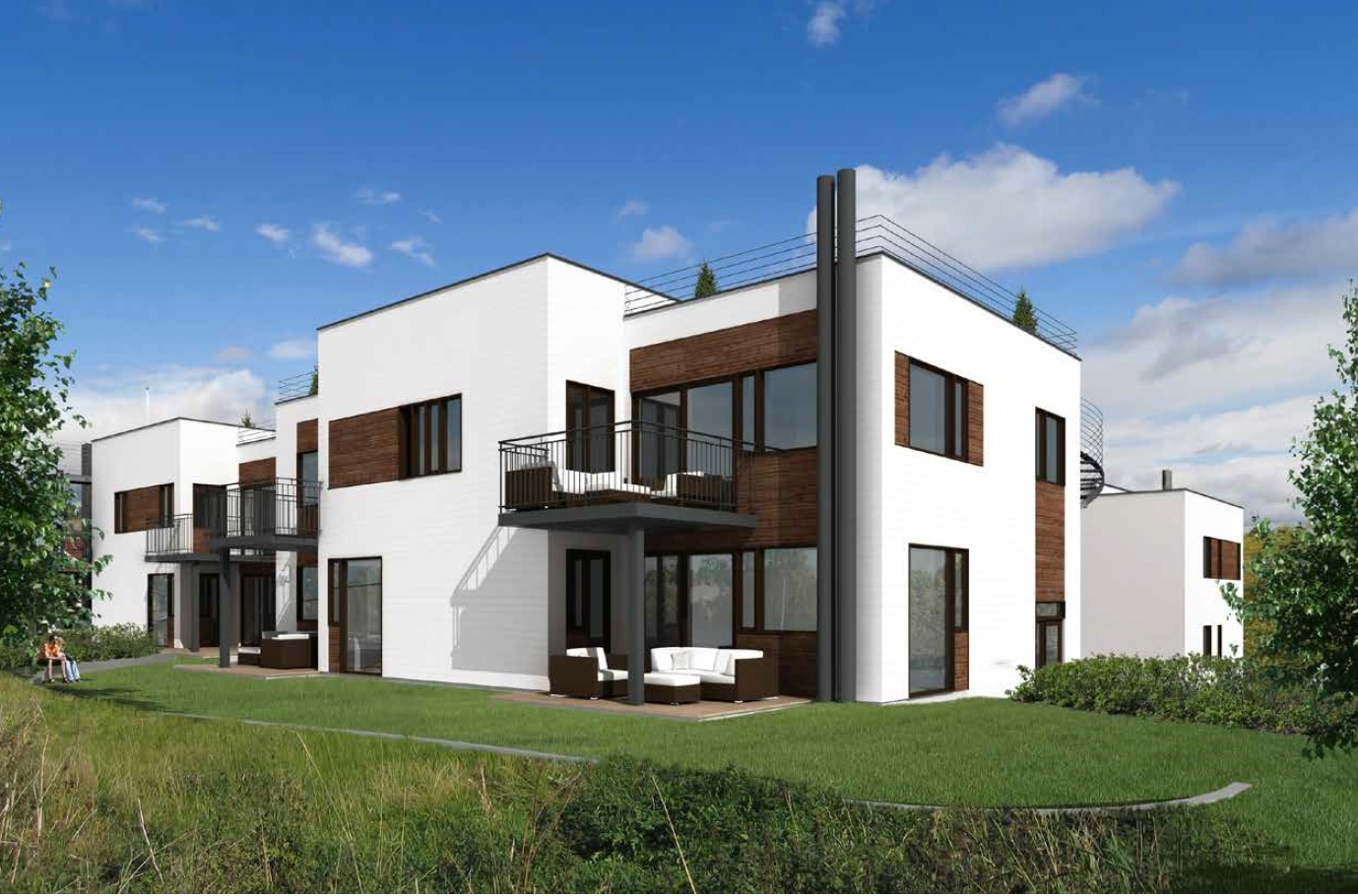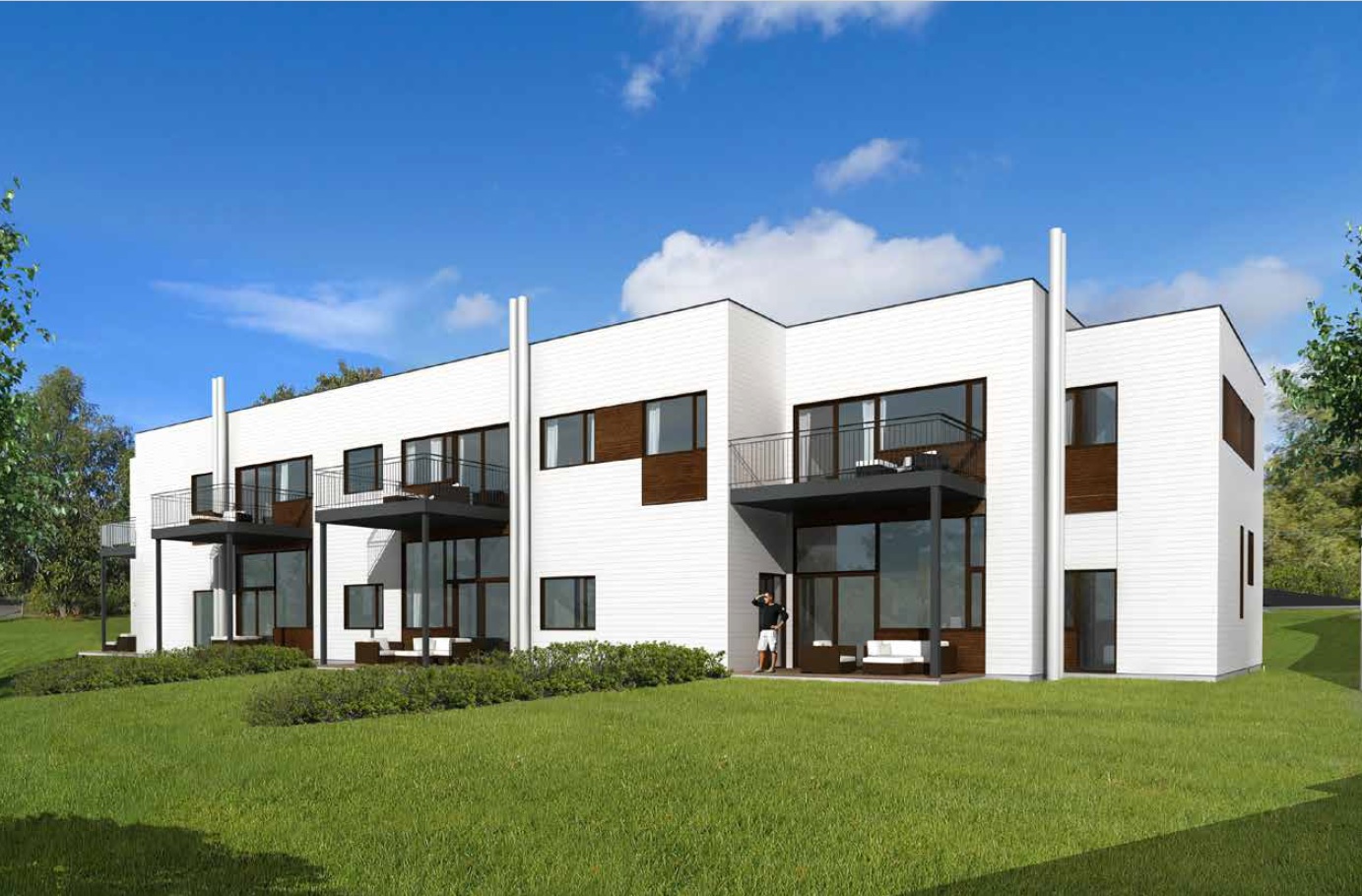 The project will be built by Norwegian technical regulations TEK10.
Total 4730m2 elements, external walls, internal walls, roof. Intermediate floor will be from concrete elements and the assembling will be "Husvik" responsibility.
The first delivery on May 18 , work will be completed on November 18. The buyers will move in their apartments on December 15.
Client representatives visited "Husvik" factory to learn about the process and to ensure product quality.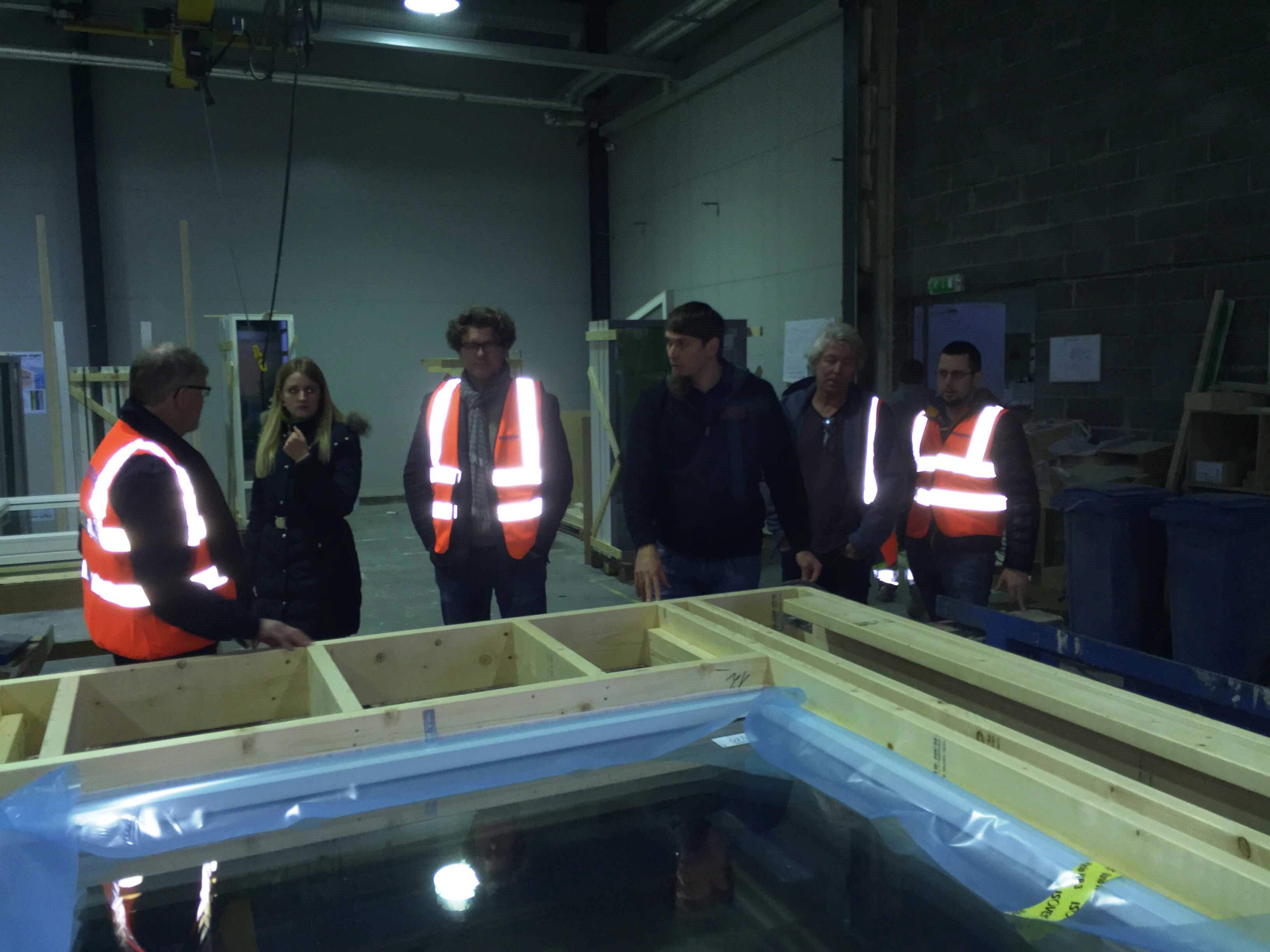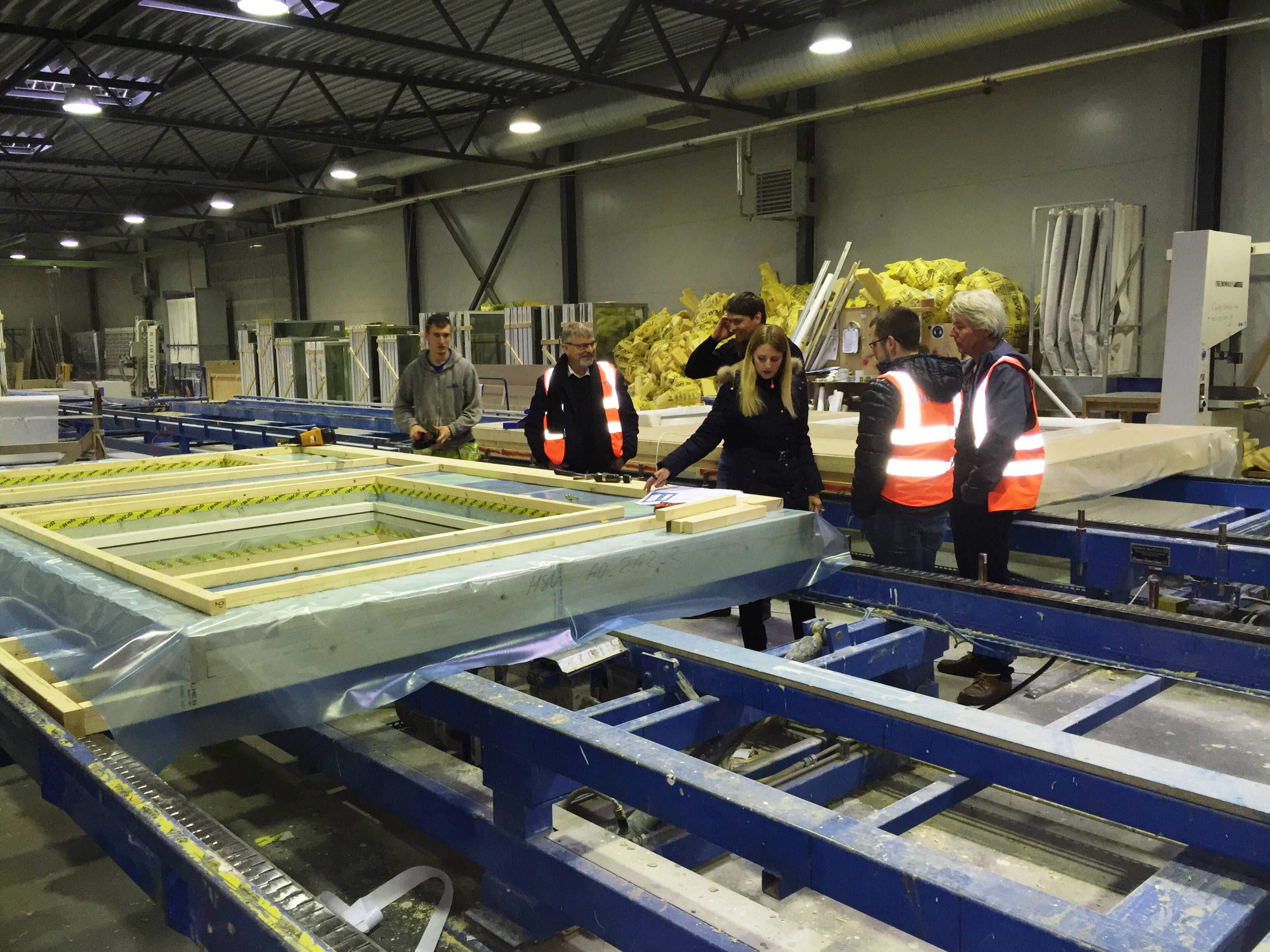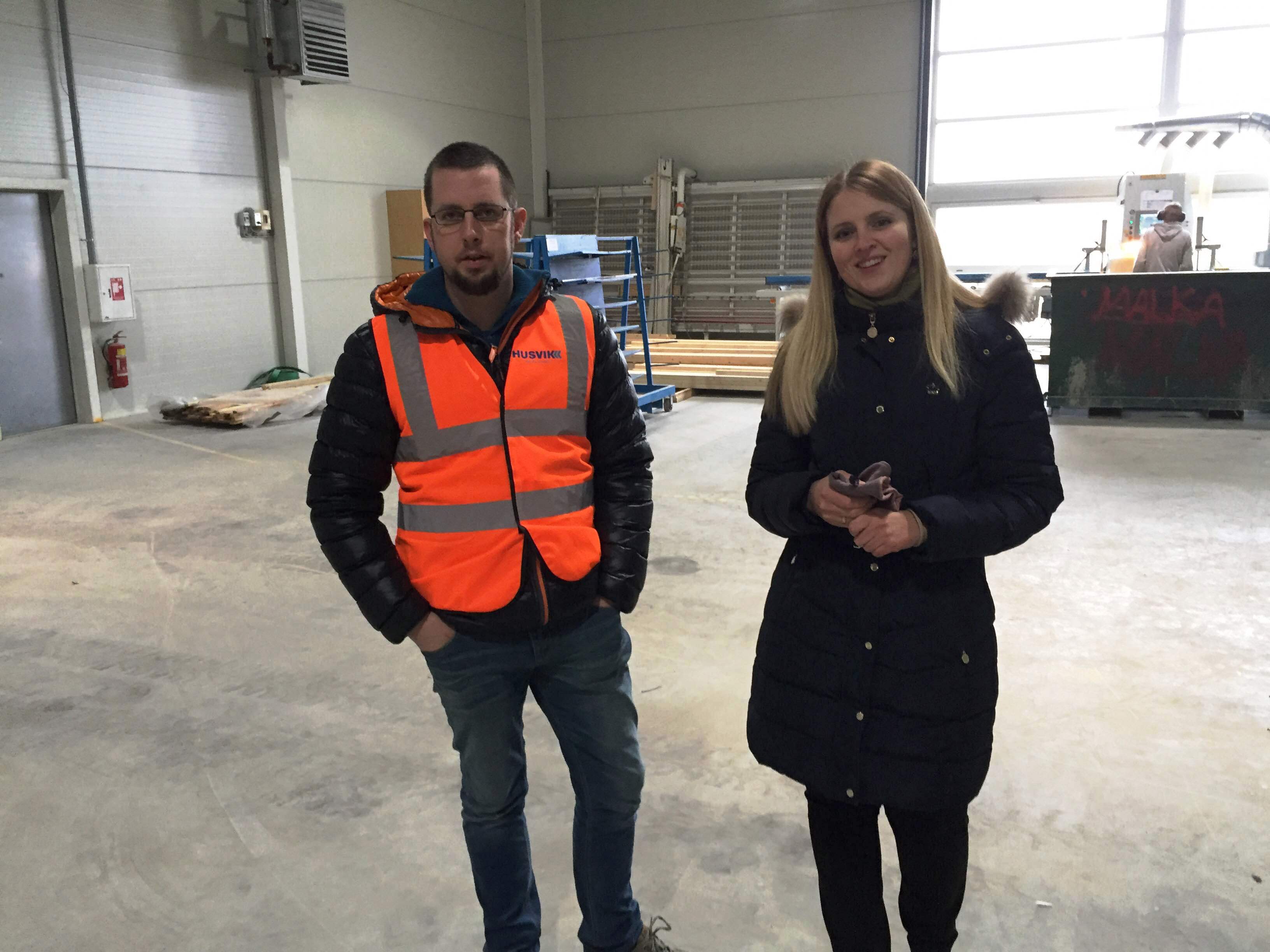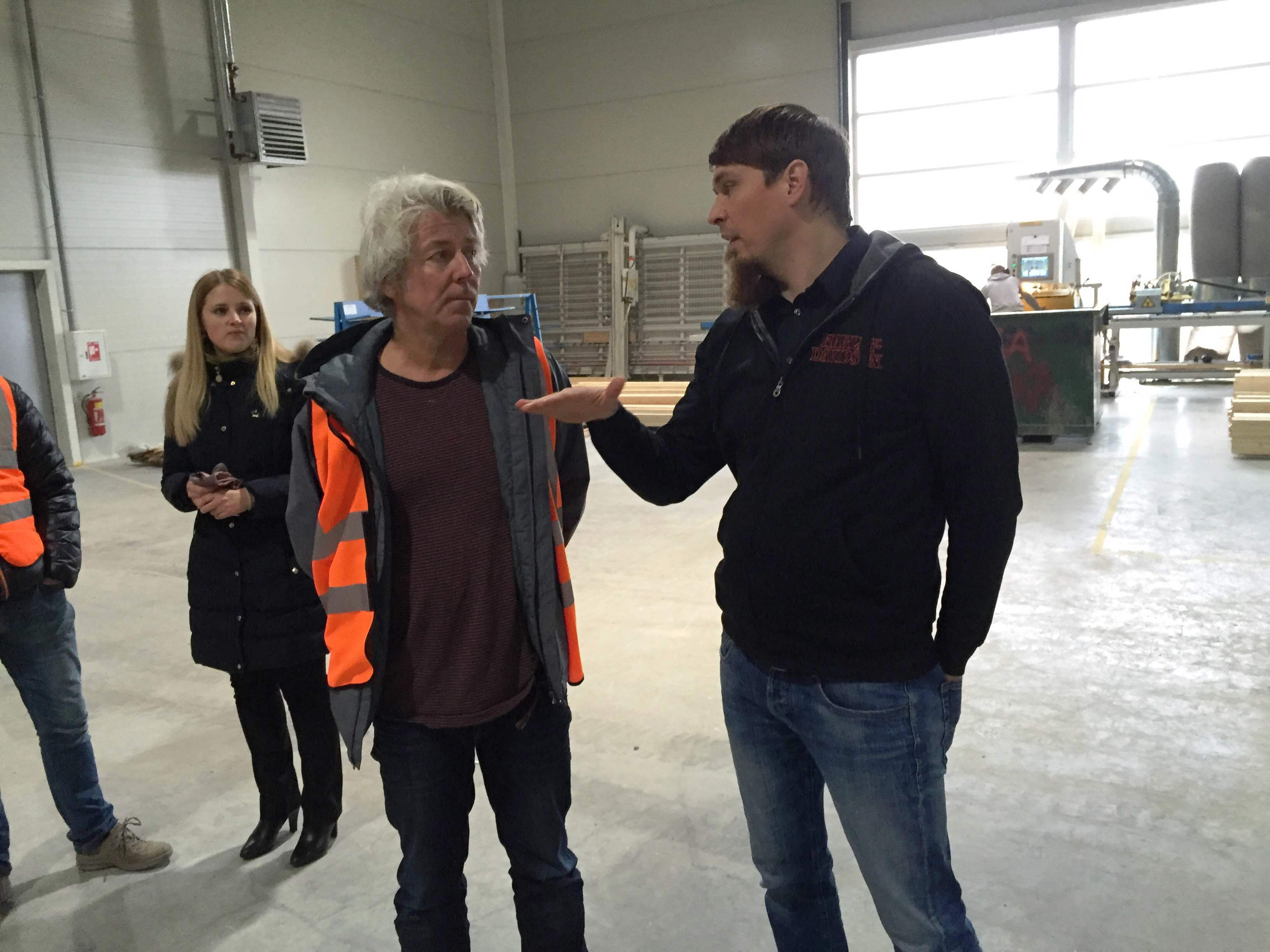 Back