HSV Sykehjem
11. december 2015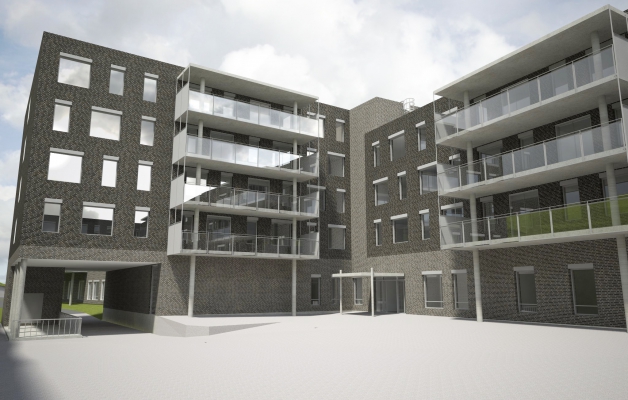 In June this year "Husvik" signed contract for the front panel assembly and the supply for the hospital building, located in Oslo municipality. Project customer - Norwegian company "AS Ingeniør Gunnar M. Backe".
"Husvik" started work on the project in September, panel production takes place in December, but the supply and installation in January 2016.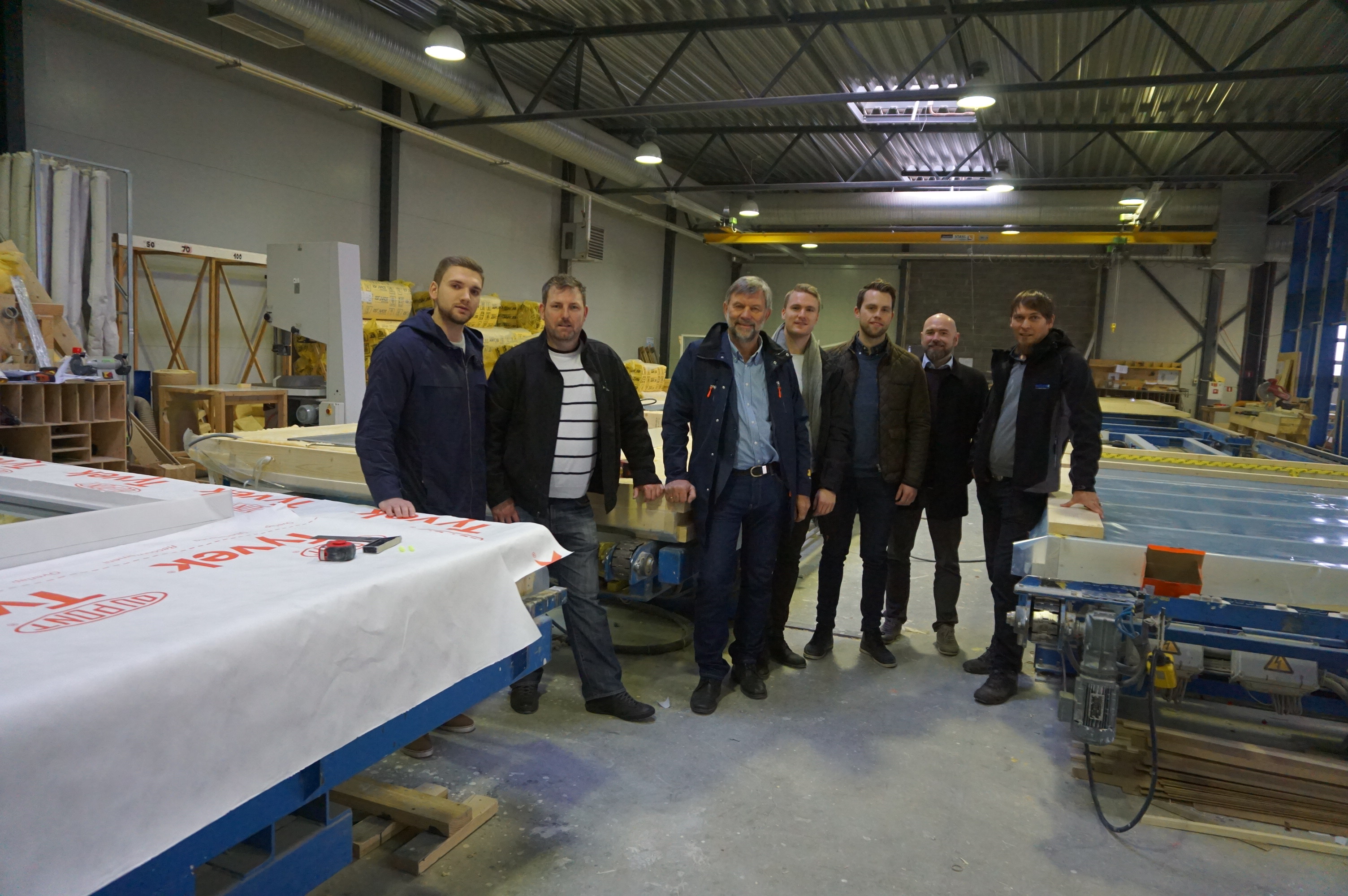 Representatives from "Backe"attending to " Husvik "to ensure product quality and compliance with the ordered project.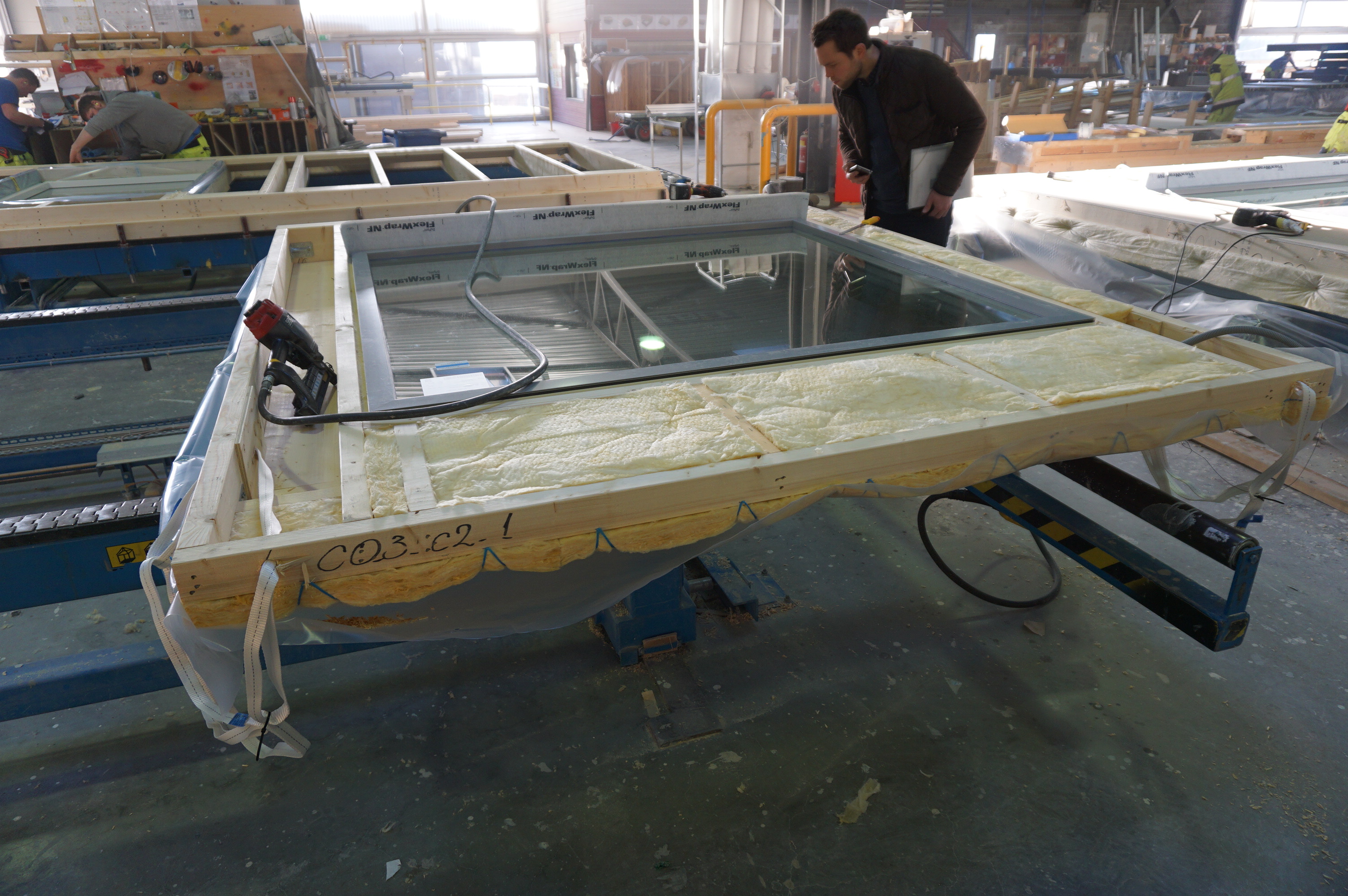 Wall panel production process.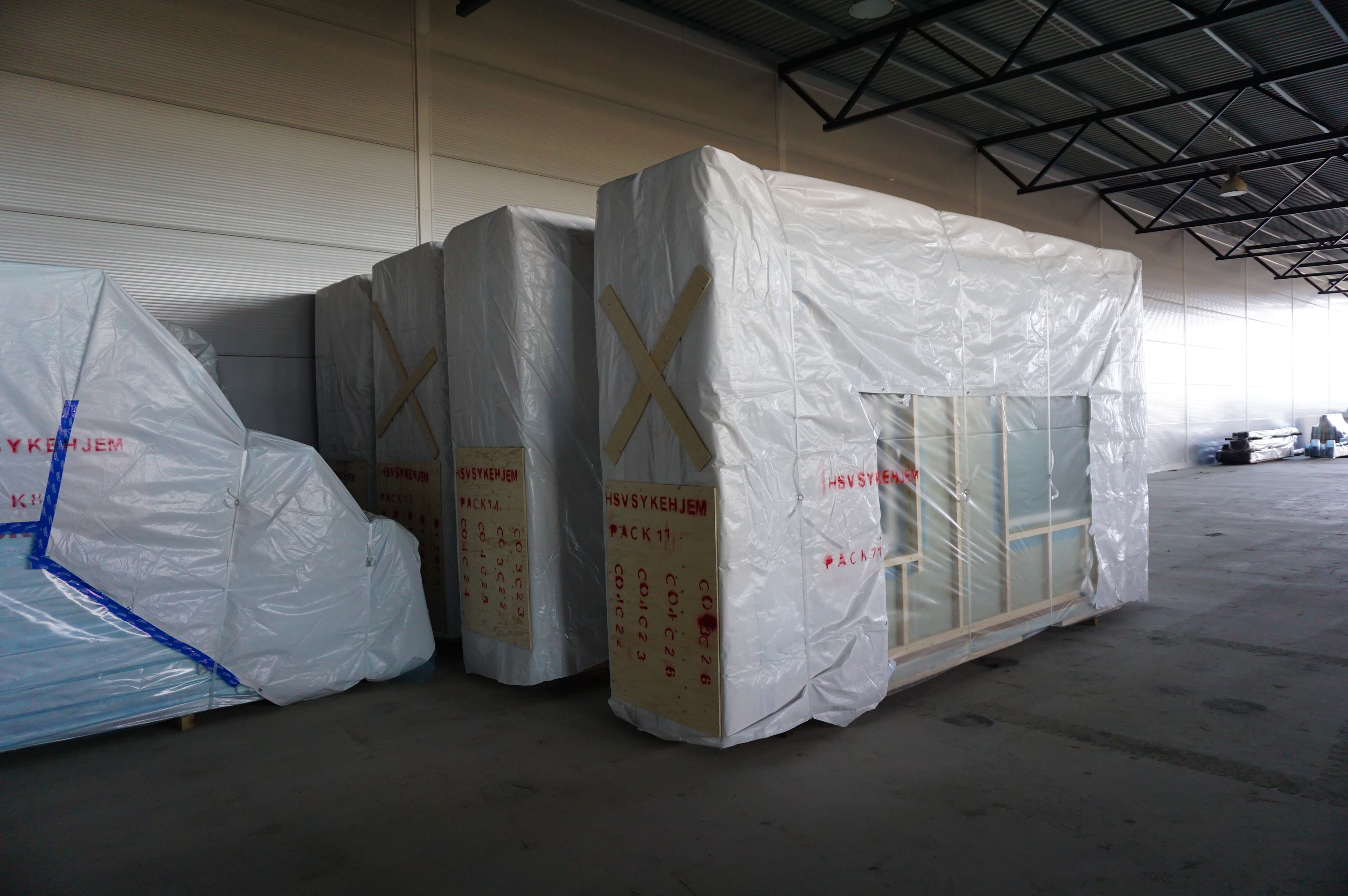 Wall panels ready for shipping to Norway.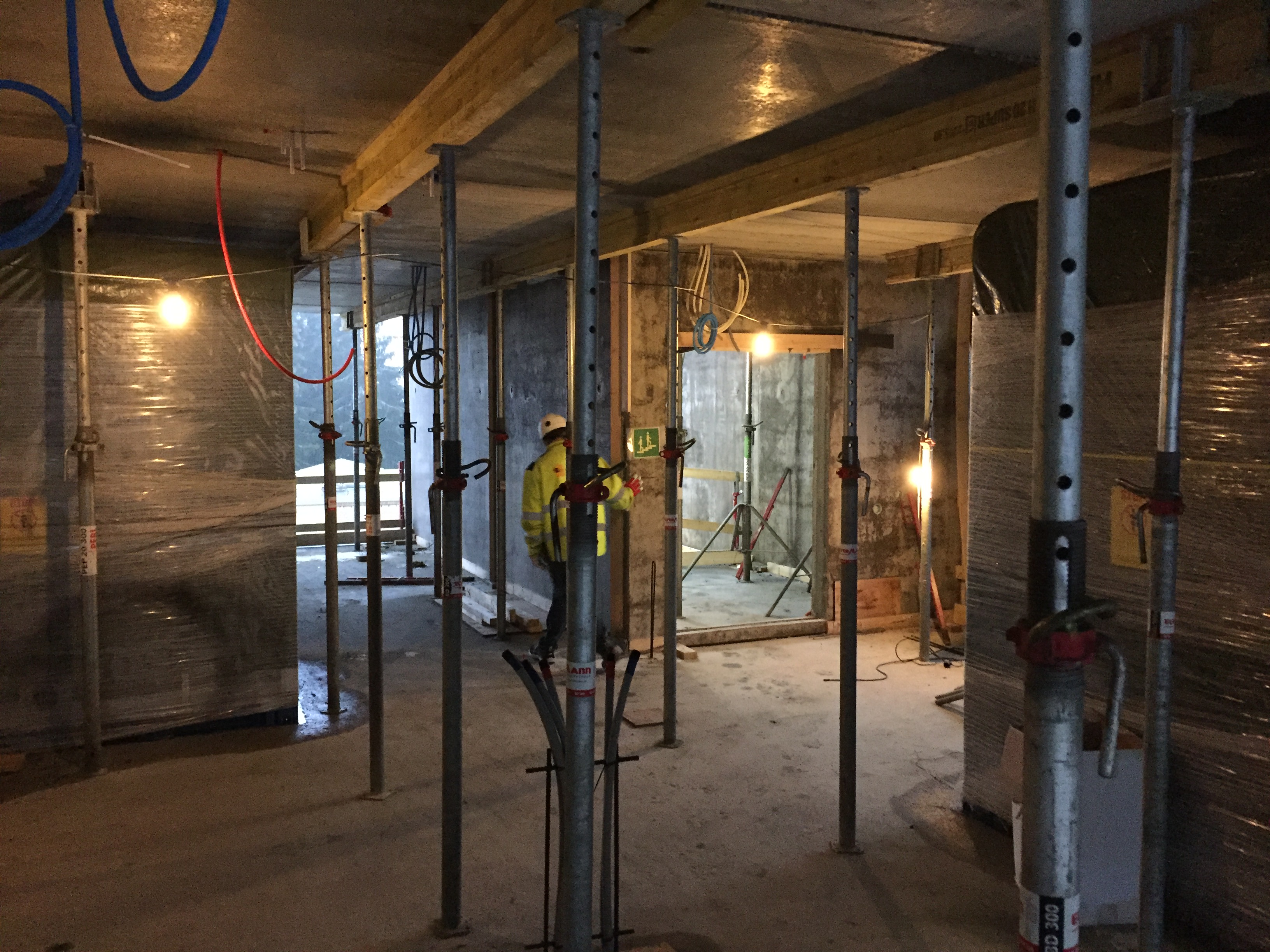 On building site, Oslo.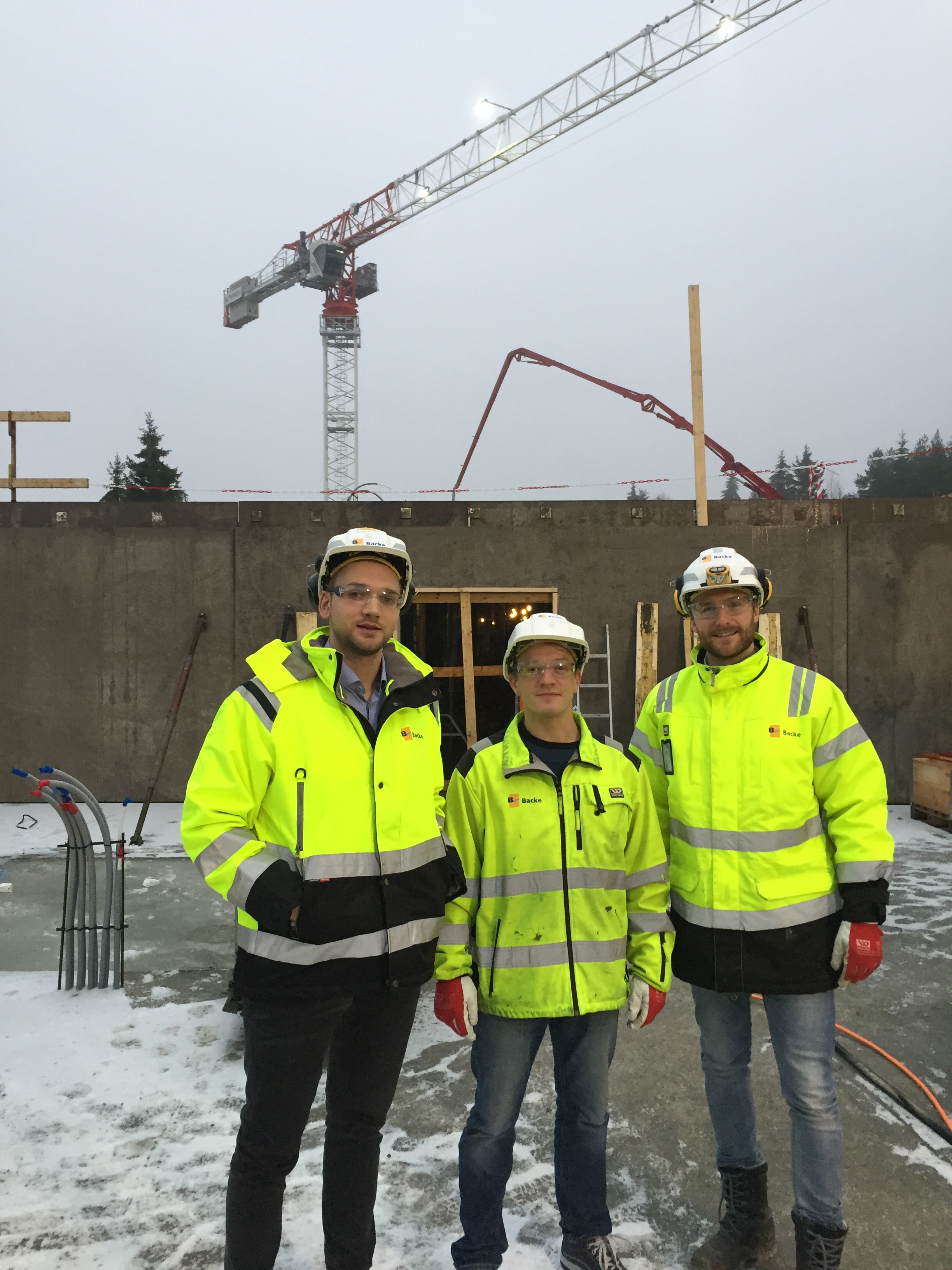 "Husvik" project manager Renars and construction manager Ainārs, with the "Backe" building manager. "Husvik" checks whether everything is ready for assembly works, which will start in January.
Back