House in Rokkestad
8. february 2016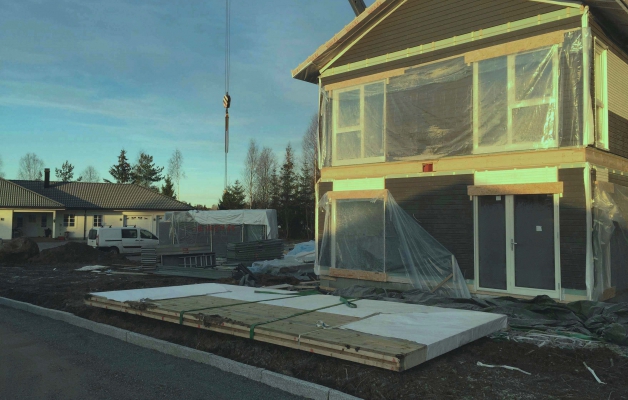 Husvik delivered house and carport to Rakkestad in Østfold.
This is effective one family house with carport (BRA: house 116 m2, carport 39 m2).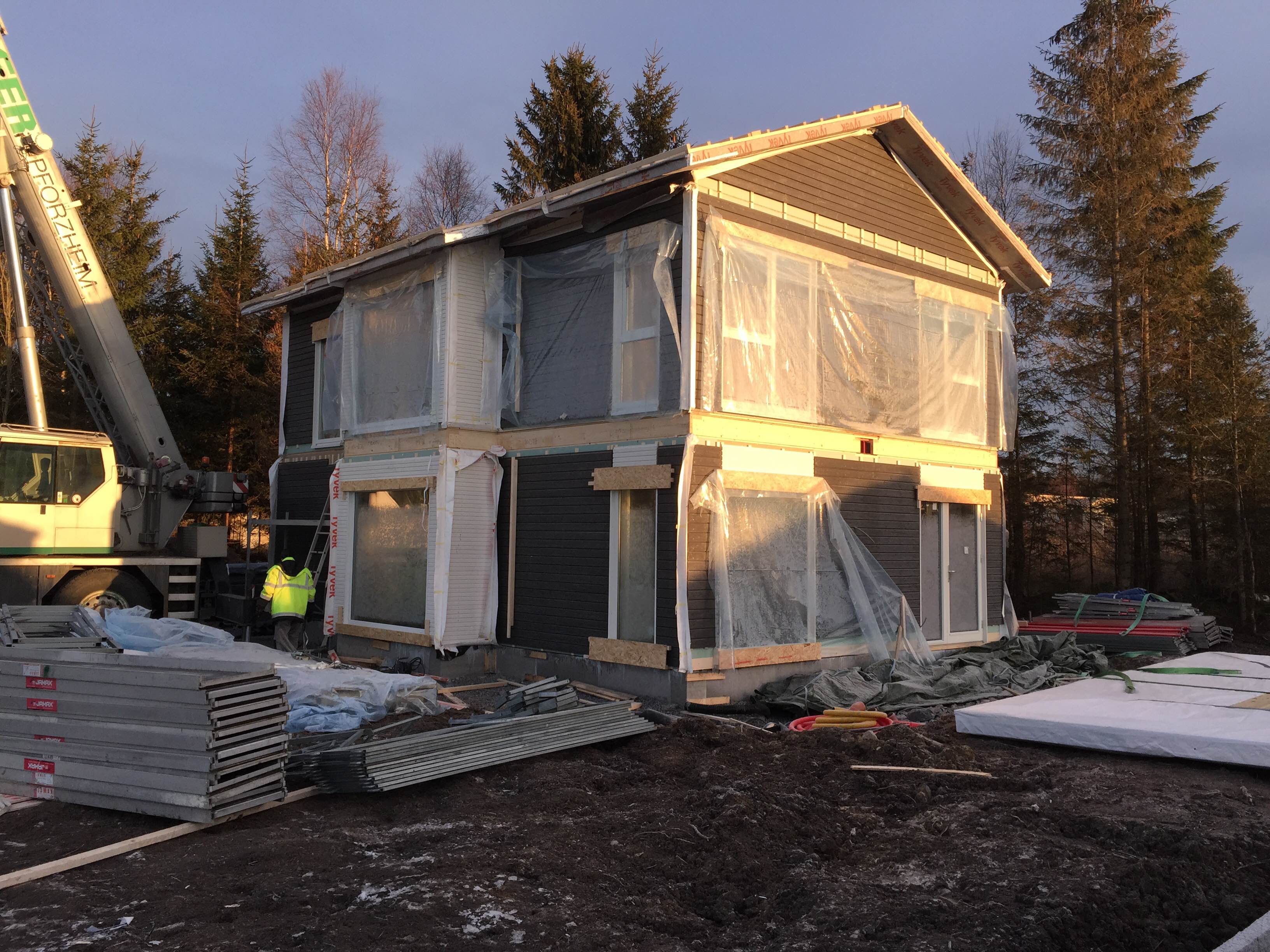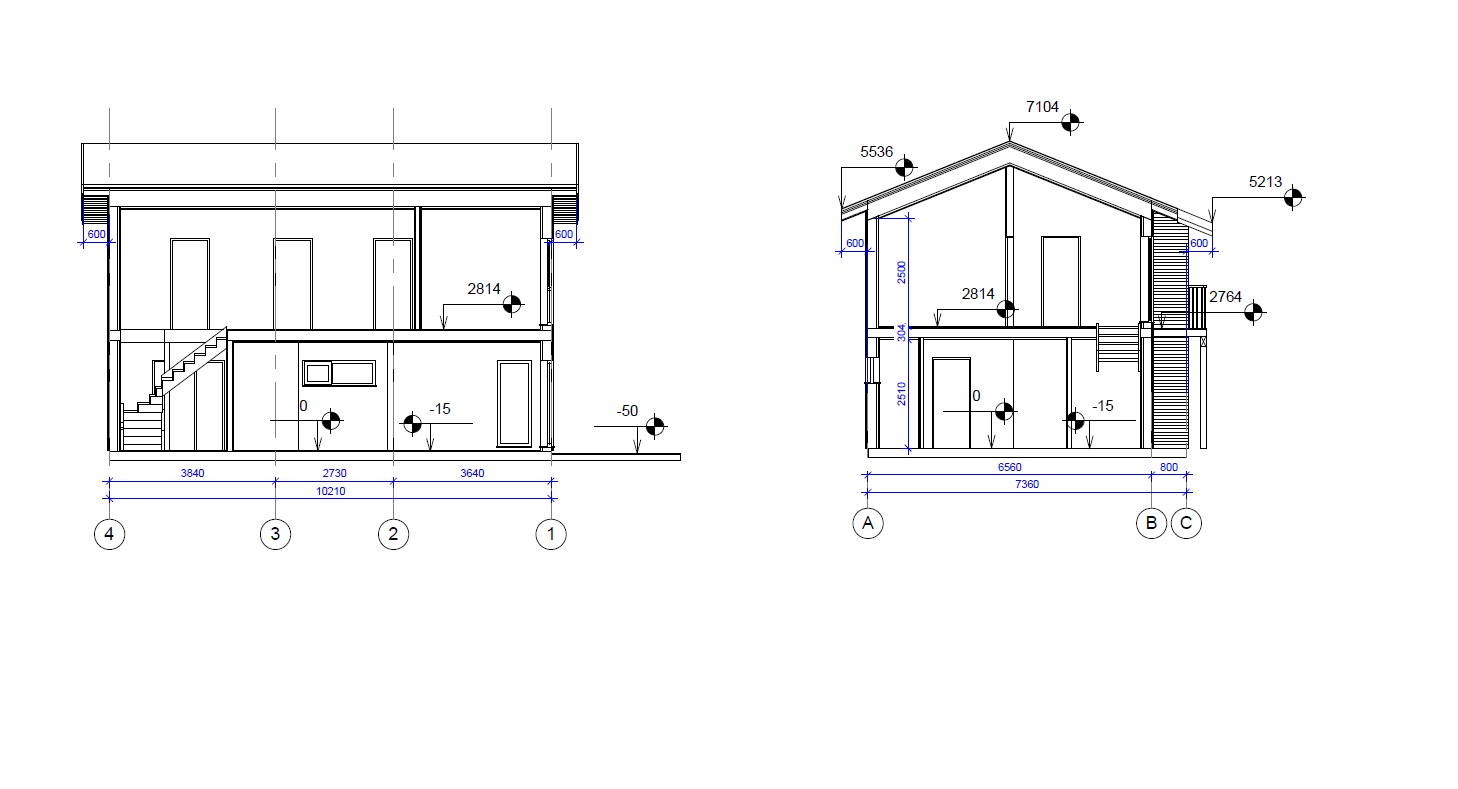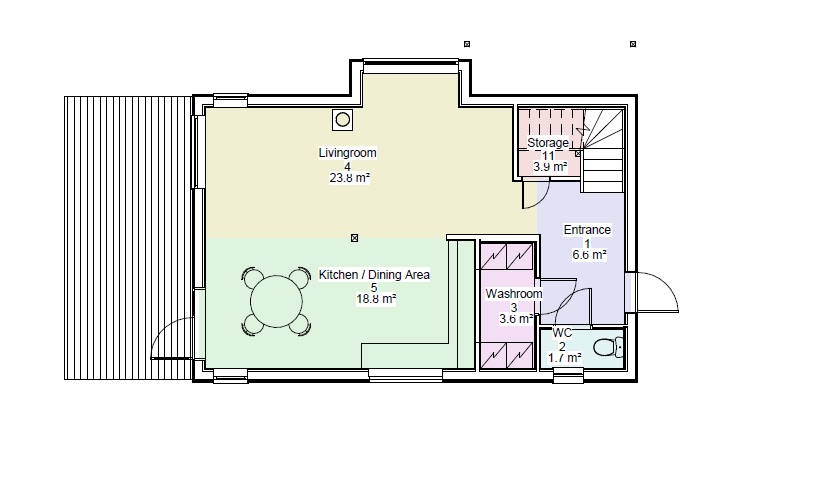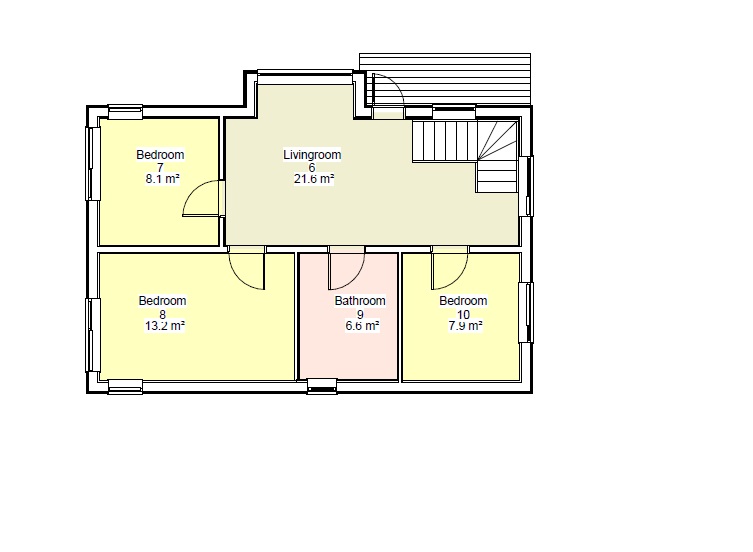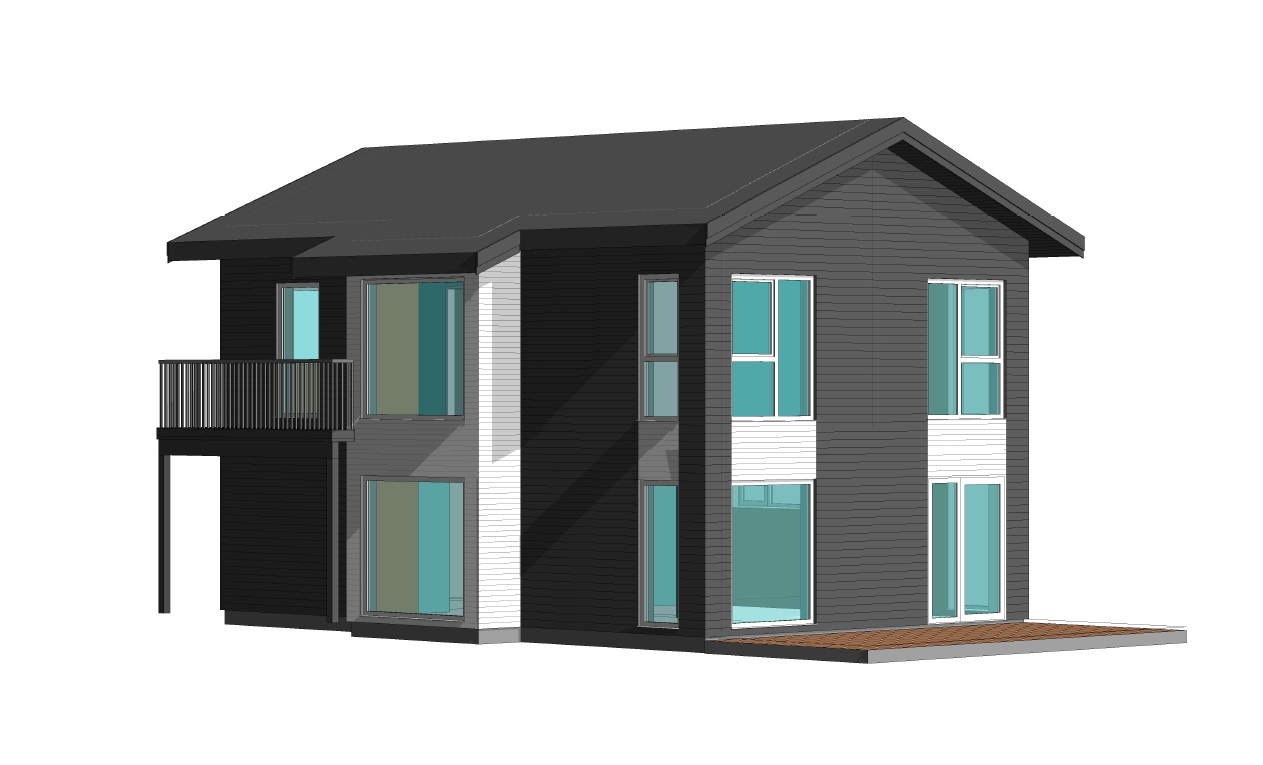 House assembled (under the roof) in 3 days.
The carpenters continue finishing jobs for outside and inside vapour barriet tihgtening.
Than other carpenters will do electric instalation, plumbering and painting works.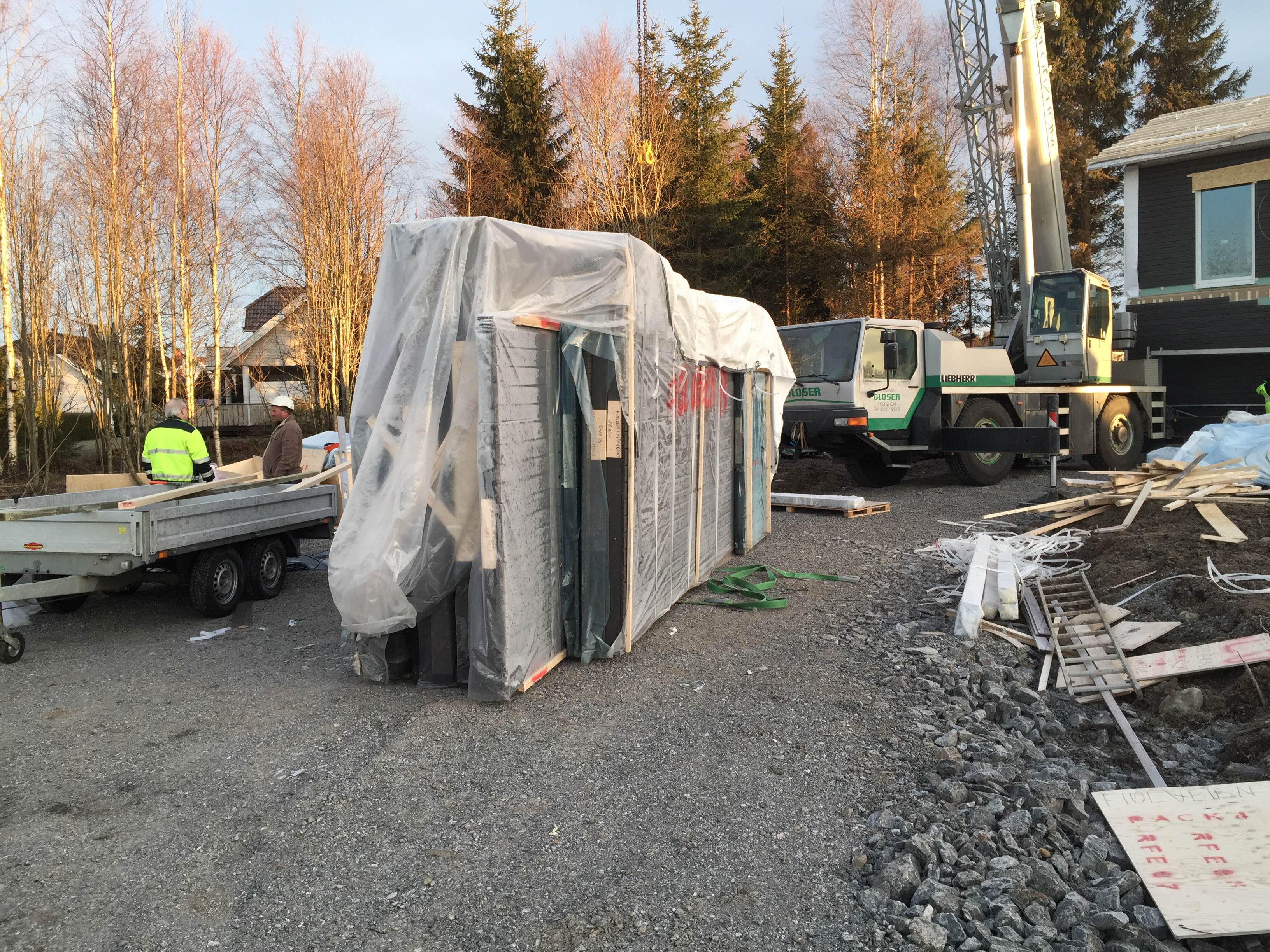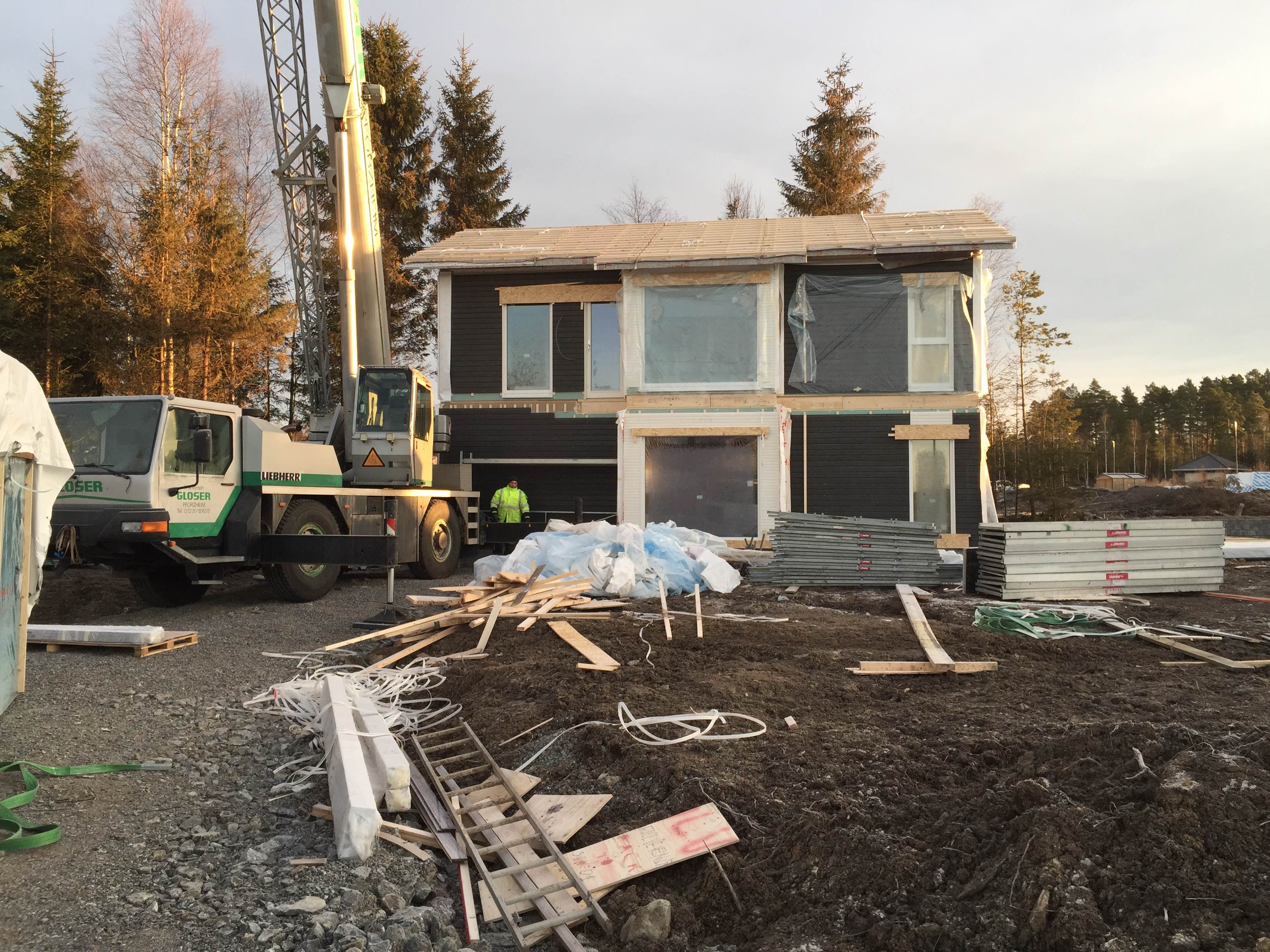 Montage of carport will take around half day.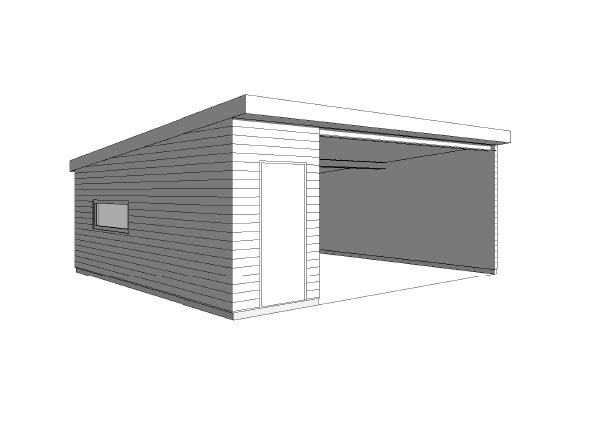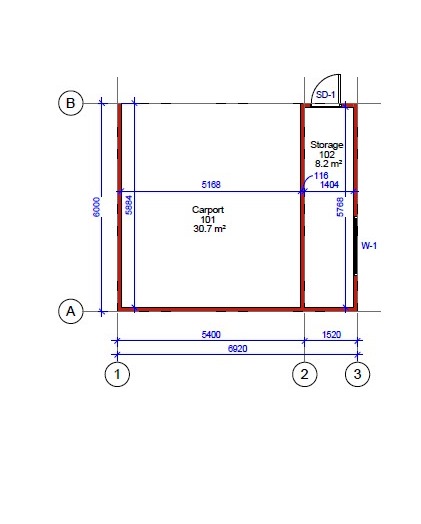 Back