Hjeratunet!
5. april 2019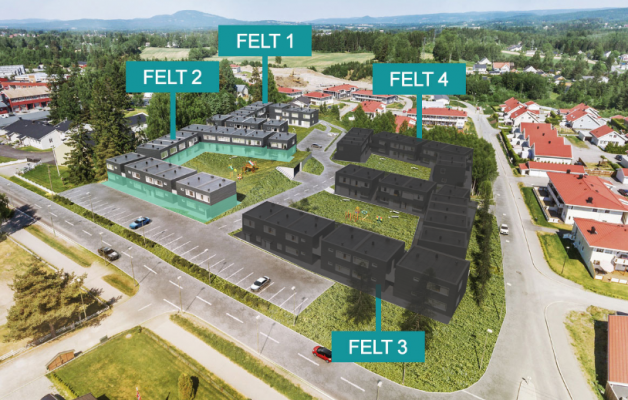 After successful delivery of some nice single house and Pershaugvegen row-house project to Hamar, we are happy to announce that we have signed new contract for Hjeratunet project (FELT 1 and FELT 2) in Dal.
The project is located south of Oslo airport.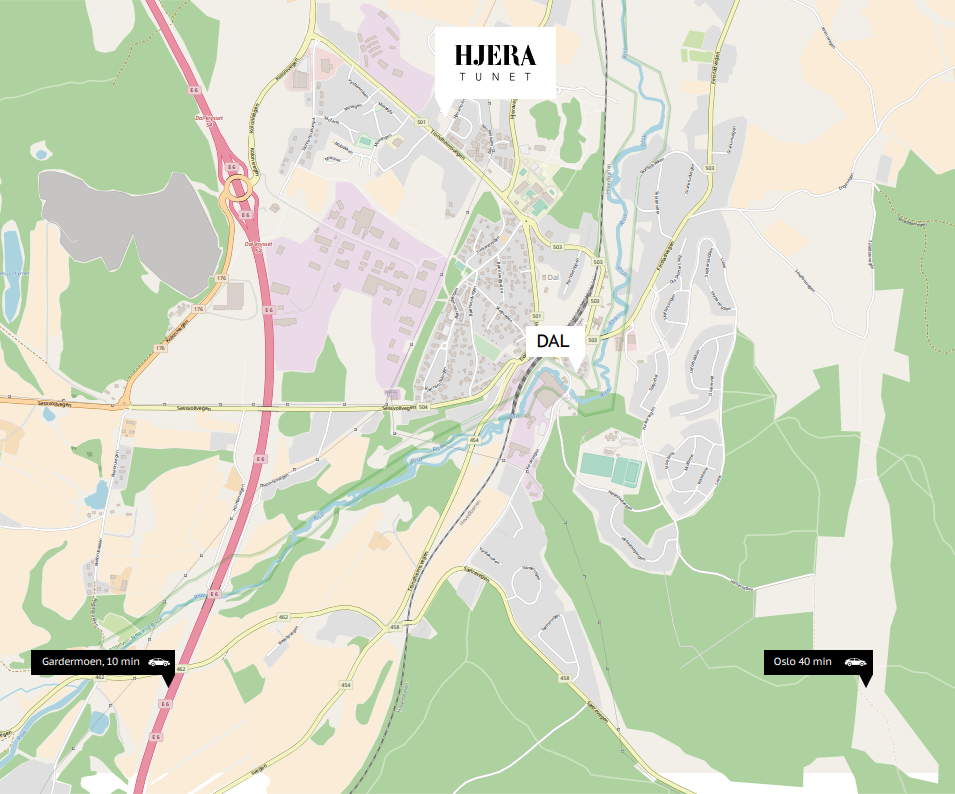 It consist of total 88 apartments, and during 2019 it will be assembled 46 of them. The first element deliveries will start in end of May and will be assembled by Husvik team.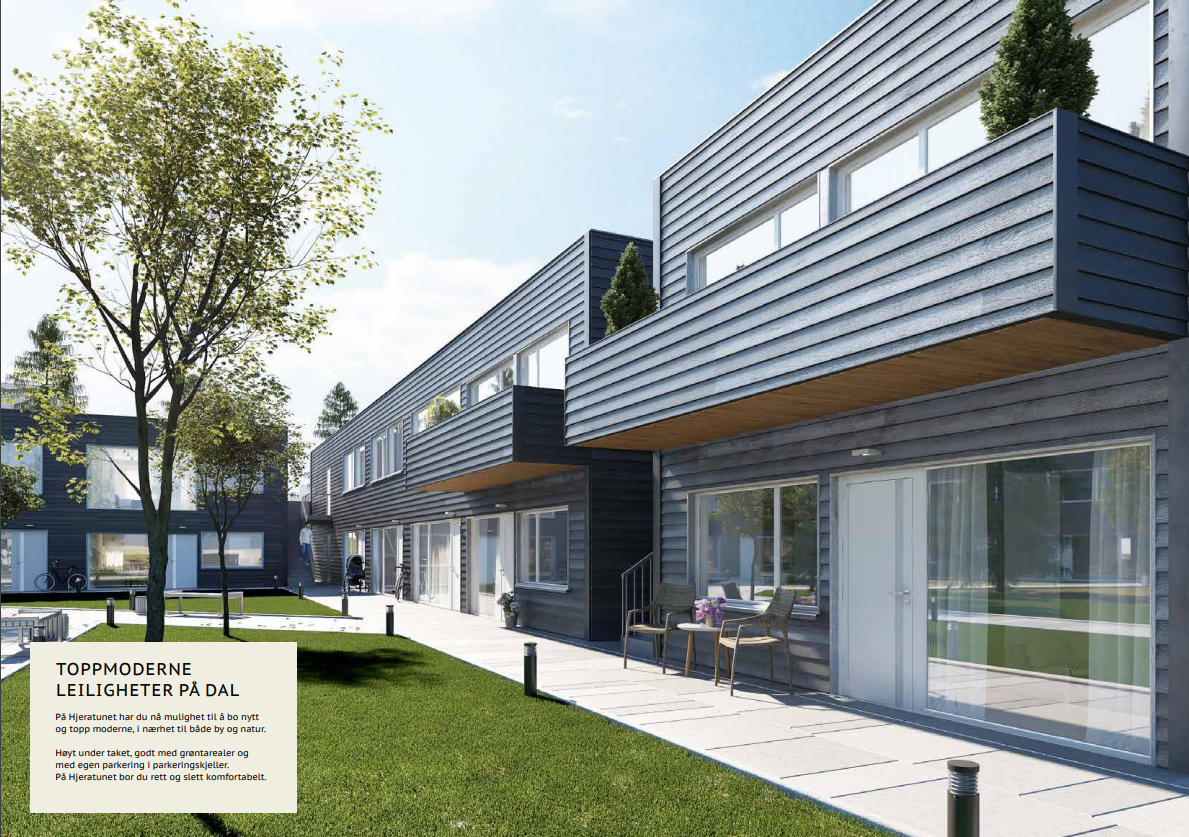 Part of two story buildings to be built in combination with prefabricated concrete slabs "daladekke" from Dala cement. Also, in this project it will be used bathroom cabins to speed up progress on site.
First part of project will be handed over to end users in early 2020.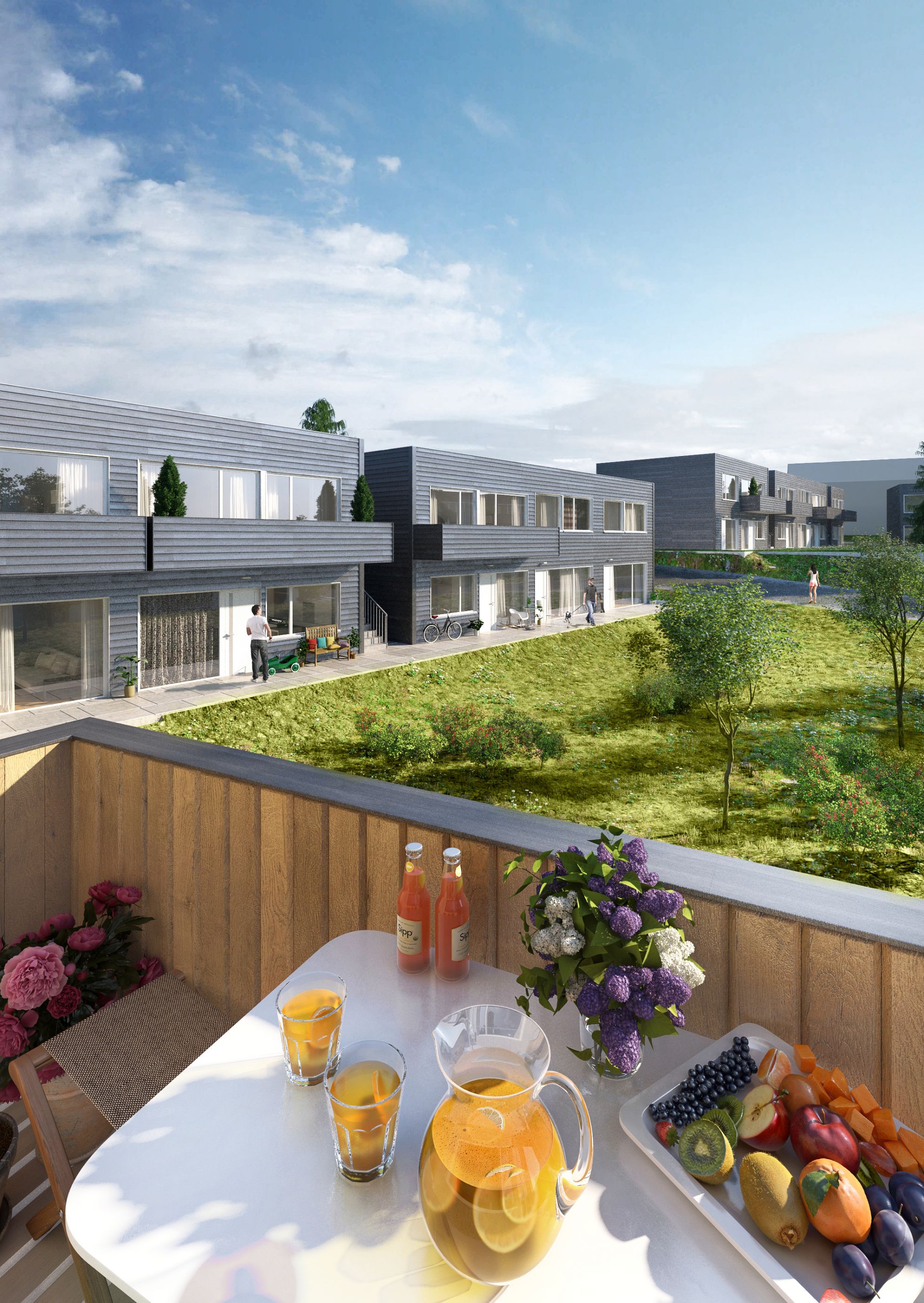 As always, Husvik will do our best to make a successful project for all involved.
More information about the project: https://www.hjeratunet.no/
Back