Hamar, Lars Jordes veg
7. august 2017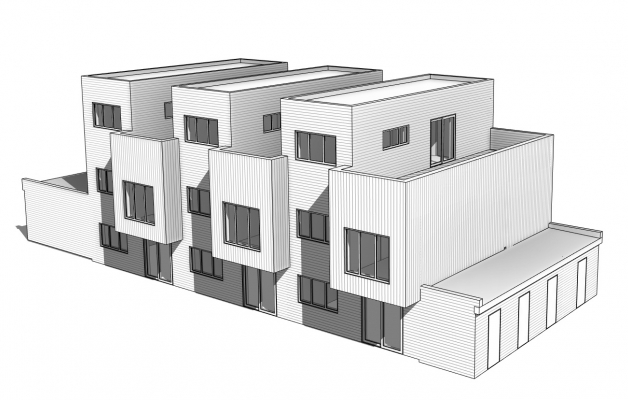 In 2017.07.17. was the beginning of the wooden panel house assembly for the Hamar, Lars Jordes veg project. In total, 1710 square meters of ready-made elements were delivered.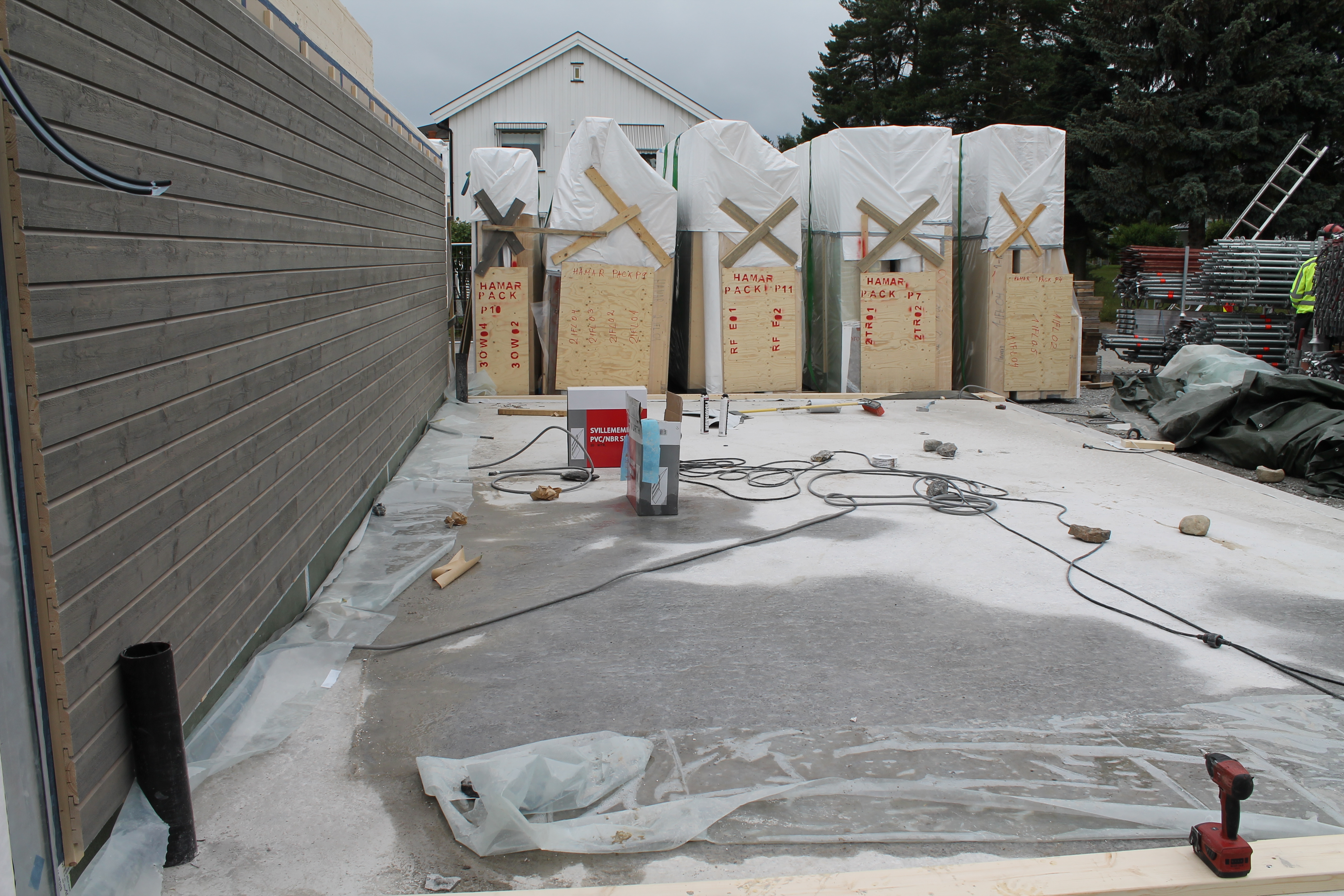 Our team helped to train the client in panel house assembly works. In the end of the last week, the final elements were assembled. The interior and exterior finishing works will be followed by the customer.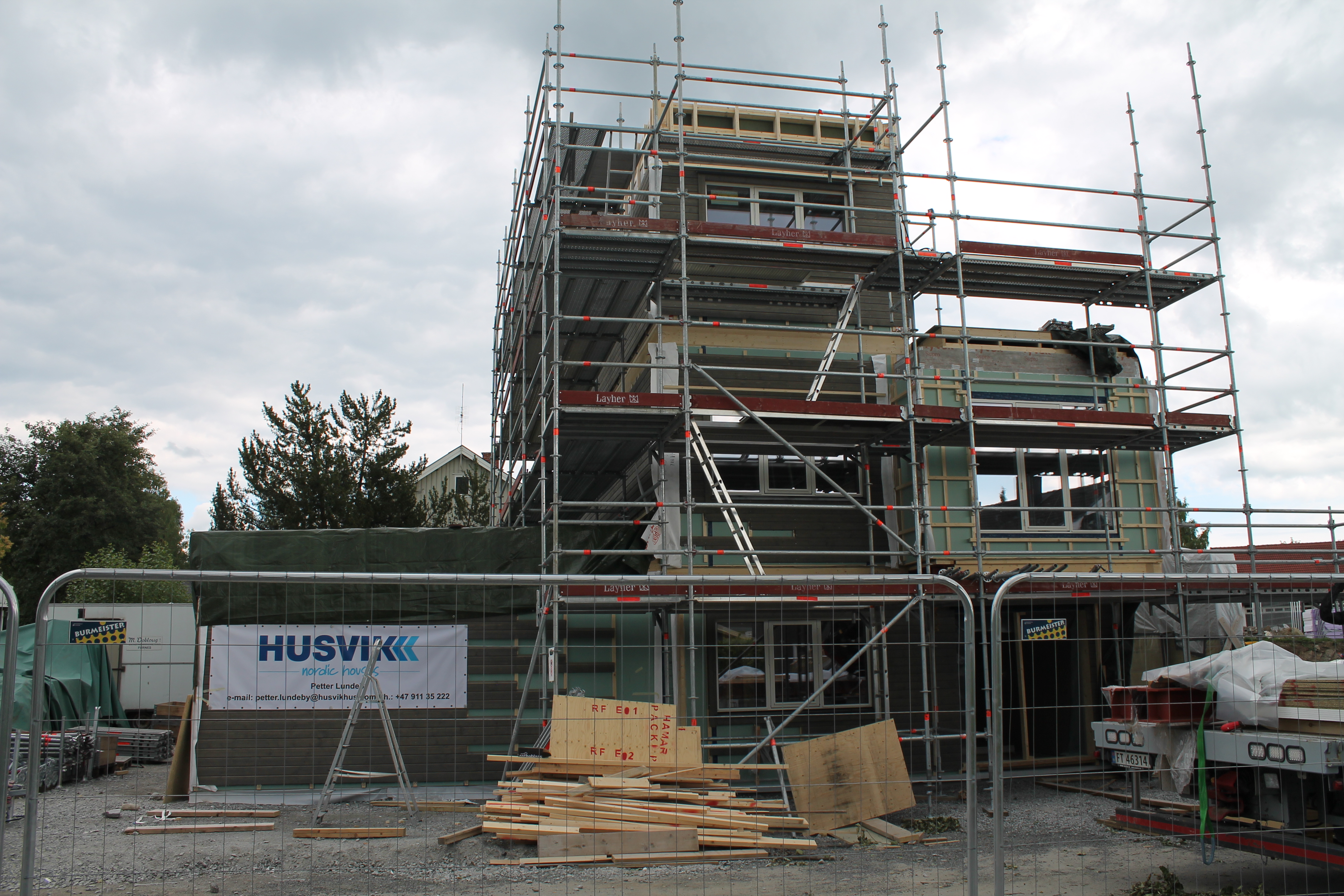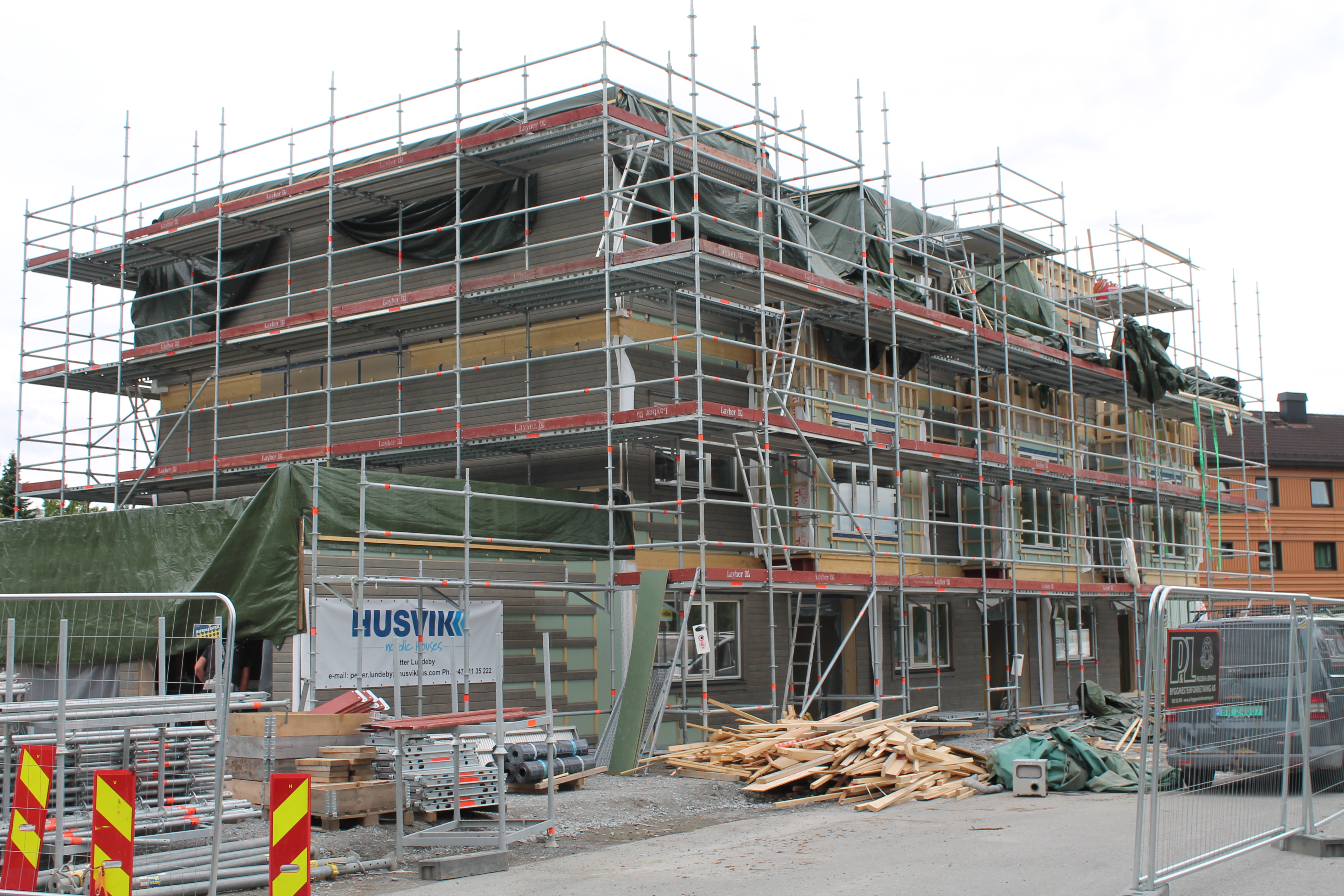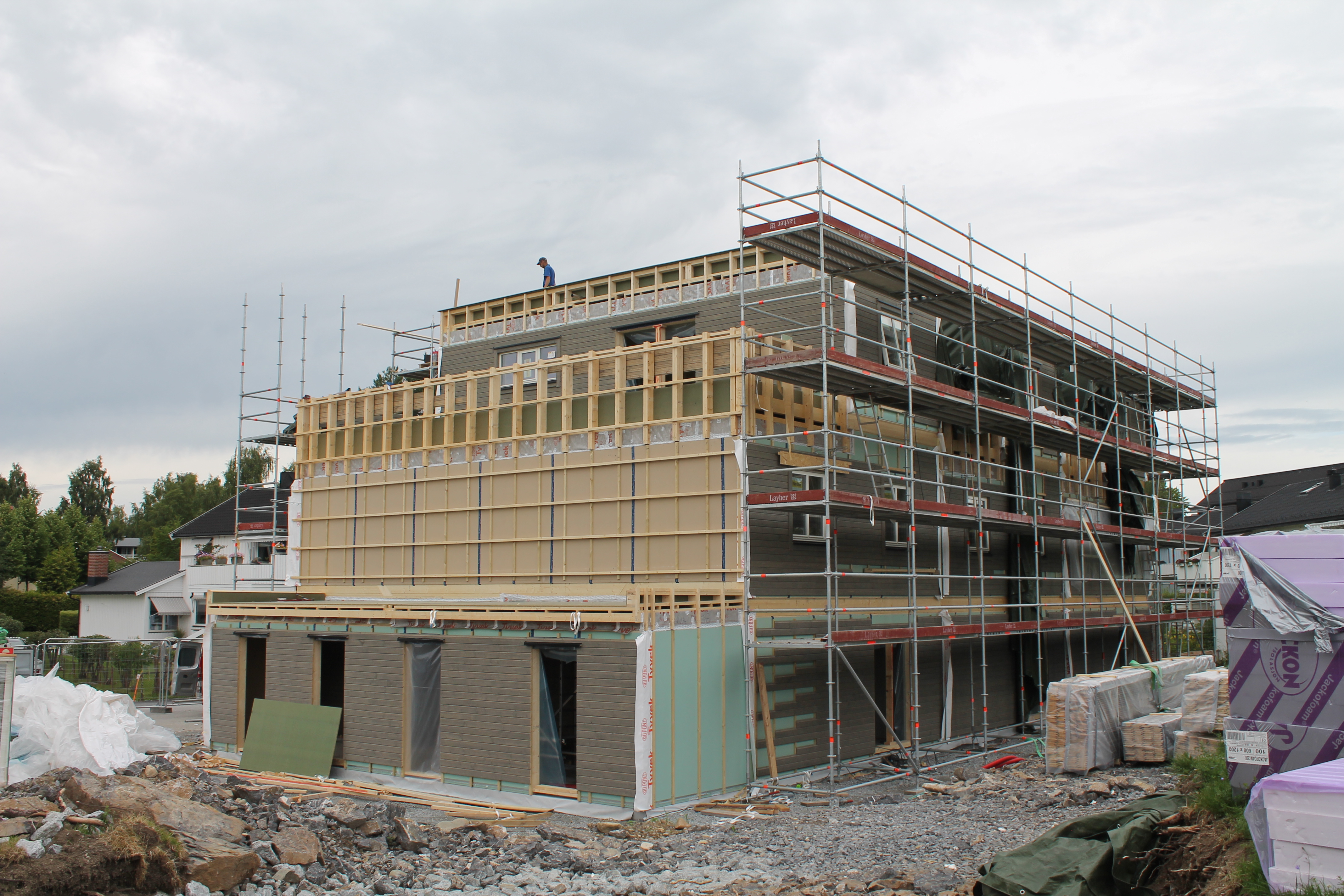 In general, there are only positive responses, both from the customer and the builder, about the quality of the production and the assembly work on site.
Back