Gausdal Hytte
13. june 2018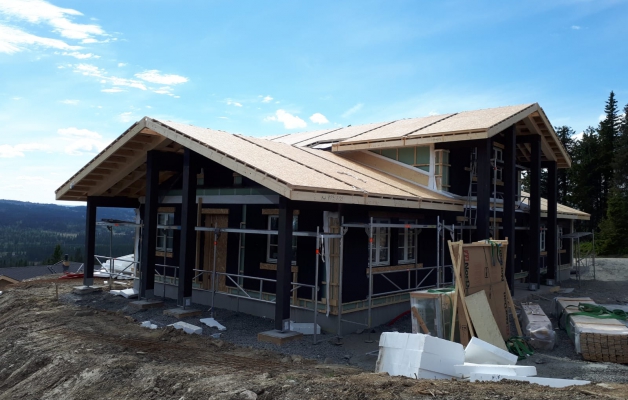 We are glad to announce that another successful element delivery and assembly has been executed in fascinating Gausdal area. Weather conditions were such a pleasure - during assembly it was mostly sunny which does not happen that often. So therefore it was not a big problem for our assembly team to assemble the house element within 6 days!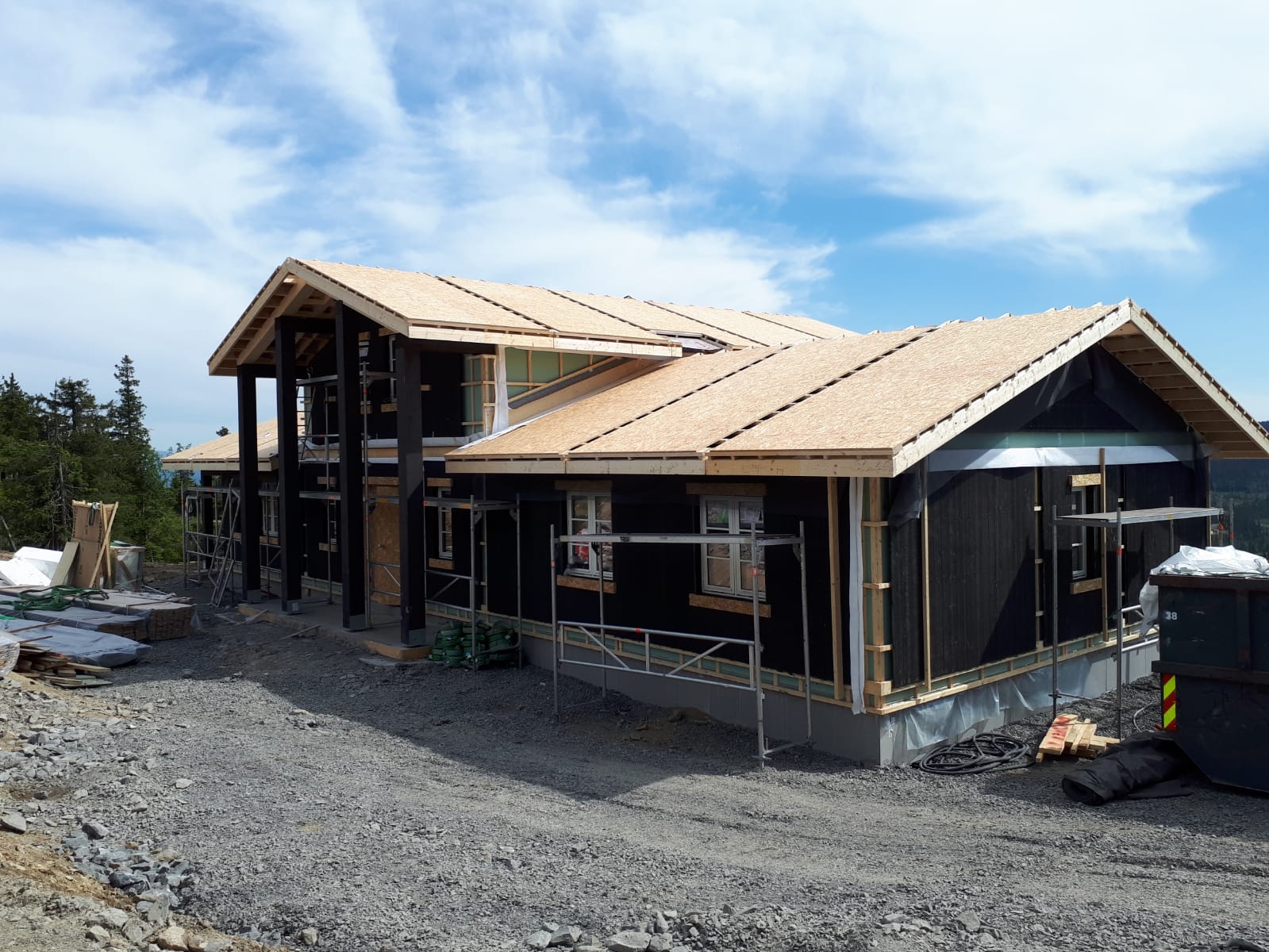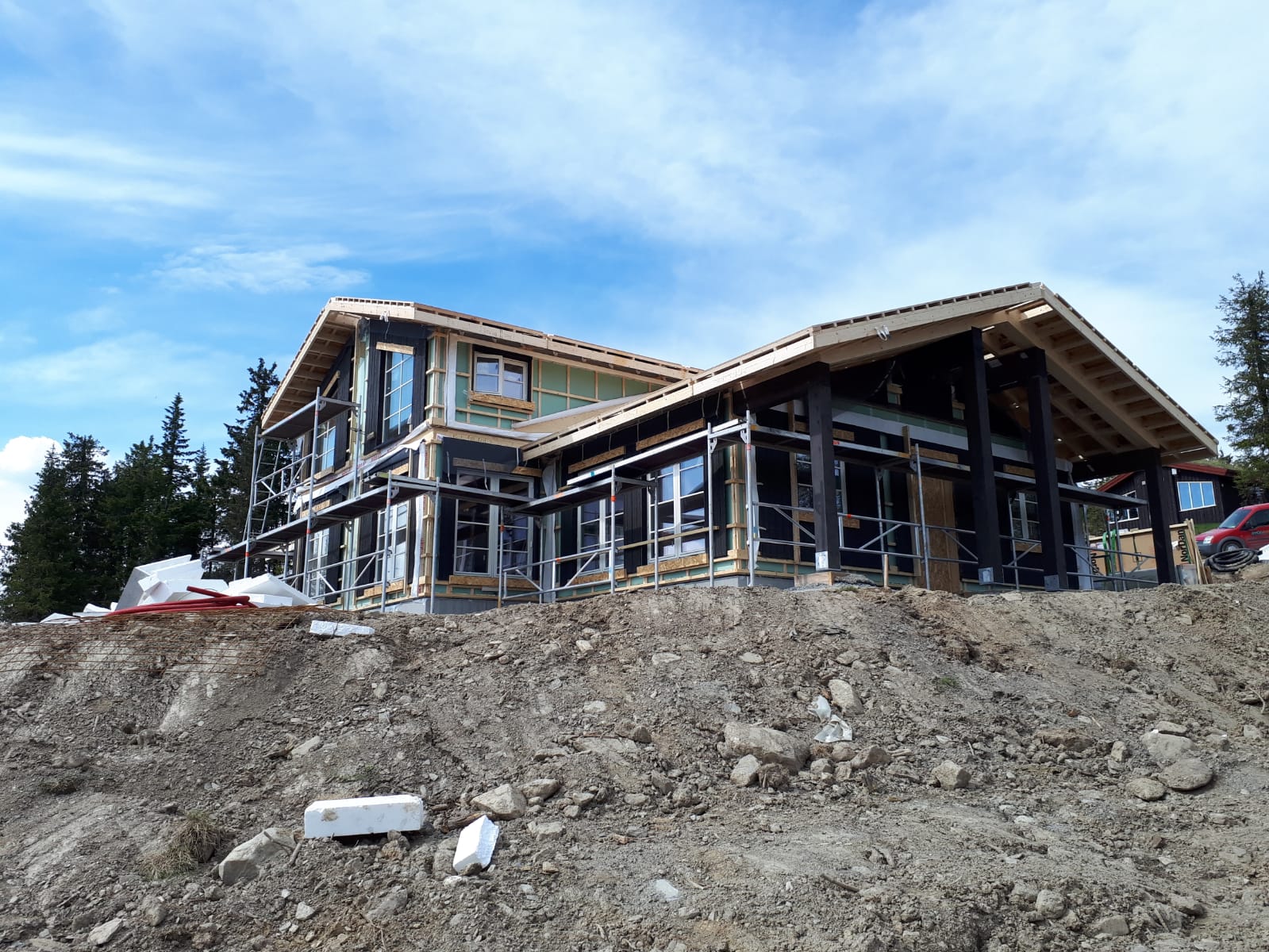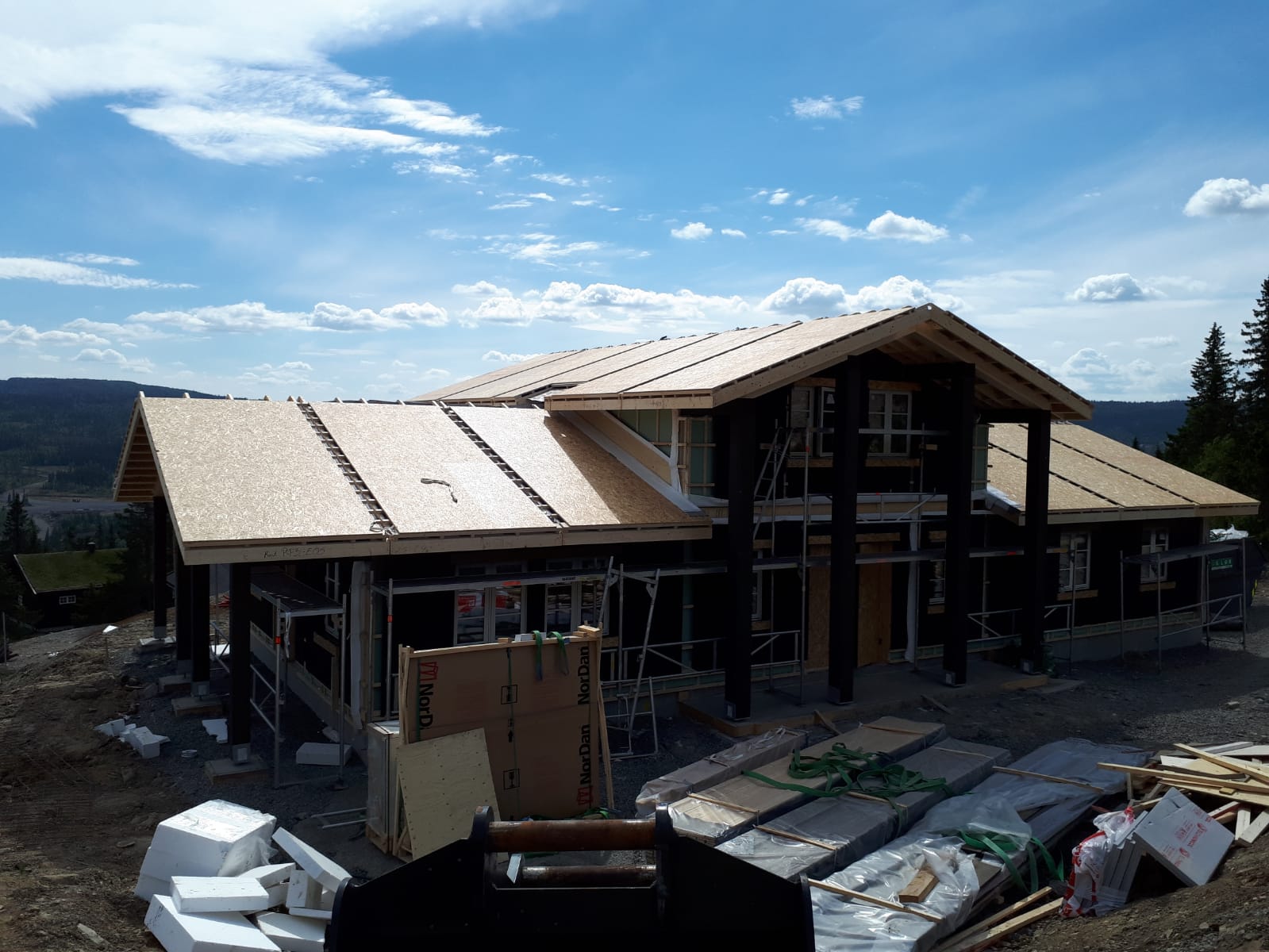 Our participation does not end with element assembly in this project and we continue with several completion works both inside and out the building.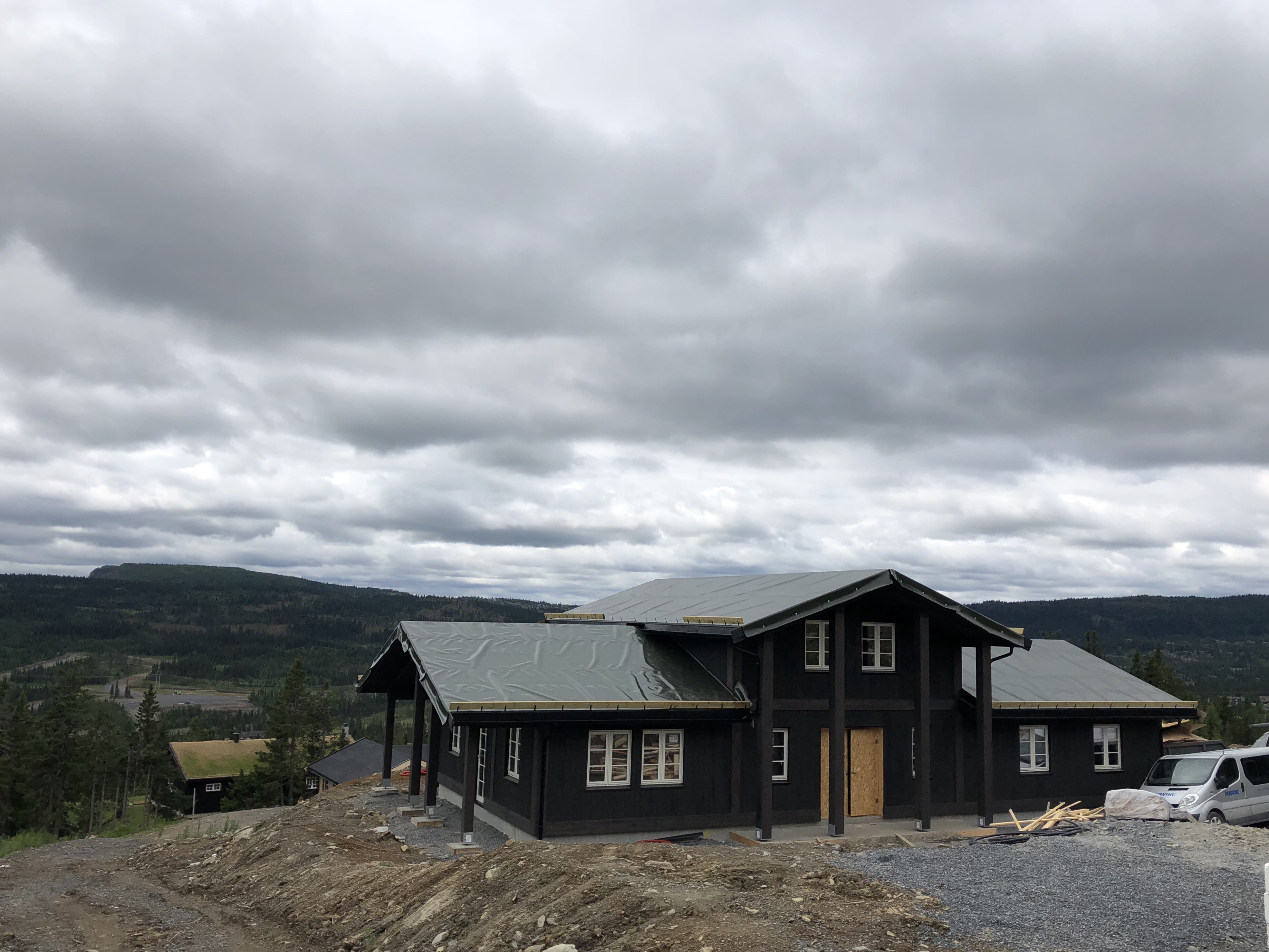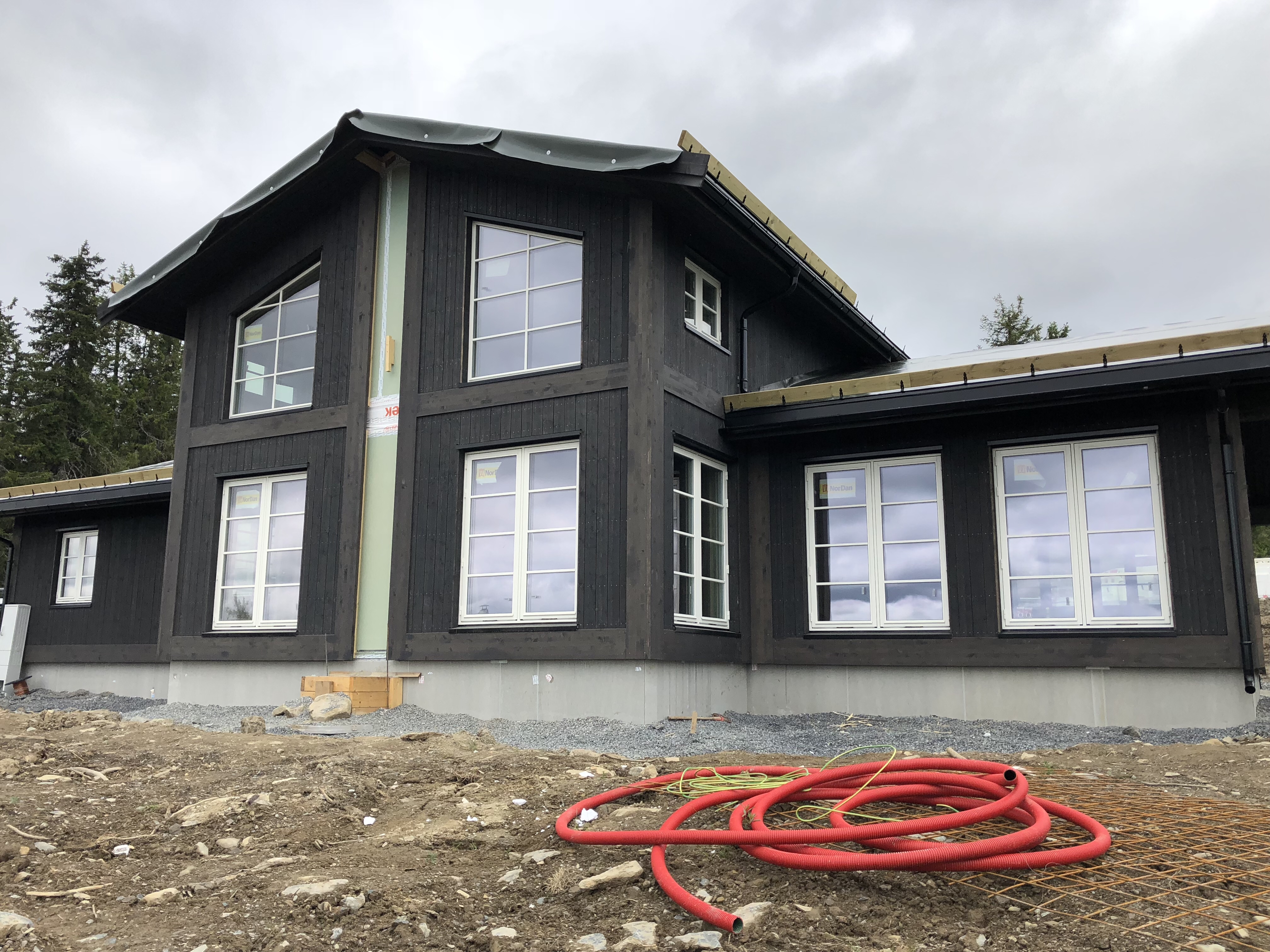 Looking forward to seeing the end result.
Back