Fetsund assembly
6. october 2017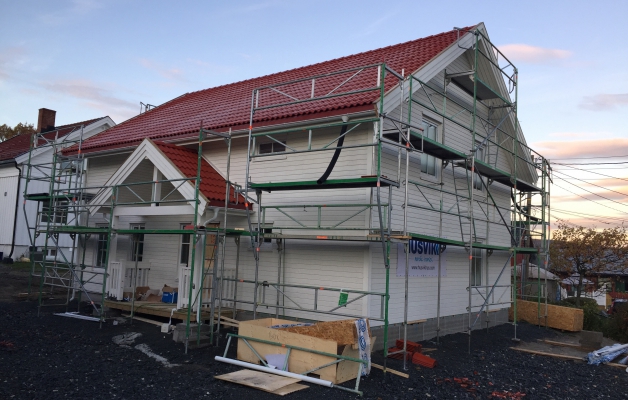 Our element assembly team managed to erect this two storey private house on foundation within a working week. This time, all the external works (including roof covering, railings ballcony finishings etc.) were also done by our guys.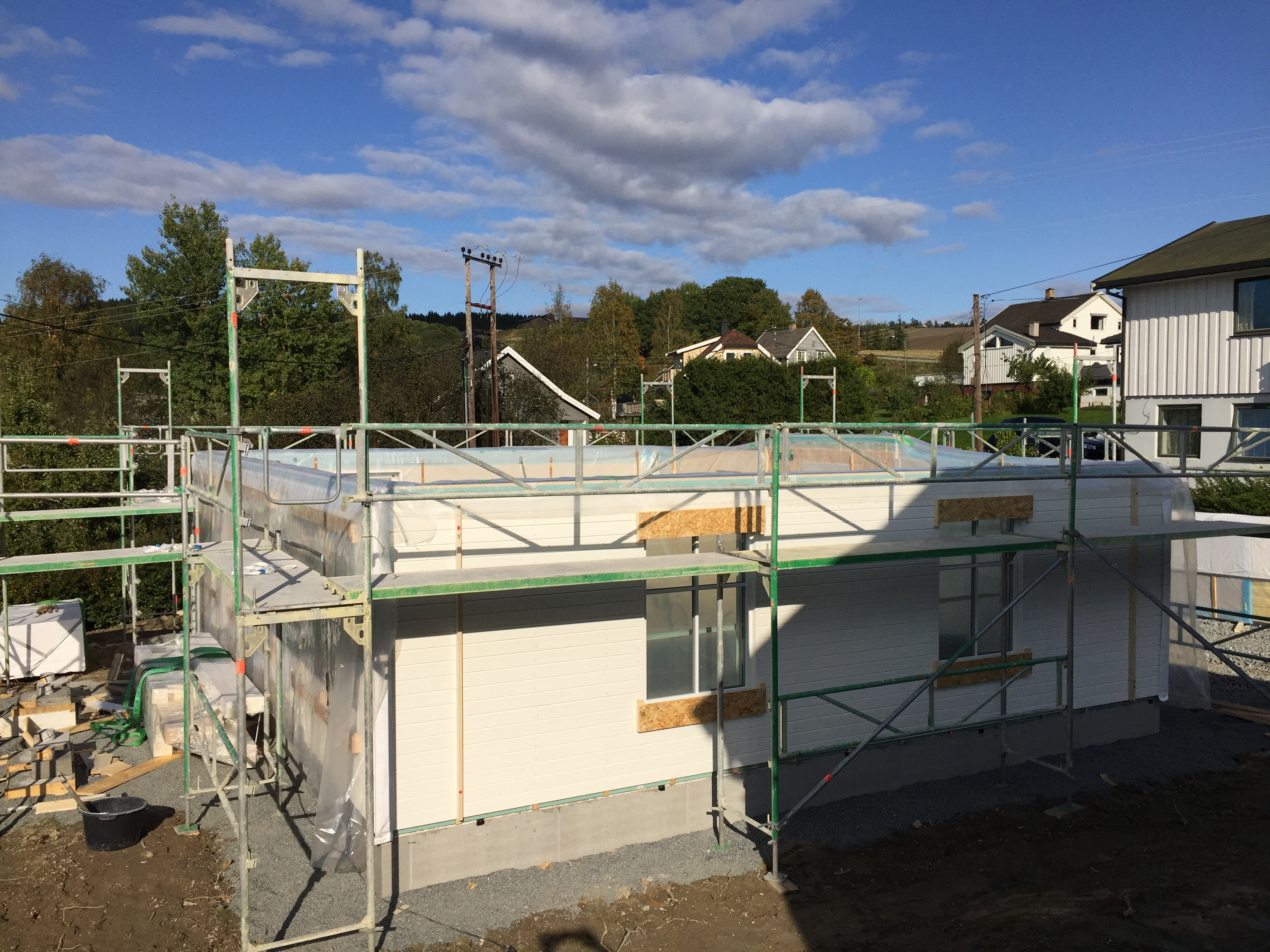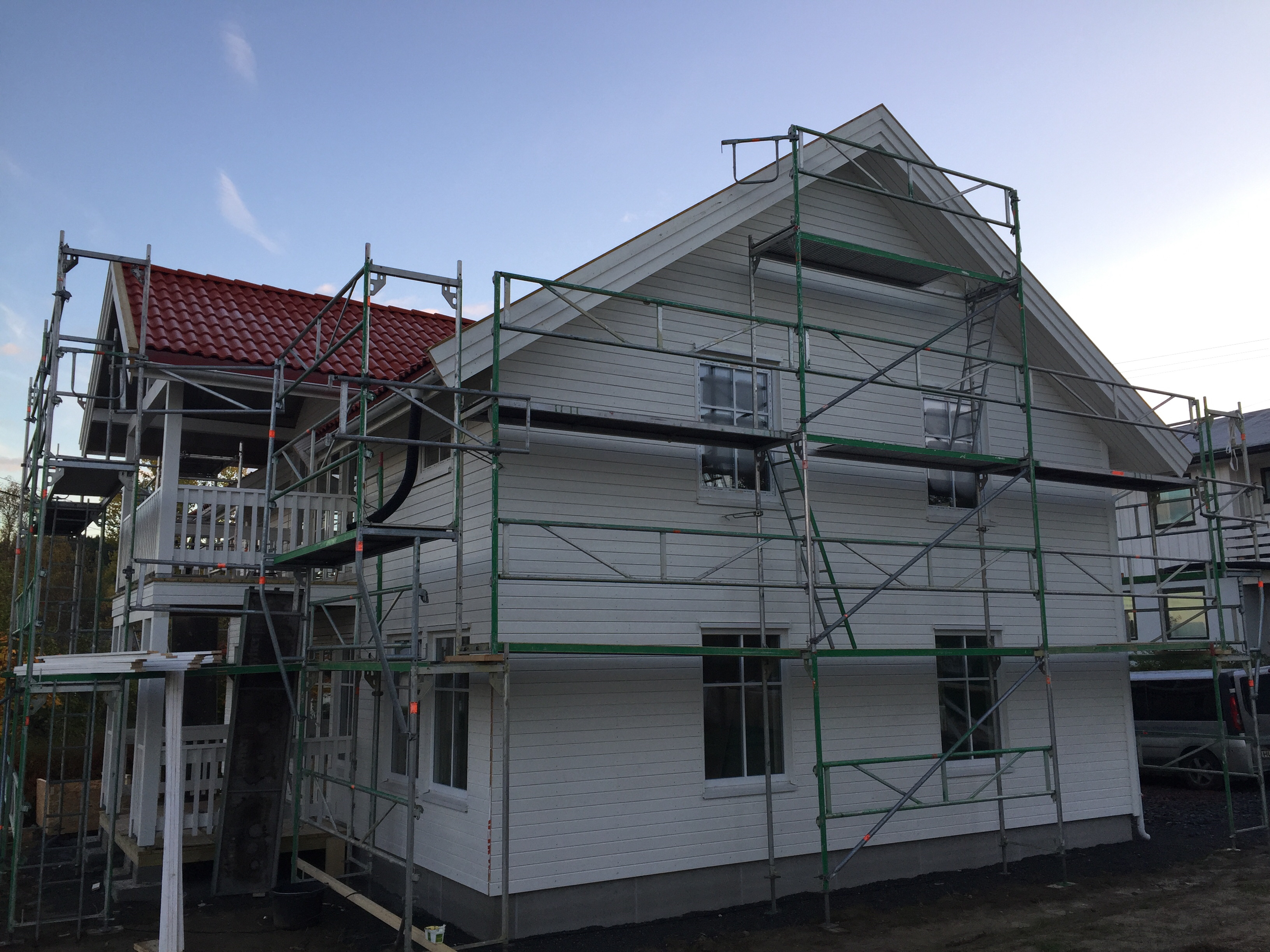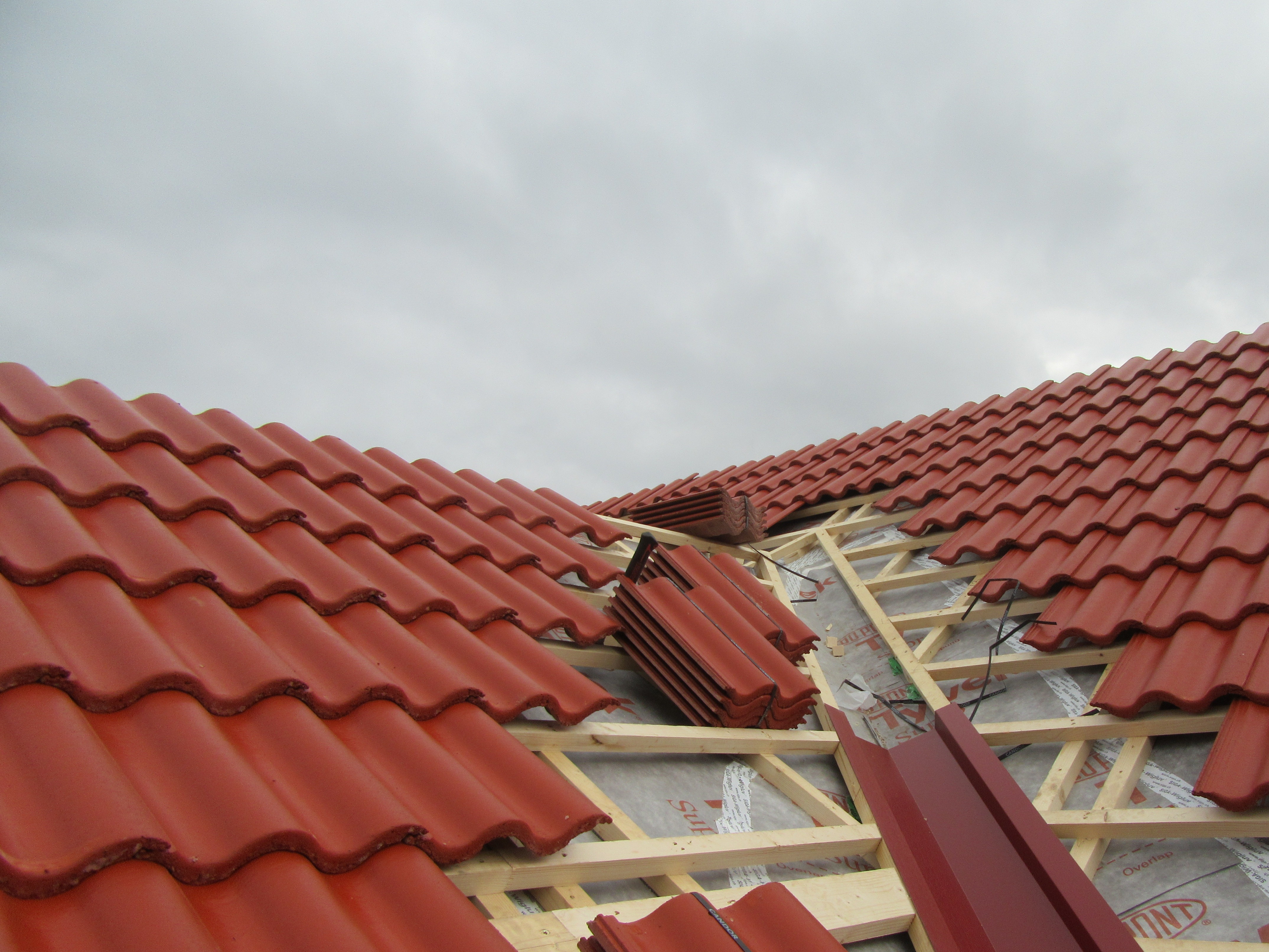 In less then a month all the works by Husvik were completed Afterwards it was the time for carpenters, to complete the house entirely.
Take a look at the assembly process!
Back