Åsgårdstrand
4. april 2018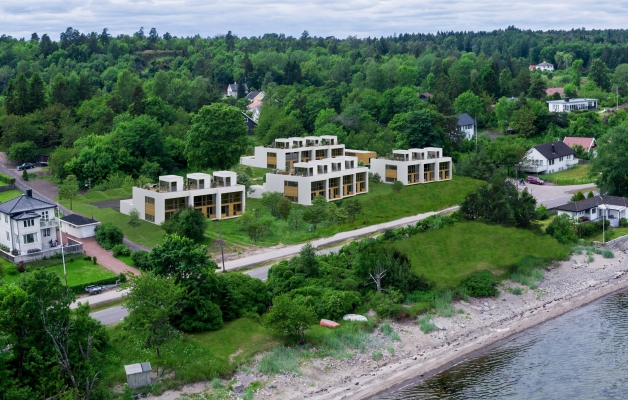 It is scheduled to begin building processes in the outumn of 2018! The project has a great location with a beautiful view to Oslo Fjord.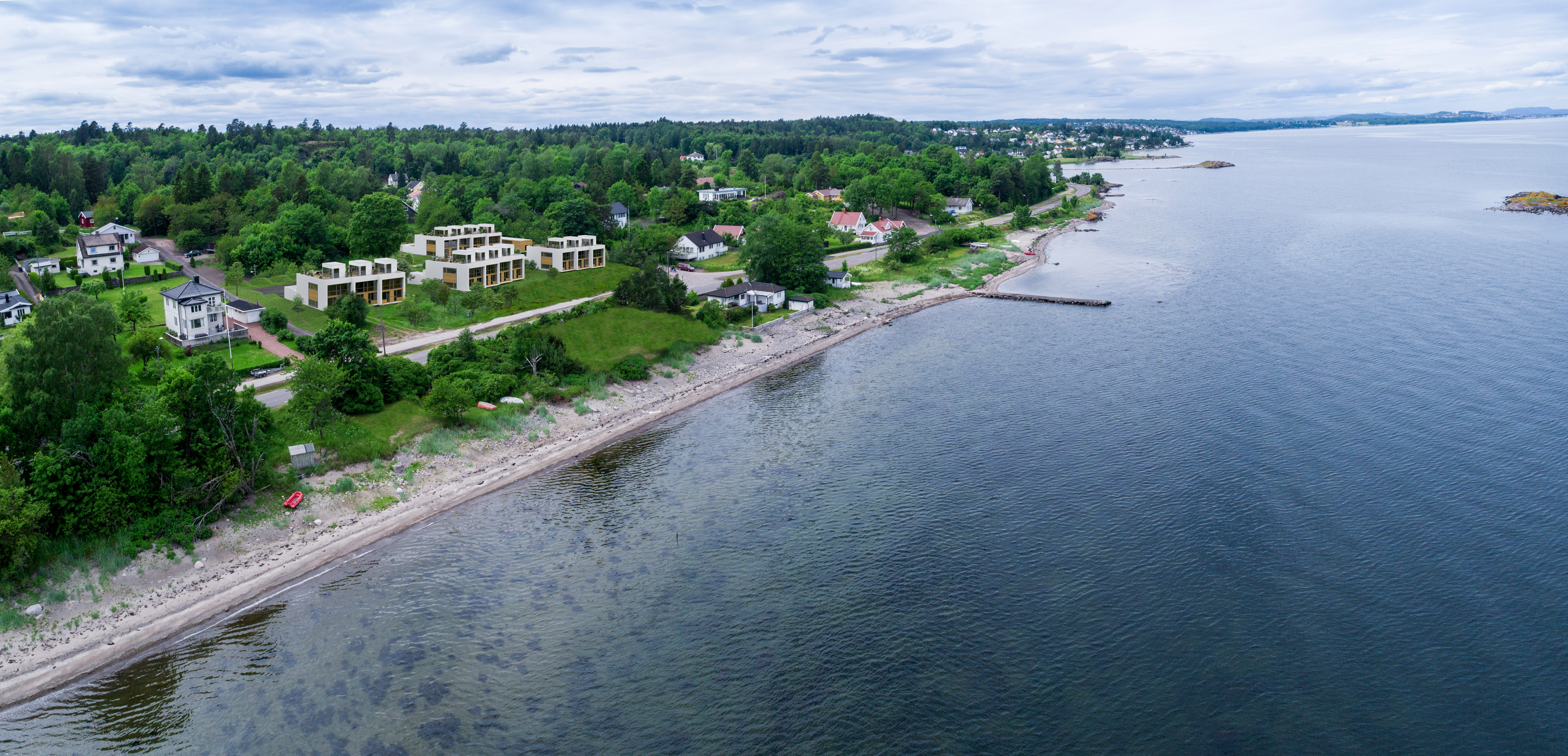 It is designed so that man has a light from sunshine from morning to evening, and there is a private beach close to the location.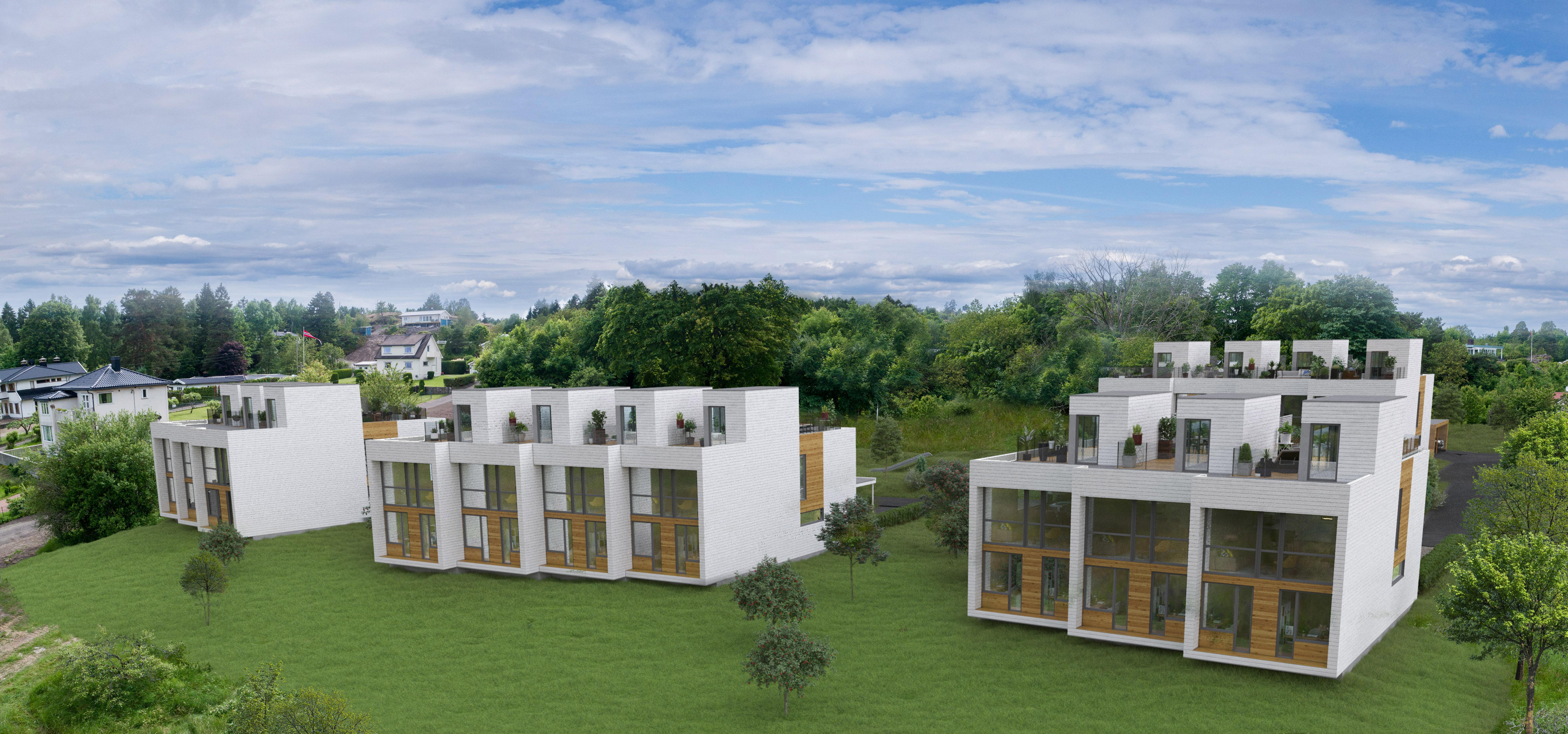 Åsgårdstrand is a historic place, located between Tønsberg and Horten. The history is related to commerce and world widely famous artists such as Edvard Munch, Christian Krohg and Hans Heyerdahl. / wikipedia.org/A5rdstrand
Husvik will project and deliver construction elements. Our team is already in progress of engineering and now we are looking forward to further development of the work.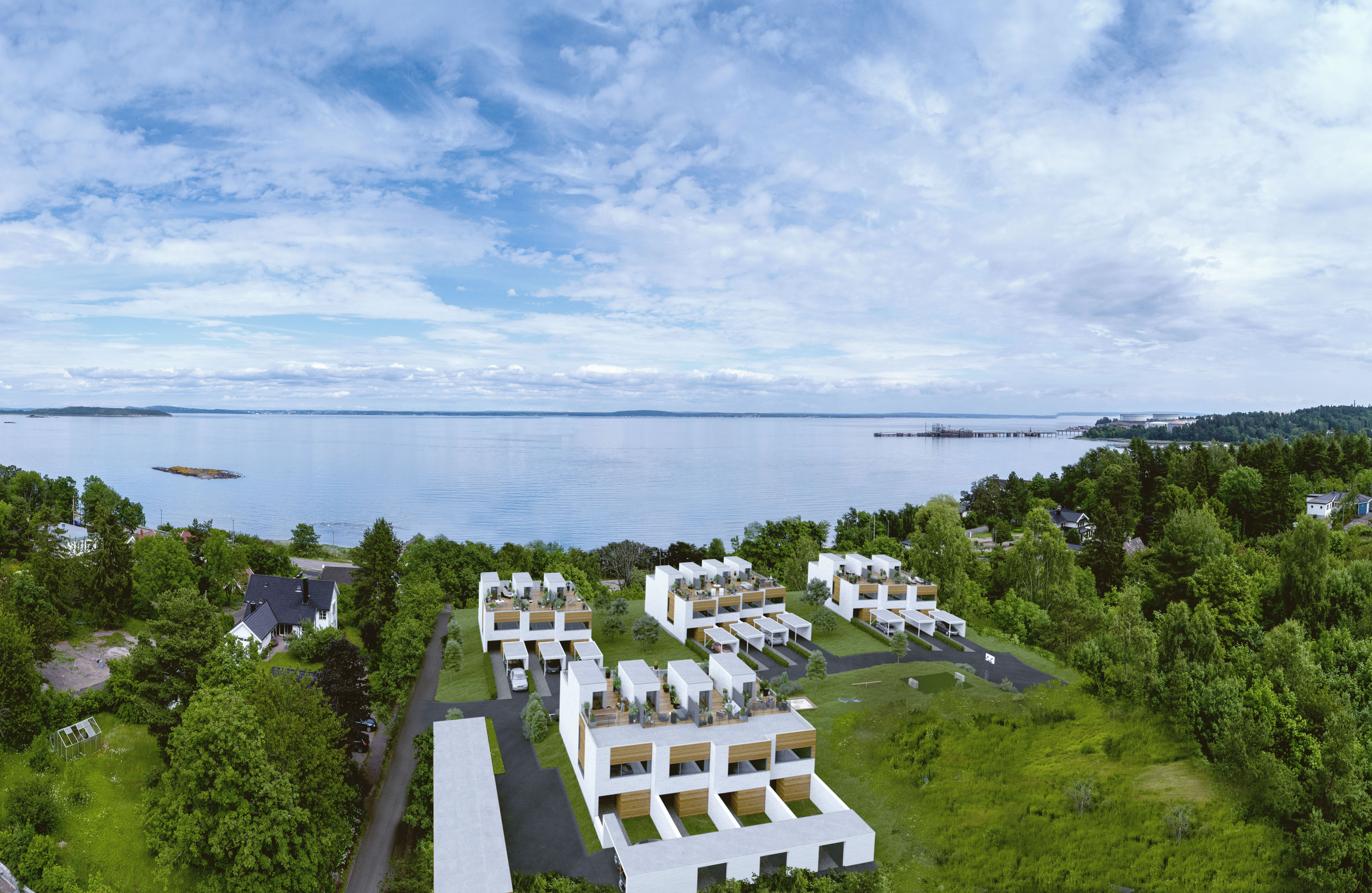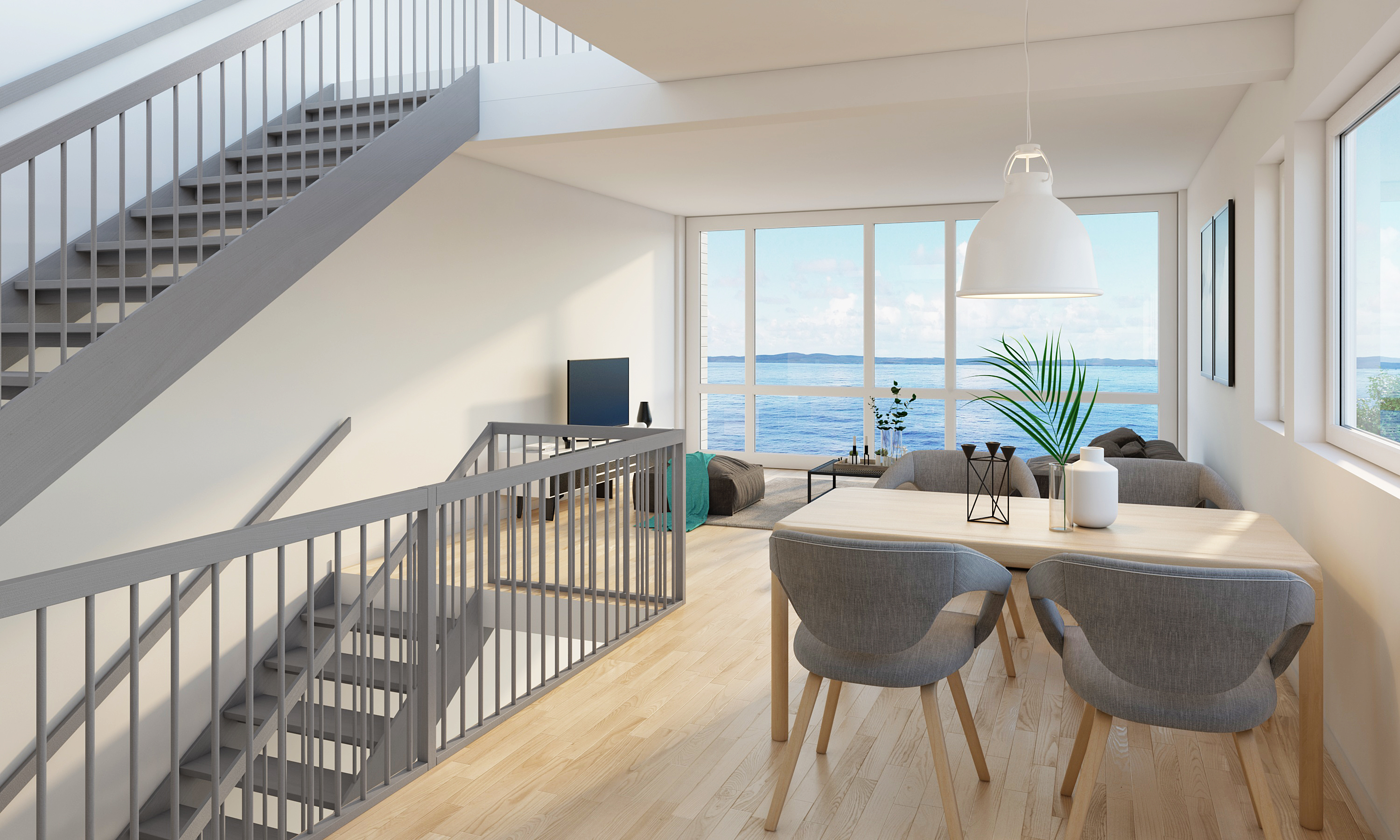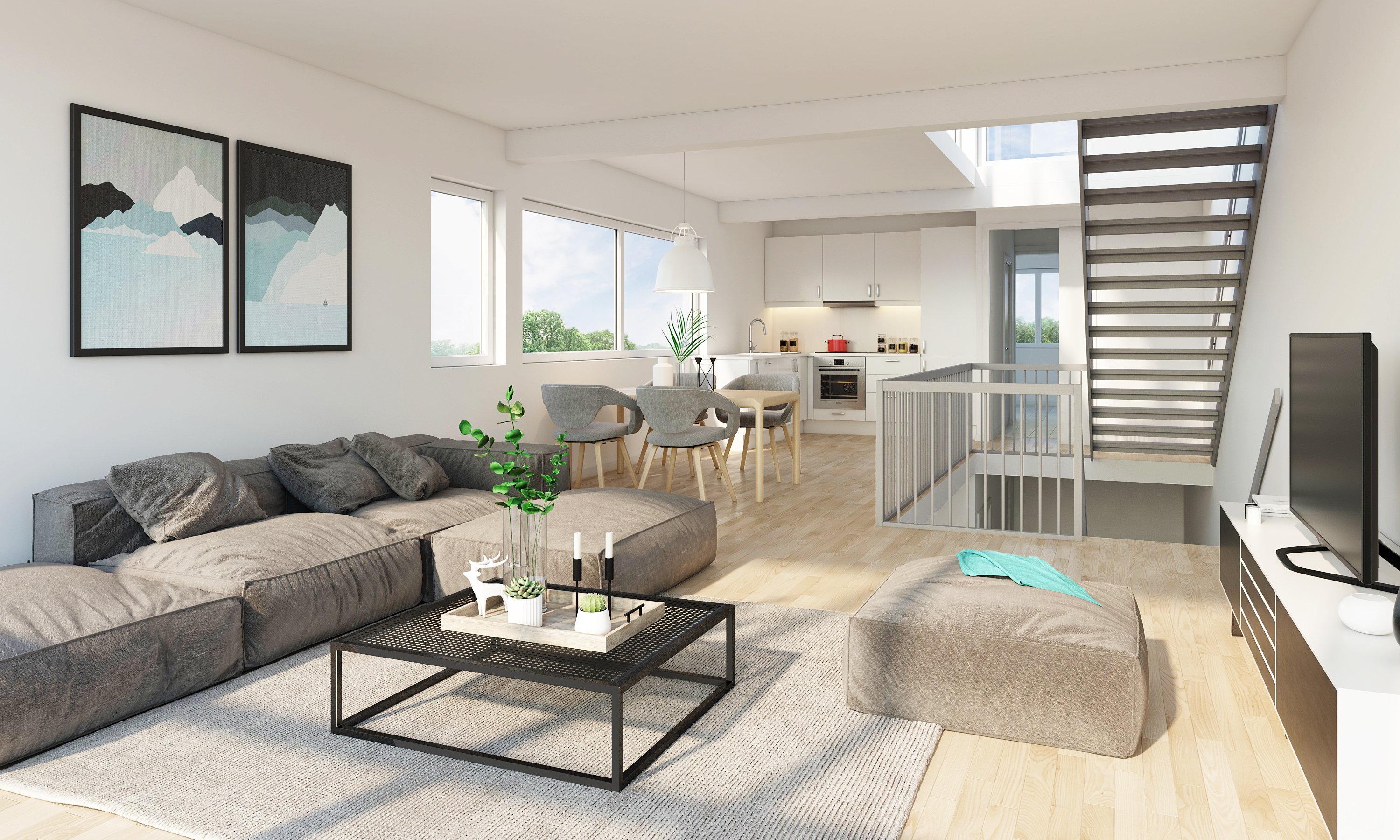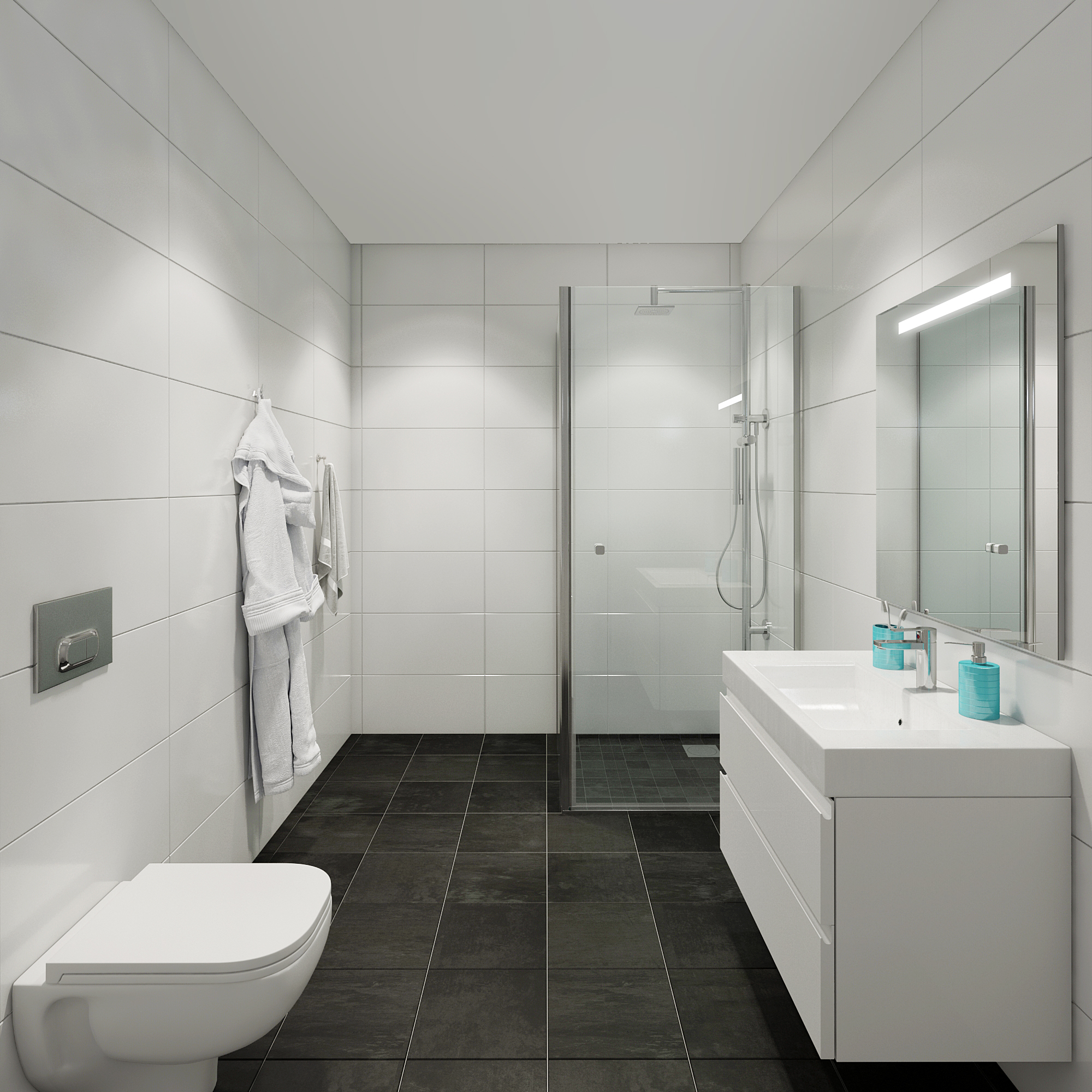 DNB department Tønsberg is a broker and Åsgårdstrand panorama AS is a developer of the project.
Sales should start quite soon, so stay tuned!
Back